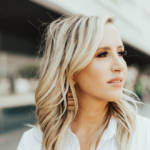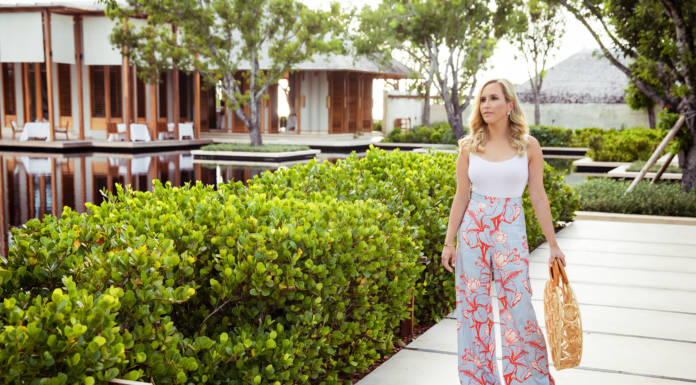 One of my must haves from this season's trends has been high-waisted pants. They are equally as comfortable as they are chic and have carried me throughout the entire summer – from the Oregon Coast to San Miguel – from exotic adventures in Turks and Caicos all...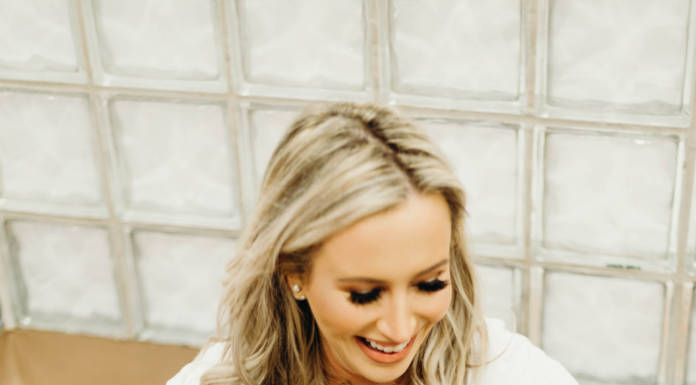 One of my true passions is giving back, and I hope to use my blogging platform to bring awareness to different organizations in the Dallas area that are near and dear to my heart. One of my favorites – and the first organization I became involved with...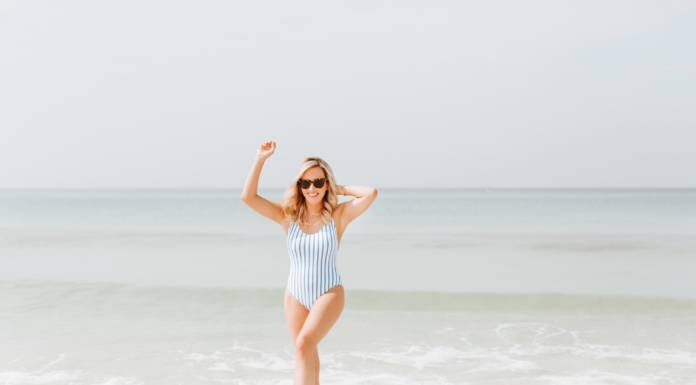 When my older son was born, my husband and I decided to instill a summer tradition to take the kids to the beach every year. We had heard that Seaside Florida was an absolute must for a fun family vacation and decided to check it out one...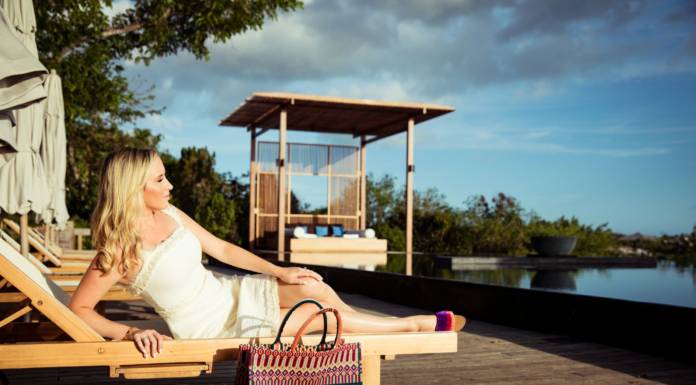 Where we stayed The Amanyara Turks & Caicos invites its guests to surrender to the blissful balm of sun, sand and sea on Providenciales. And, surrender we did... Amanyara is known for being one of the most beautiful and exclusive resorts in the world. With its sleek architecture and...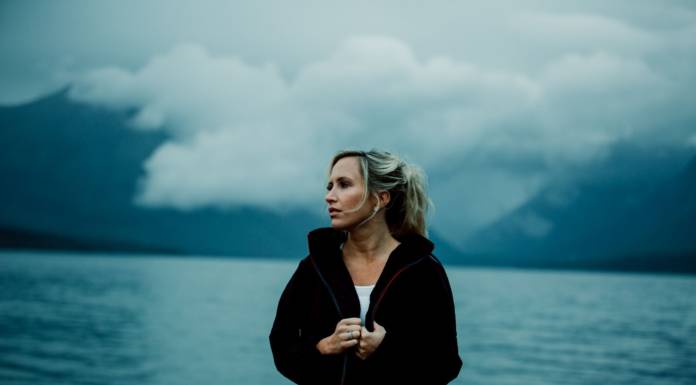 Getting to the gym is merely half the battle. Getting dressed for the gym is an entirely different story. One of my top goals was to up my game in the health and wellness department this summer; however, I knew that finding the perfect ensemble would jumpstart...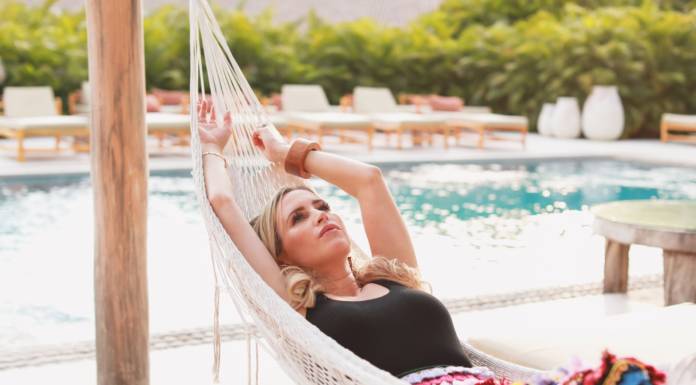 Where we stayed The Four Seasons Resort Punta Mita As we all know, traveling with kids isn't always the easiest however, we have found that the staff at Four Seasons always go out of their way to be accommodating for their small guests. The Four Seasons Punta Mita is...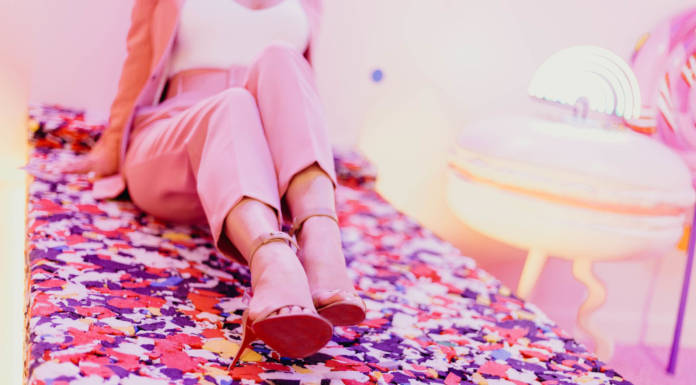 Cinderella certainly knew a thing or two about the perfect fit. This is a tale as old as time. We are constantly on the hunt for foolproof footwear. After extensive trial and error throughout the years I have been able to narrow down some of my go-to...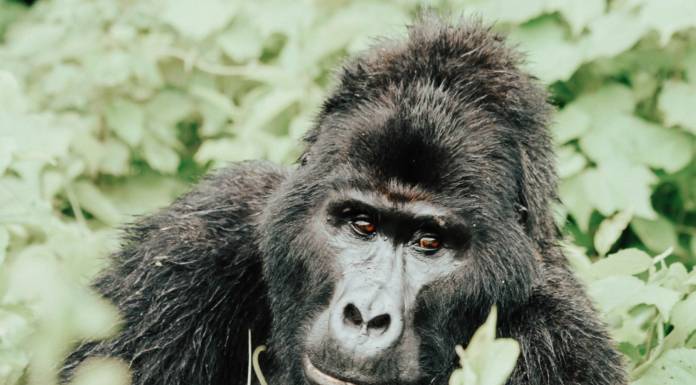 In December, my husband and I took the trip of a lifetime to Uganda. We made five stops while we were there – Kibali, Queen Elizabeth, Ishasha, Lake Mburo and finally – to the Bwindi Impenetrable Forest to see the Mountain Gorillas. I had been asking to...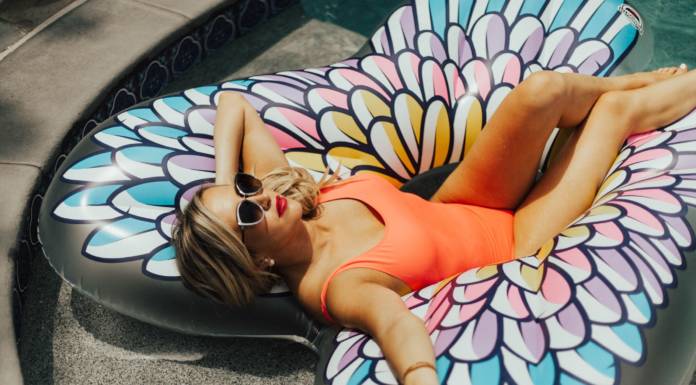 I know I speak for most women by saying that the day the one-piece made its comeback, an applause could be heard around the world. I personally have never been the kind of girl who loved running around in a bikini. After all, the stomach is the...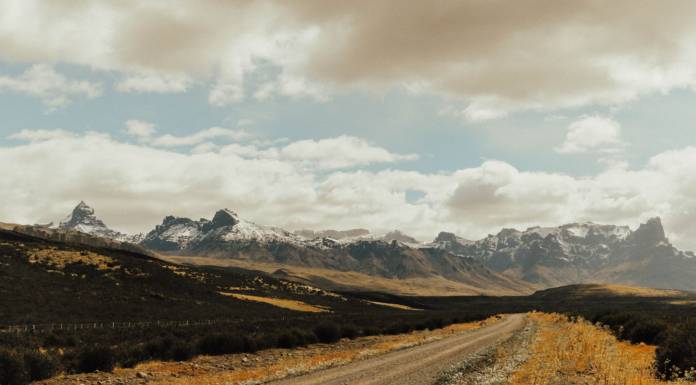 Where we stayed Awasi Patagonia Staying at Awasi is an incredible experience. Each villa has sweeping views of Torres Del Paine and the ambiance is a whimsical mix of comfortable, rustic and chic. Although the location itself is remote and somewhat difficult to reach, the journey is beyond worth...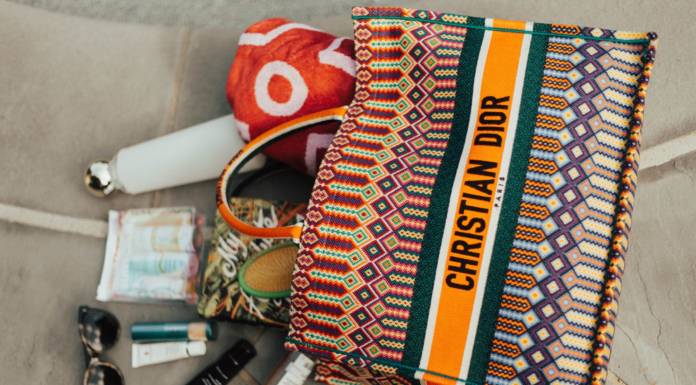 We have taken enough trips to the beach recently that I have come up with the perfect packing list of essentials. Grab the sunscreen, sandals and these other goodies to keep you feeling cool in the summer heat. First thing's first – you have to start with...