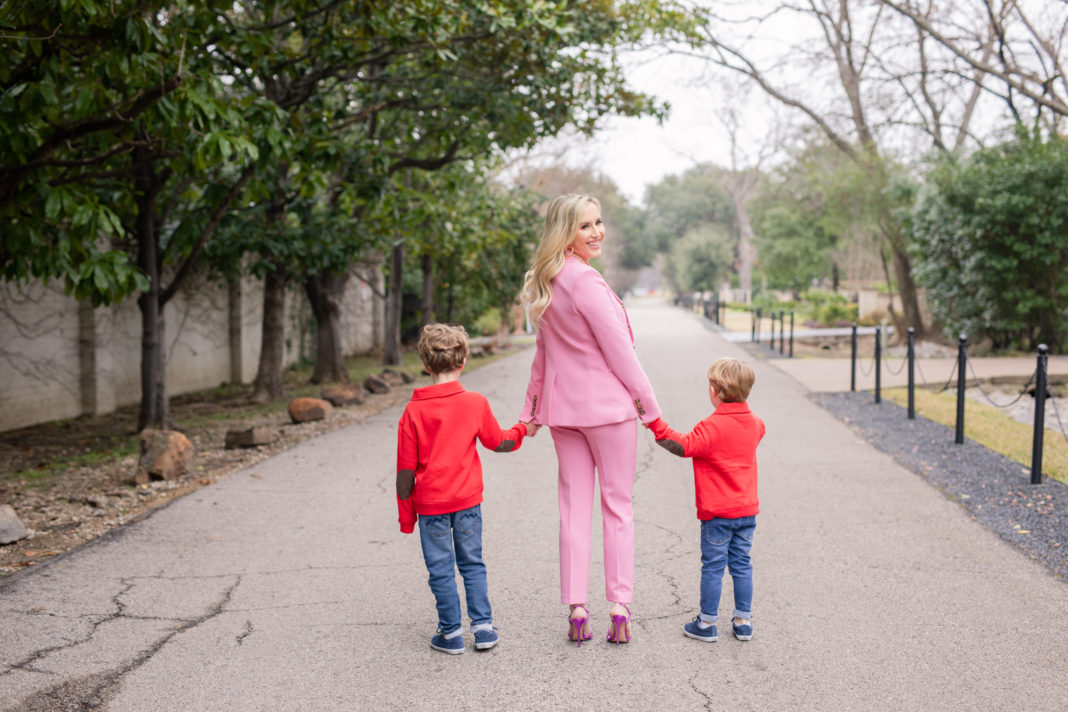 Gifts that Give Back
I love a gift that gives back, and this gift guide is filled with products form companies committed to doing good!
Man in the Moon Cashmere Pillow, $450 (Saved New York works directly with Mongolian herders and artisan knitters to create throws and pillows using sustainable cashmere.)
People's Pottery Mug, $25 (People's Pottery Project's employs and empowers formerly incarcerated women, trans and non-binary individuals through paid job training and meaningful employment in their collective non-profit ceramic business)
Flavored Coffee Bundle from Grounds & Hounds, $49.99 (20% of company profits are donated to animal rescue organizations)
Good Beads Bracelet Stack, $44-$49 (A $5.00 donation is made with the sale of each piece of handmade jewelry to nonprofits who share the GoodBeads vision of giving back to the environment and preserving its natural resources and wildlife)
West Bourne Avocado Oil Set, $80 (Every shipment is carbon neutral and two trees are planted for every purchase)
Living Floral Rose Perfume, $40-$150 (Every purchase directly benefits the New York Botanical Garden)
Dondolo Women's One Piece, $160 (When a Dondolo purchase is made, funds from that purchase fuel employment for women in Colombia. These jobs create a safe place for women to thrive and allow them the crucial funds needed to better care for their children)
Gifts for the Mom on the Go
Know a mom who loves to travel? These are some beautiful and useful gifts for the fashionable mom on the go!
Gifts for the Mom Who Wants Some Time to Just Relax
I may have created this gift guide just for me! Know a mom who loves the spa? Or just needs a break? These are great gifts to make her feel pampered and help her take time for herself this Mothers Day!
Gifts for the Always Chic Mom
Know a mom with classic and elegant taste? Or one that's hard to please? Here are some wonderful pieces sure to make her smile and feel pampered.
Porcelain Tray, $85
Pink Sapphire Earrings, $1,250
Satin Pump in Baby Pink, $1,205
Good Beads Bracelet Stack, $44-$49 (A $5.00 donation is made with the sale of each piece of handmade jewelry to nonprofits who share the GoodBeads vision of giving back to the environment and preserving its natural resources and wildlife)
Serpent Cuff, $375
Patrimony 18K Diamond and Rose Gold Watch, $27,000 (a very dreamy very big splurge!)
Clear Glass Bud Vase, $69