I have recently started a workout and wellness routine with VIVE Personal Training. I truly believe the secret to staying motivated for getting in and out of the gym is to dress accordingly. I have always found that if you feel your best for the workout to daily routine transition, it will keep you motivated throughout the day. After all…don't they say "look good, feel good, play good..?" It's amazing how you can look forward to getting there once you find something that you love and clothes that help you look the part. Here are my favorite Bandier looks for Fall:
Monrow Lounge Look: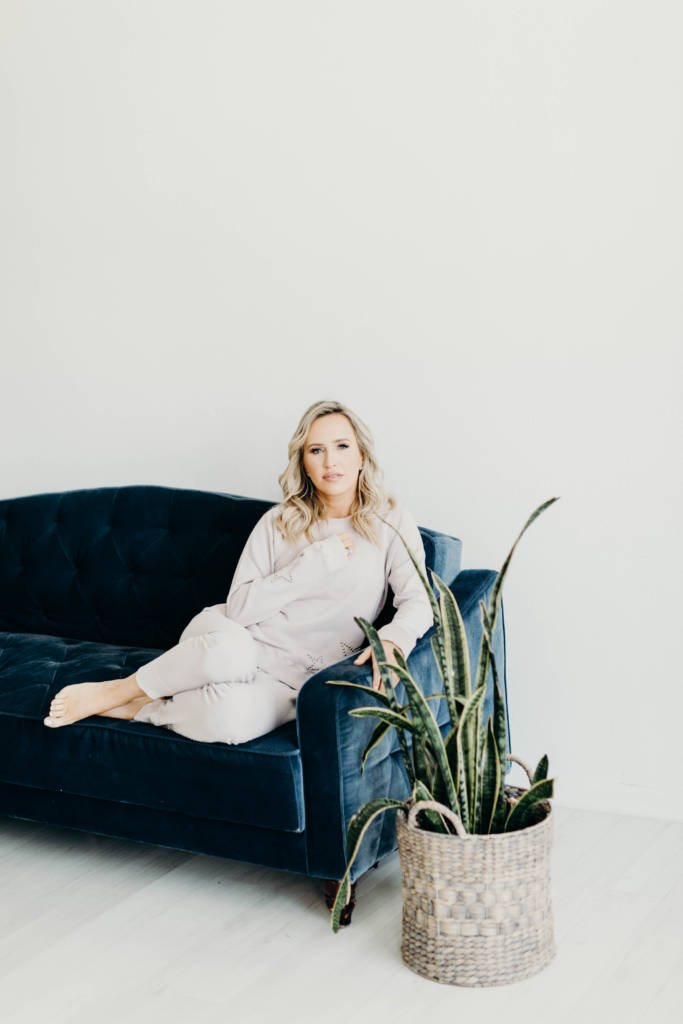 This sweatsuit is oh-so cozy. I must admit, it might not be the most appropriate gym attire; however, it's my favorite loungewear for Fall. I love the pink nude tone and the silver studded star details.
Flower Workout Look: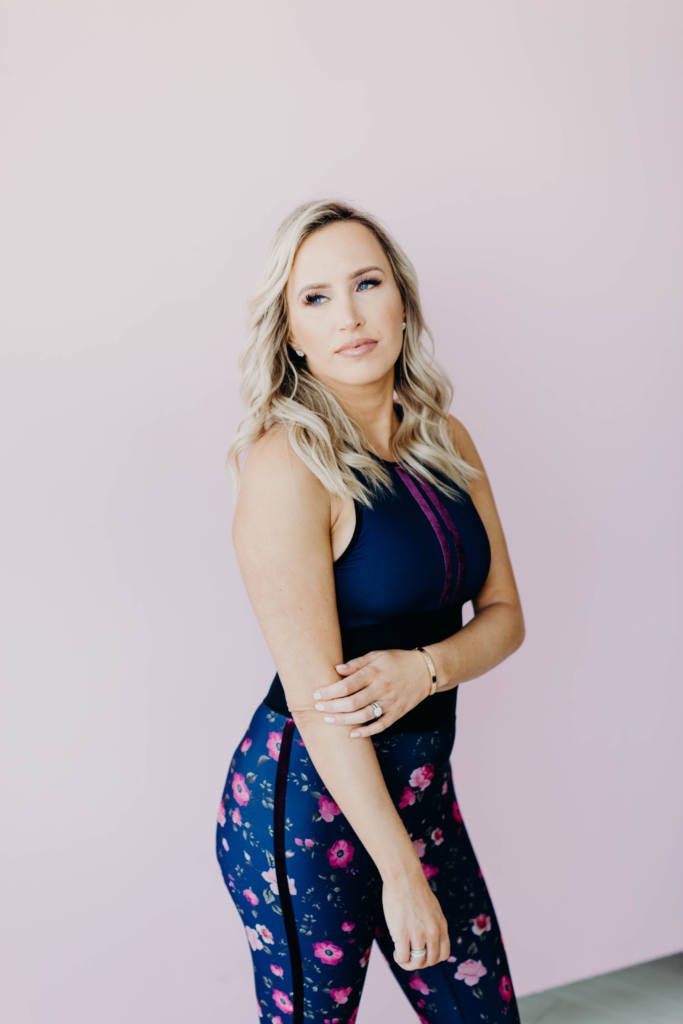 This navy and floral set from Ultracor is incredibly chic, but also a perfect throw on! It hugs every curve, but the high waist also holds everything in.
Maroon Look: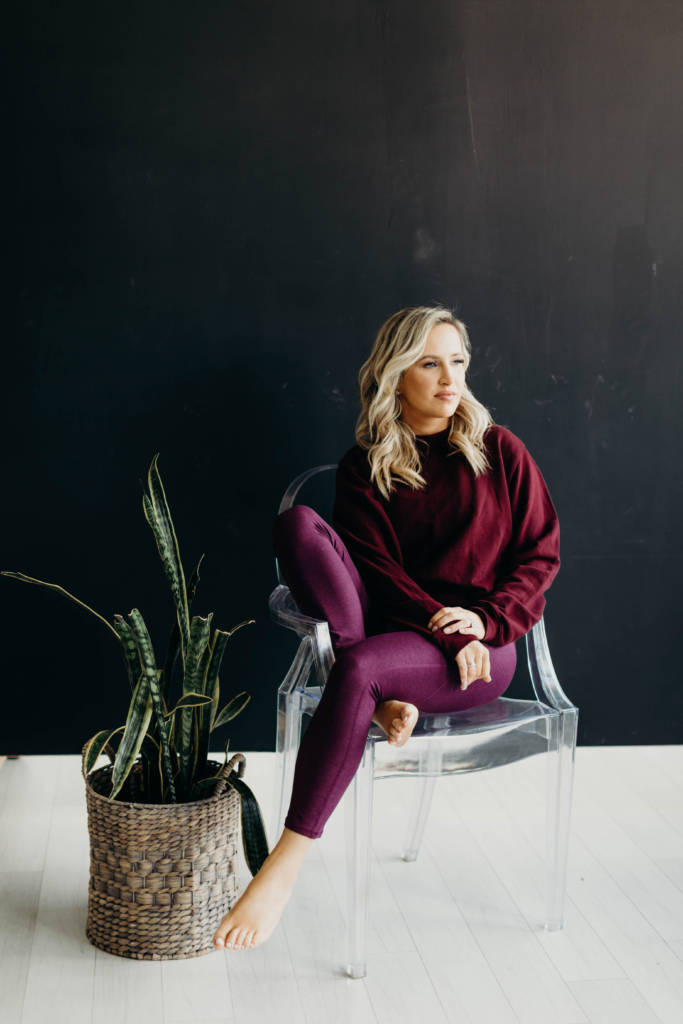 This Varley set topped with a matching cotton citizen sweatshirt is the perfect color for the season…it can go from the gym to errands seamlessly andfashionably.
Caliyork Look: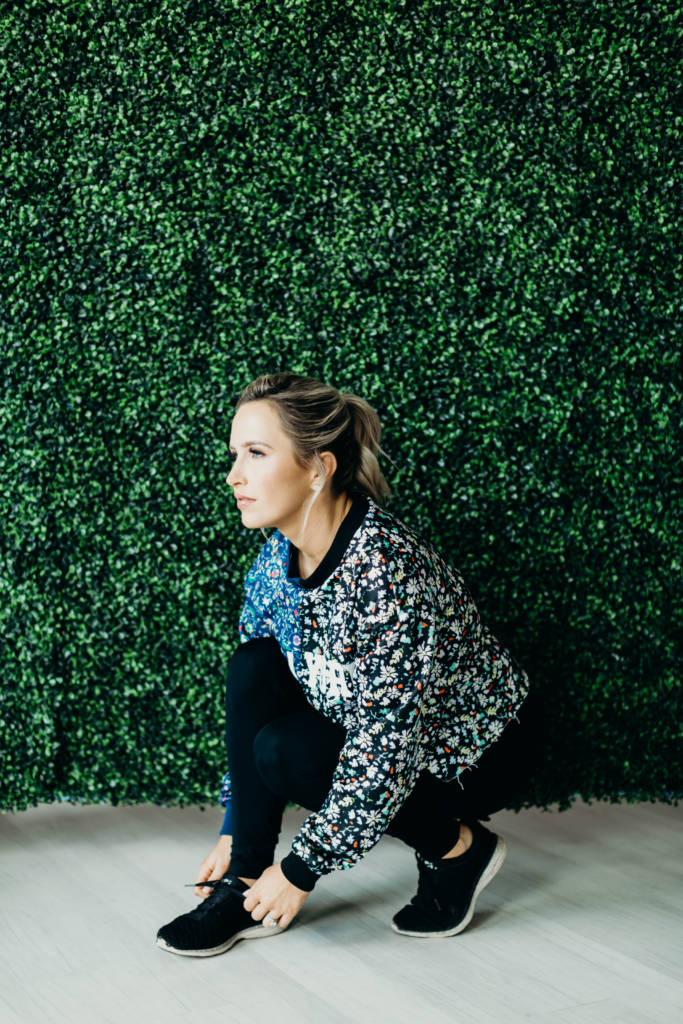 I had to snap up a piece from Cynthia Rowley's amazing collaboration with Bandier. It's fun and different and showcases my love for both the East and West Coast. I paired it with the most flattering All Access leggings and APL sneakers.
P.E. look: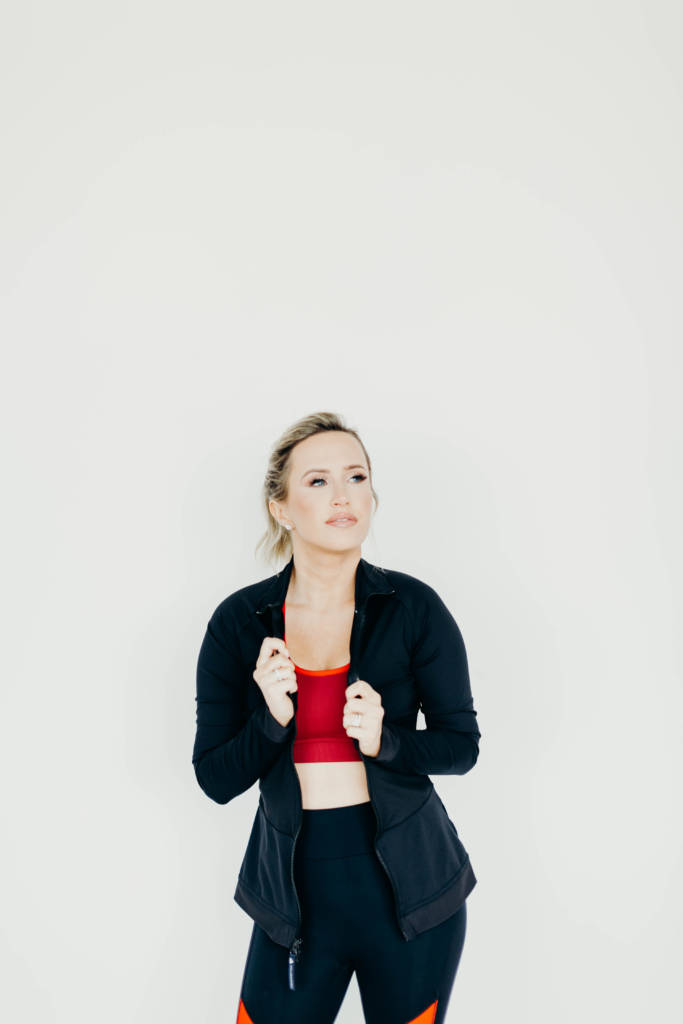 I Love P.E. Nation, and I couldn't decide between their red and coral set. So, I decided…why not both?
Pink Look (P.E. Nation look):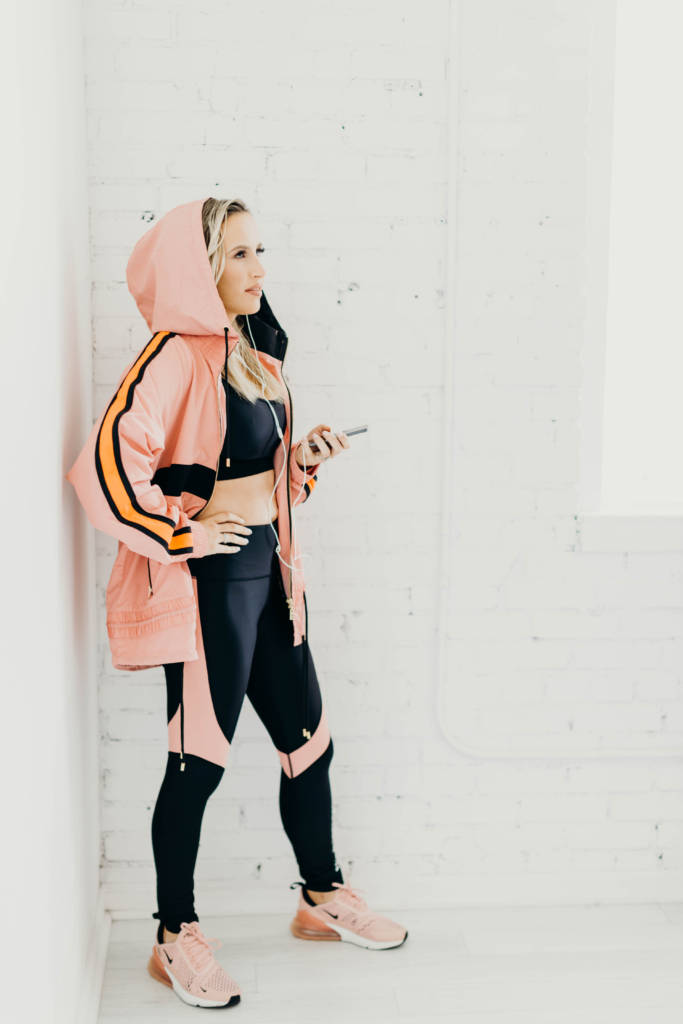 This is the perfect set for the rainy weather we have been having. It keeps you dry while still looking great, whether you are running errands or hitting the gym.
Blue Yoga Outfit: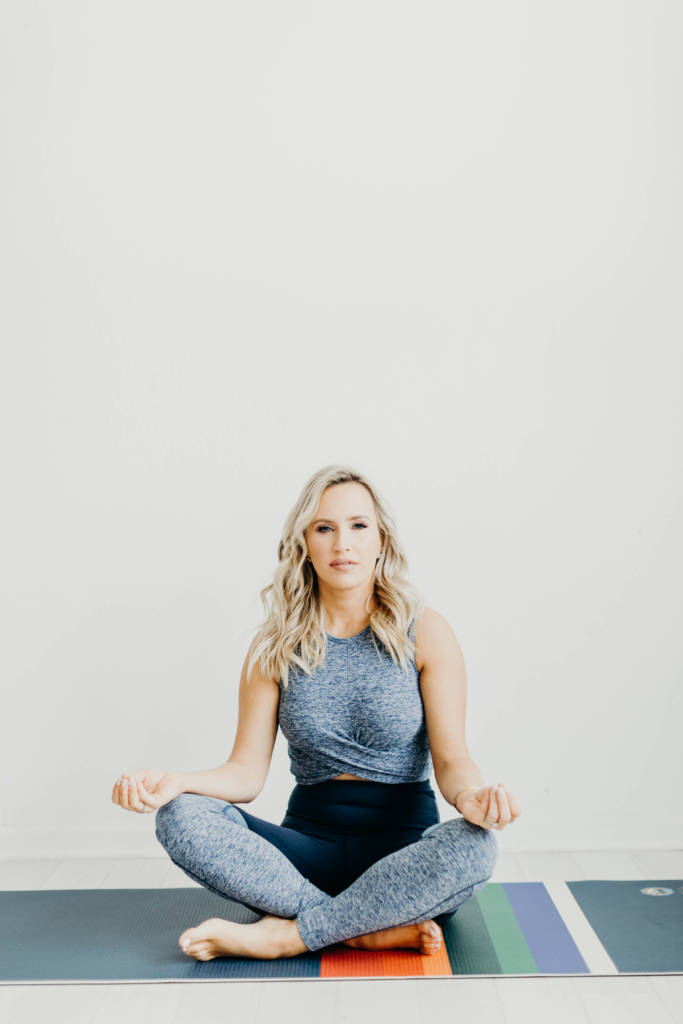 Beyond Yoga makes the most comfortable clothes. This set is so soft, and slides right on. It is perfect no matter what pose you find yourself in.
All Black: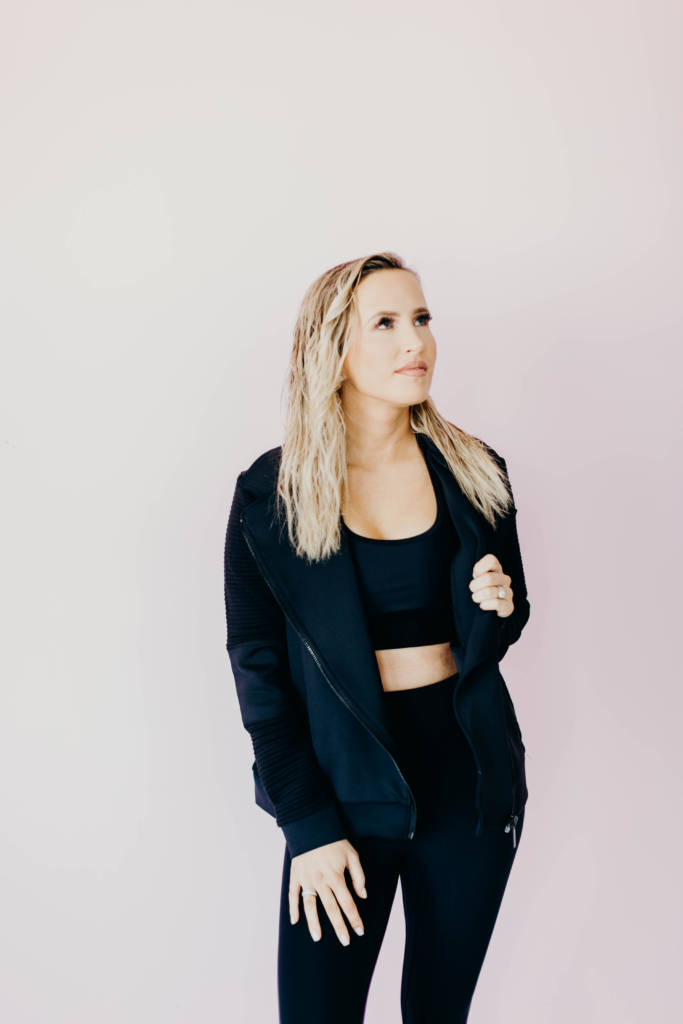 There isn't anything easier than wearing all black. It hides your sweat and goes with everything!
Nike Shoes: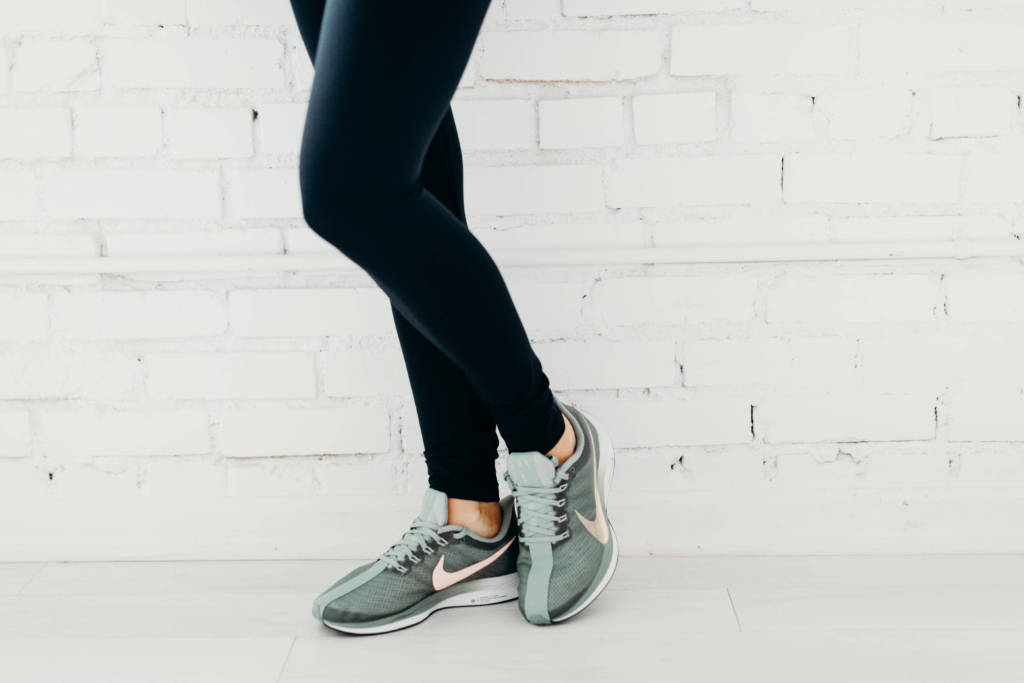 These Nike shoes are the perfect shade for the season and not to mention…are beyond comfy!