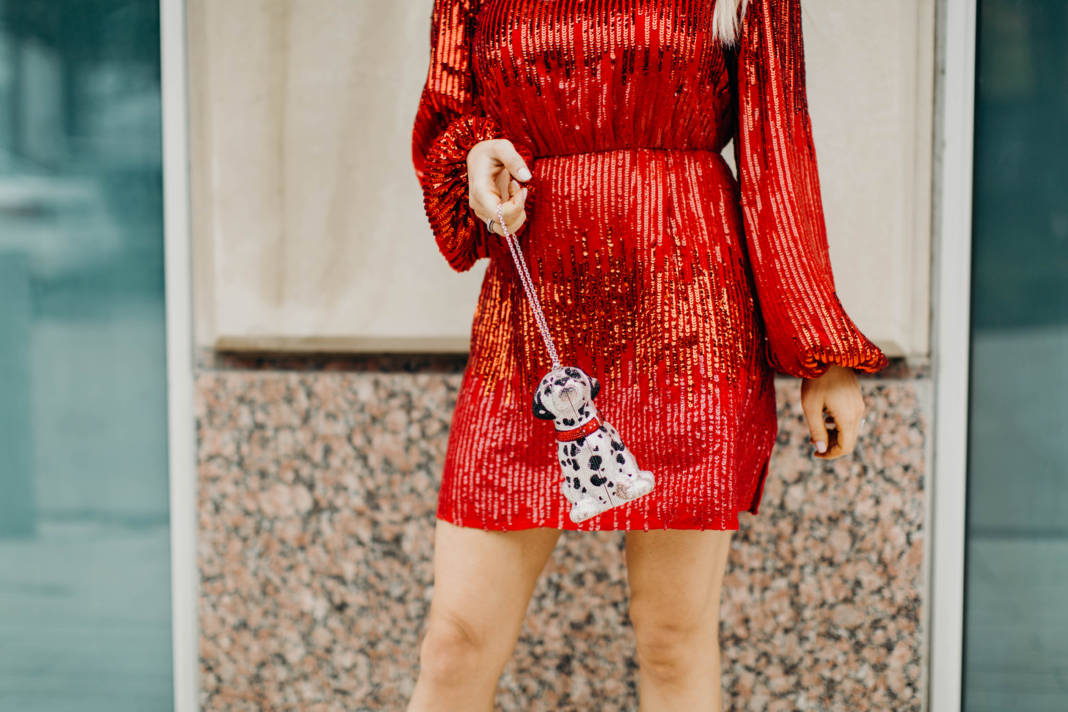 Last month I was able to share a little bit about Operation Kindness. This month I want to spotlight another favorite organization of mine – The Family Place – And their signature fundraiser – Partners Card. I became involved with The Family Place a few years ago when my mother-in-law and I co-chaired their annual Trailblazers Luncheon with Stephanie and Travis Hollman. I fell in love with TFP mission right away – The Family Place empowers victims of family violence by providing safe housing, counseling and skills that create independence while building community engagement and advocating for social change to stop family violence. The Family Place is the largest family violence service provider in North Texas, providing 178 shelter beds each night, including the state's only shelter for men and children. They served 10,049 clients with 130,996 hours of service last year alone.
There are so many ways to support The Family Place throughout the year, but Partners Card is always a favorite for so many people throughout Dallas because it is so easy! You purchase a card and receive 20% off at participating retailers. 100% of your Partners Card purchase goes directly to supporting survivors of family violence and the services of The Family Place and the $70 cost pays for 1 night of safety for a victim of family violence at The Family Place shelters. This year you are also able to make purchases online (using a one-time code provided by listed retailers) and can use the app to make your experience even easier!
Here are some of my top places featured on Partners Card….
I love starting off my day with a scrumptious coffee at Royal Blue: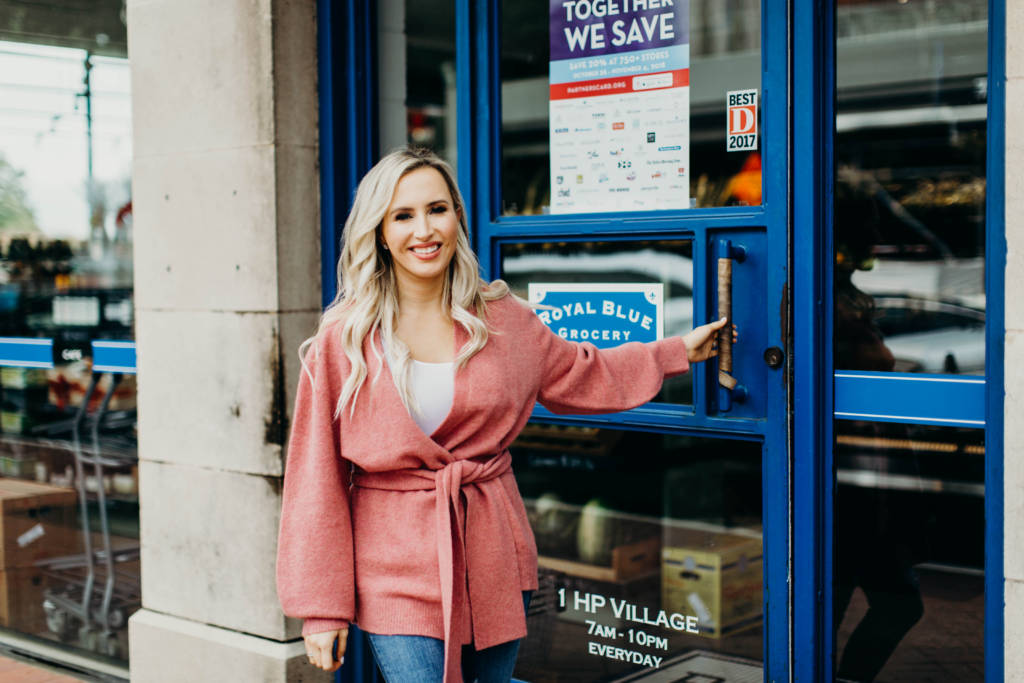 Bandier has swoonworthyworkout gear so I can always feel my best when hitting the gym: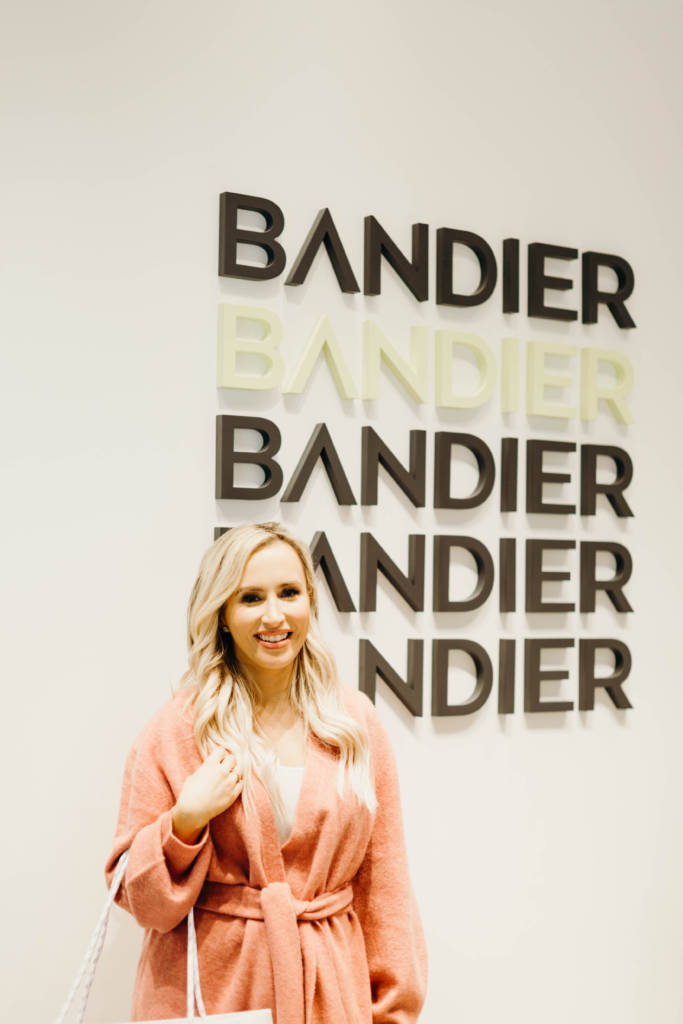 I always pop into The Tot to see what I can find for my boys: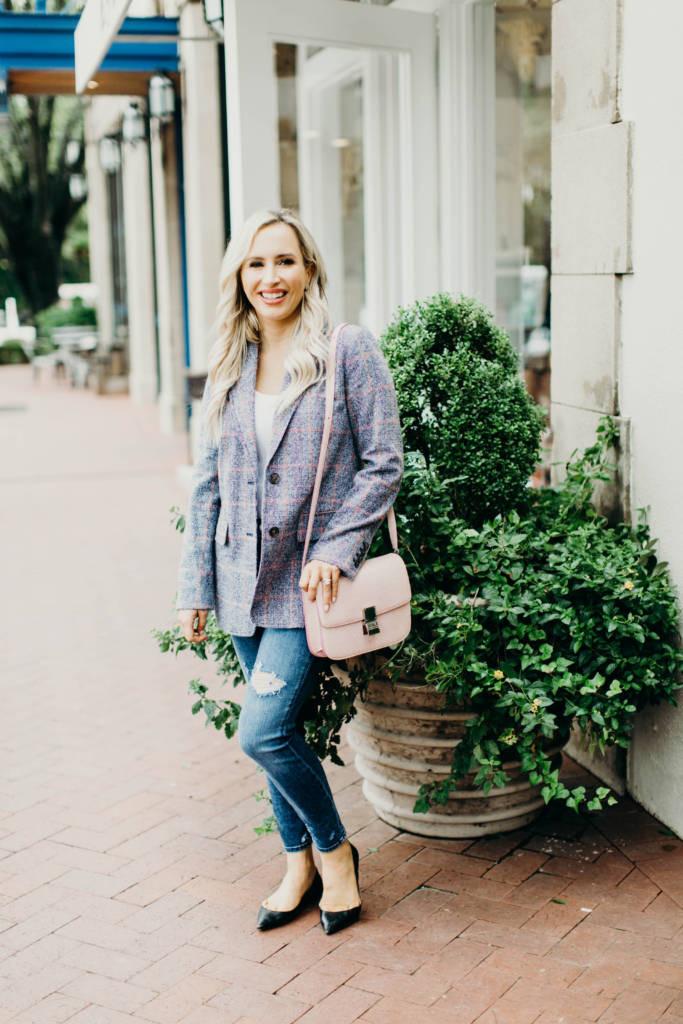 Lela Rose is one of my all-time faves! This is actually where I picked up this sweater:
Molto Fromaggio is my one stop hop to get ready for hosting a dinner party: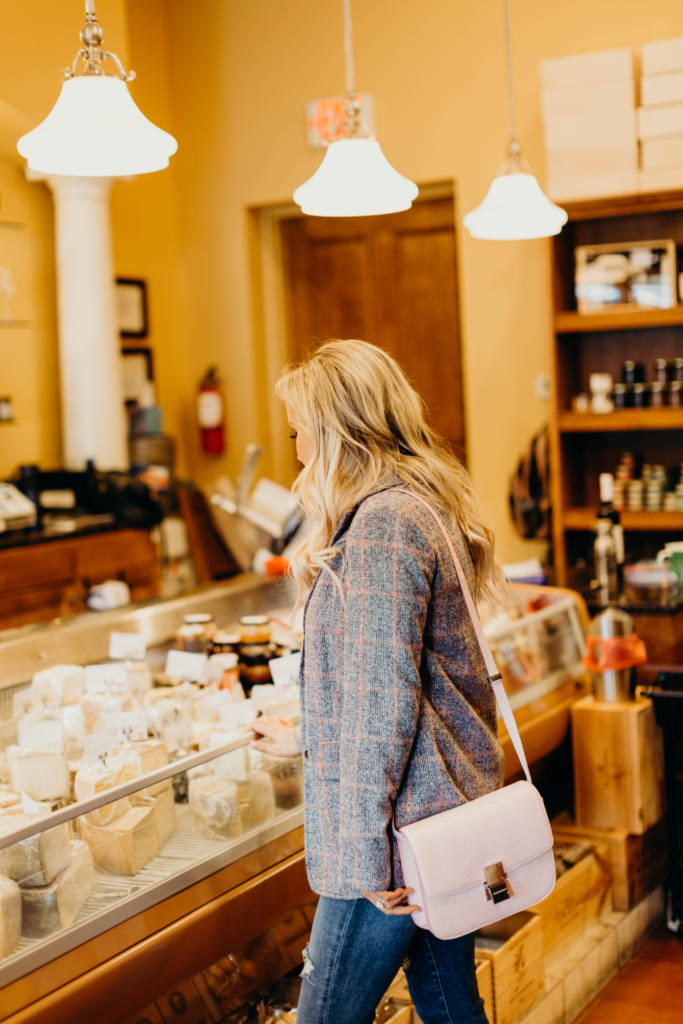 I always pop by the Juice Bar when I'm at Inwood Village. It's also conveniently sited just steps away from Doodle and Stinker (one of my go-tos for gifting)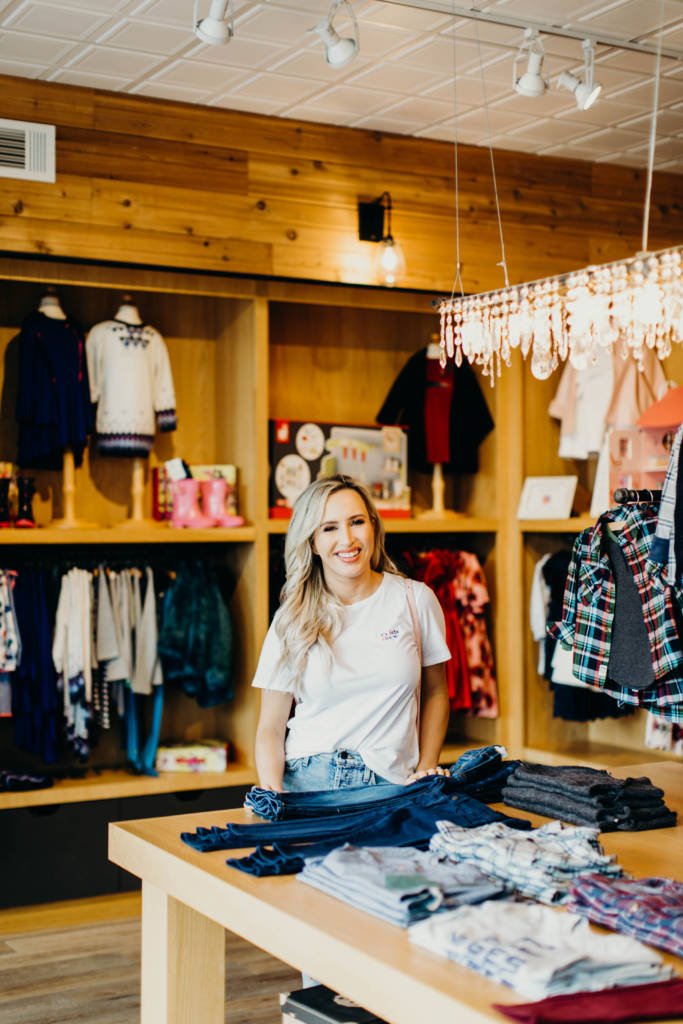 Interbang books: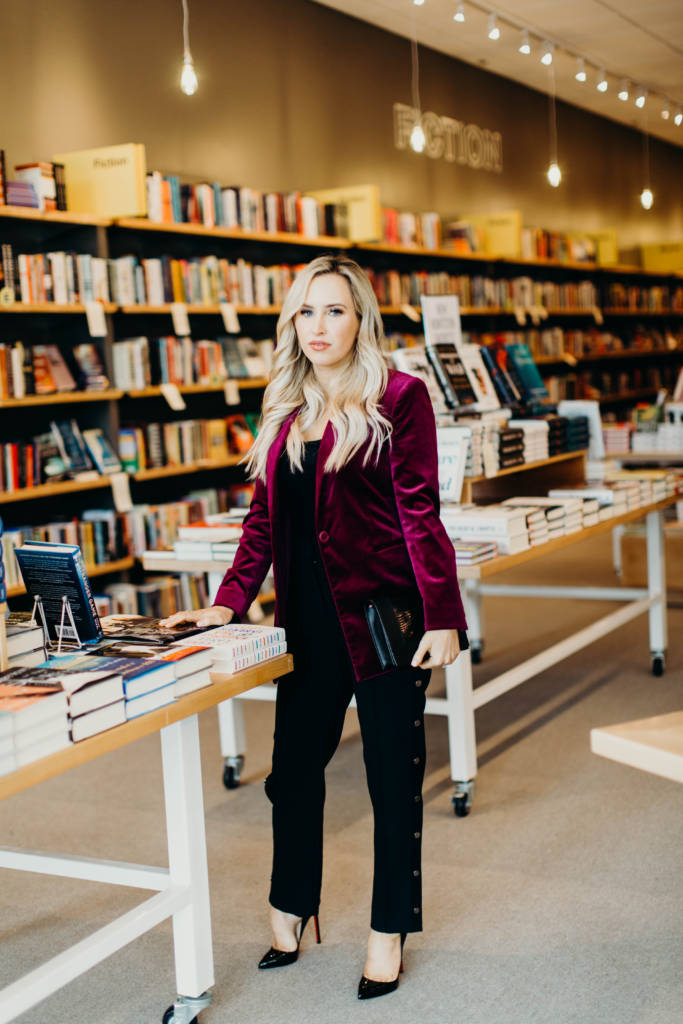 I am constantly popping into Follain for the newest in clean beauty products: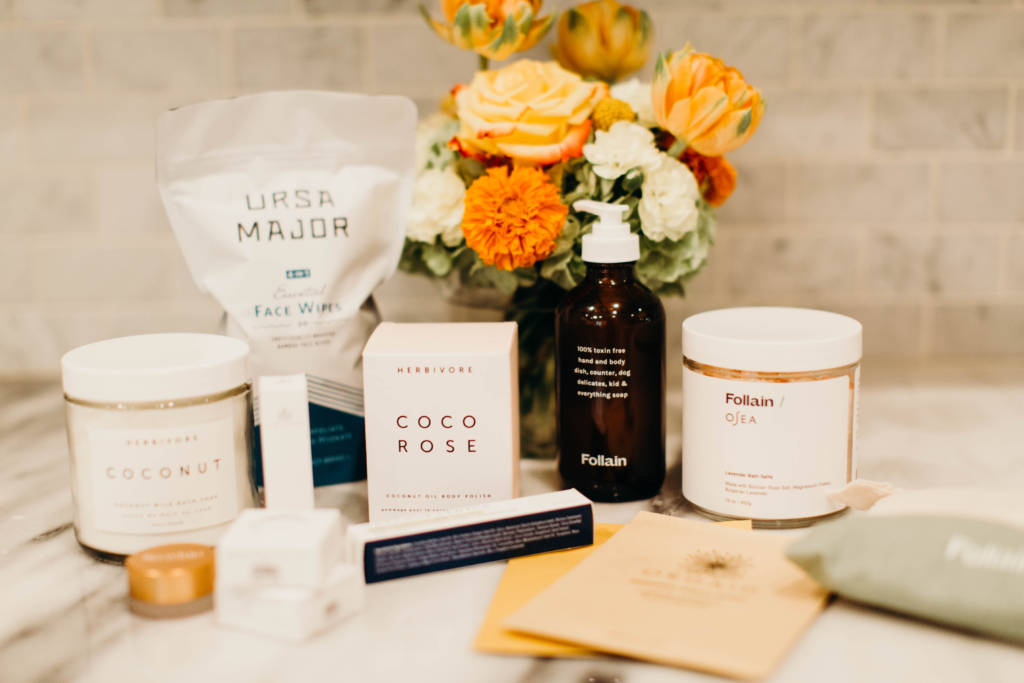 Mi Cocina…mambo time!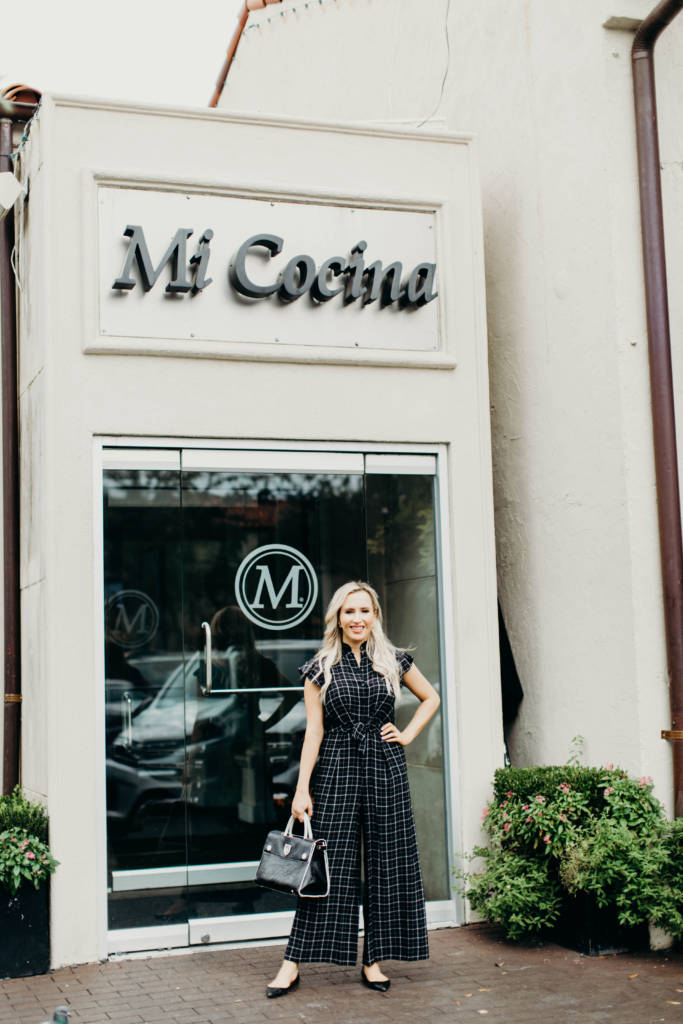 Love my Partners Card Looks? All of these clothes are available on Partners Card at Stanley Korshak!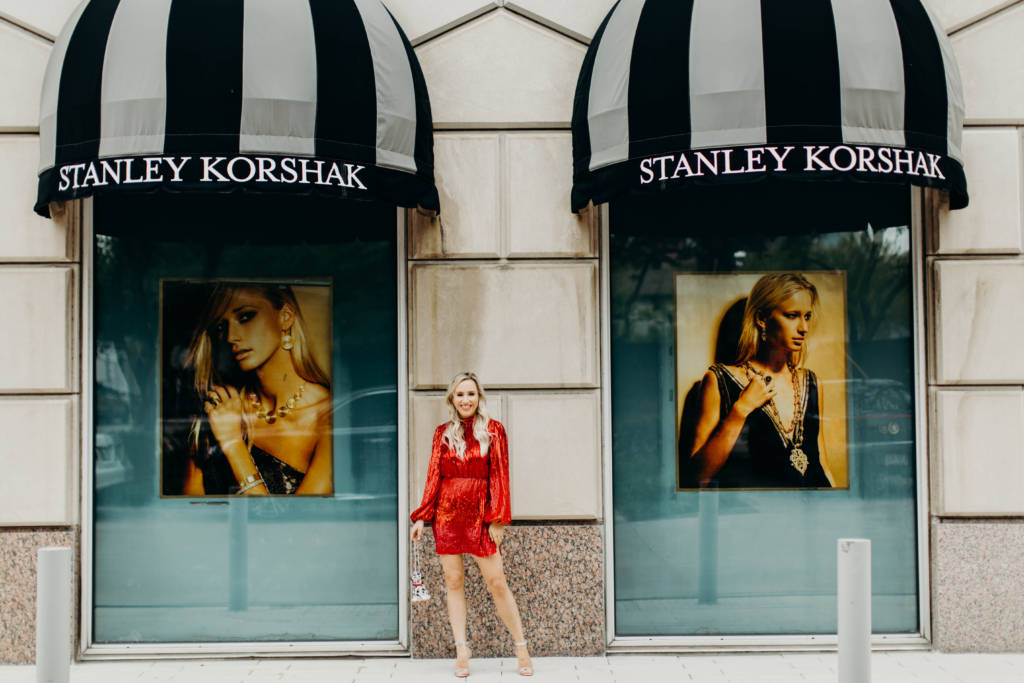 There is still time left to shop, so do good while treating yourself, running errands, or getting your Christmas shopping done early!