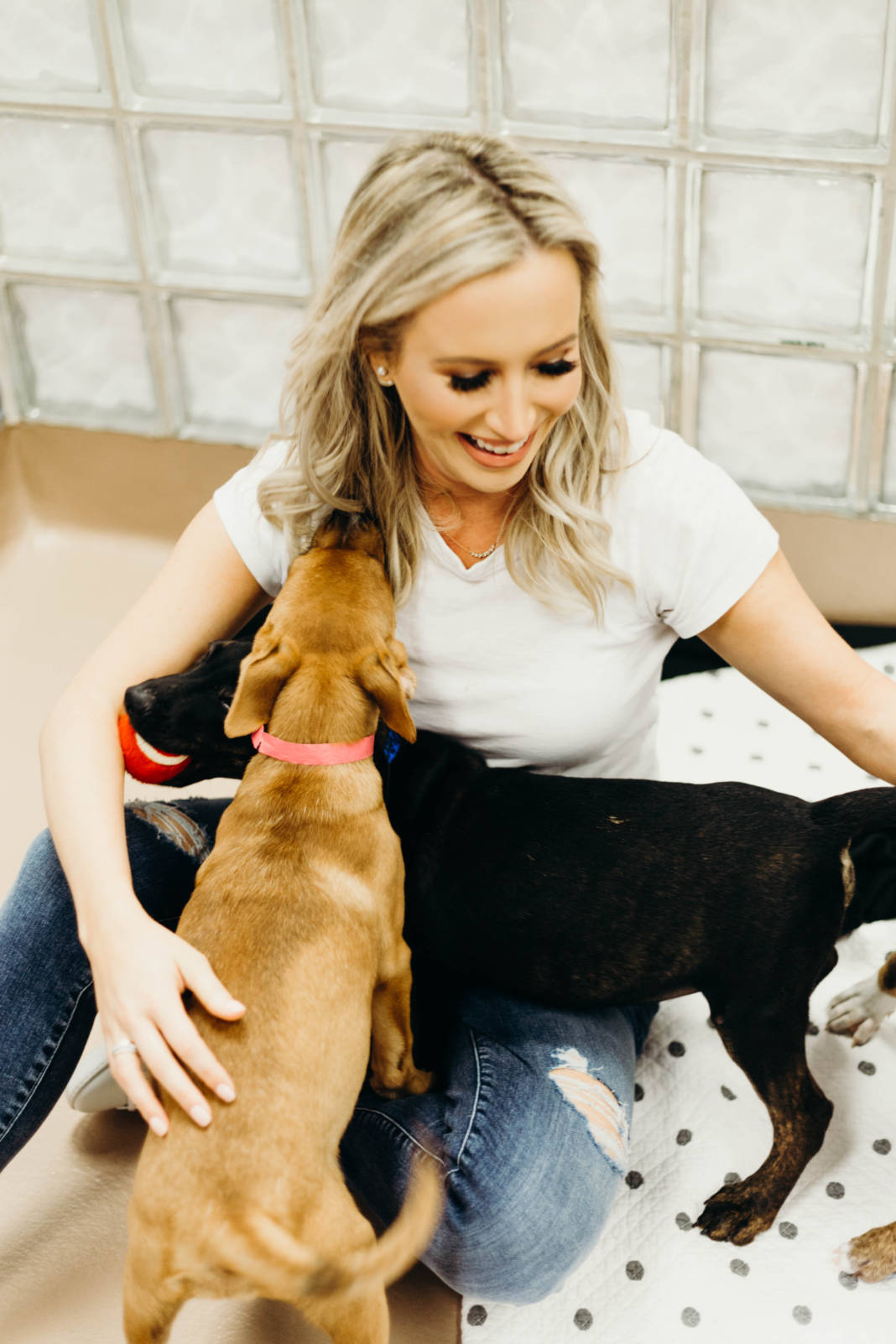 One of my true passions is giving back, and I hope to use my blogging platform to bring awareness to different organizations in the Dallas area that are near and dear to my heart. One of my favorites – and the first organization I became involved with when I moved to Dallas – is Operation Kindness. My husband's family has been involved with the non-profit organization for decades, and once I learned about all of the amazing work that they do, I was more than happy to follow the footsteps in the family tradition.
Operation Kindness was founded in 1976, and since that day has saved the lives of more than 100,000 animals. In 2017 alone there were 4,889 adoptions, the most in their 40-year history. It is the oldest and largest no-kill shelter in North Texas.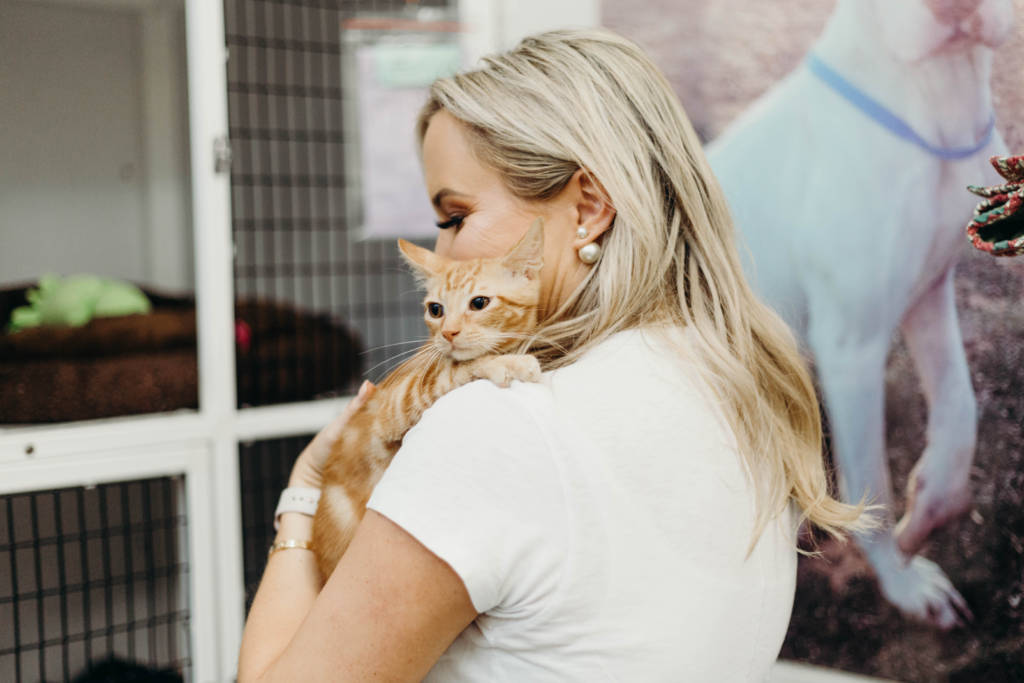 I love that they help shelter and save homeless animals, but I have also been so impressed with their efforts to help the people in need keep their pets as well. So many animals are surrendered to shelters because the owners have fallen on hard times (whether the owner has lost his/her home, currently in a domestic violence shelter, or enduring a long hospital stay) and Operation Kindness provides foster homes for those pets, so that the owner can get through a difficult situation without having to loose the loving companion that awaits them. They also have a food pantry to provide temporary food assistance so that owners can keep their pets. Within one year of opening they have distributed over 23, 365-lbs of dry food! Operation Kindness participates in Pets for Vets, as its North Texas chapter. A program in which animals are matched with returning soldiers and trained for basic obedience and any other needs that the veteran may have. Veterans accepted into the program receive their trained companion animal at no cost, along with all initial needed supplies.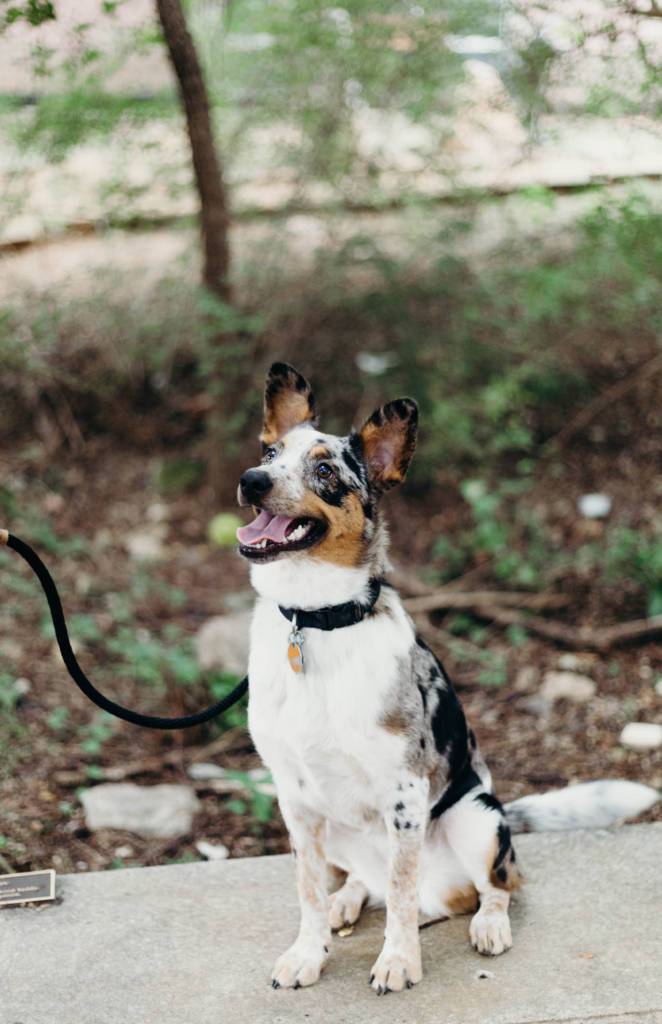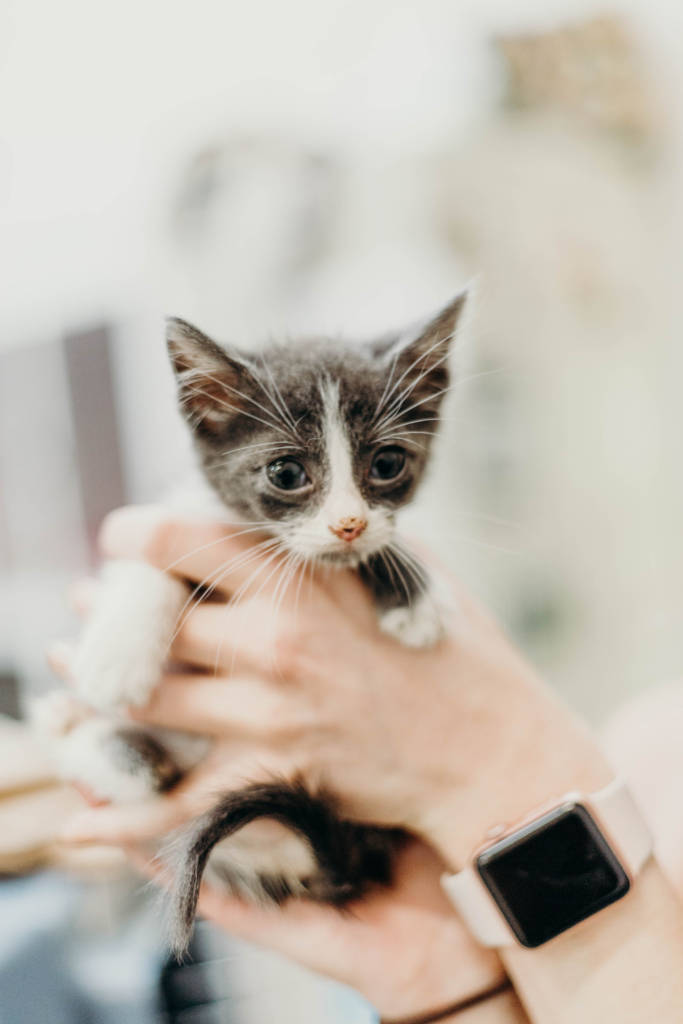 I was nervous the first time I went to Operation Kindness that I would want to leave and take all of the animals home with me, and that I wouldn't be able to overcome that feeling. Of course I loved every single one of their sweet faces, but I was comforted by the fact that they would be housed, loved and cared for until they found their forever home. While volunteering there, I fell head over heels for this funny, goofy puppy named Barry. He was a fluffy shepherd mix with ears and a tongue that were too big for him, but he was sweet, happy and adorable. We knew we had to bring him home, which is how Barry entered into our lives. At the time we felt a new puppy was right for our family, and I felt like he was the perfect addition. We are so grateful to have him in our lives and are so grateful that Operation Kindness saved him from the streets of Arlington and nursed him back to health so that he could eventually become a part of our family.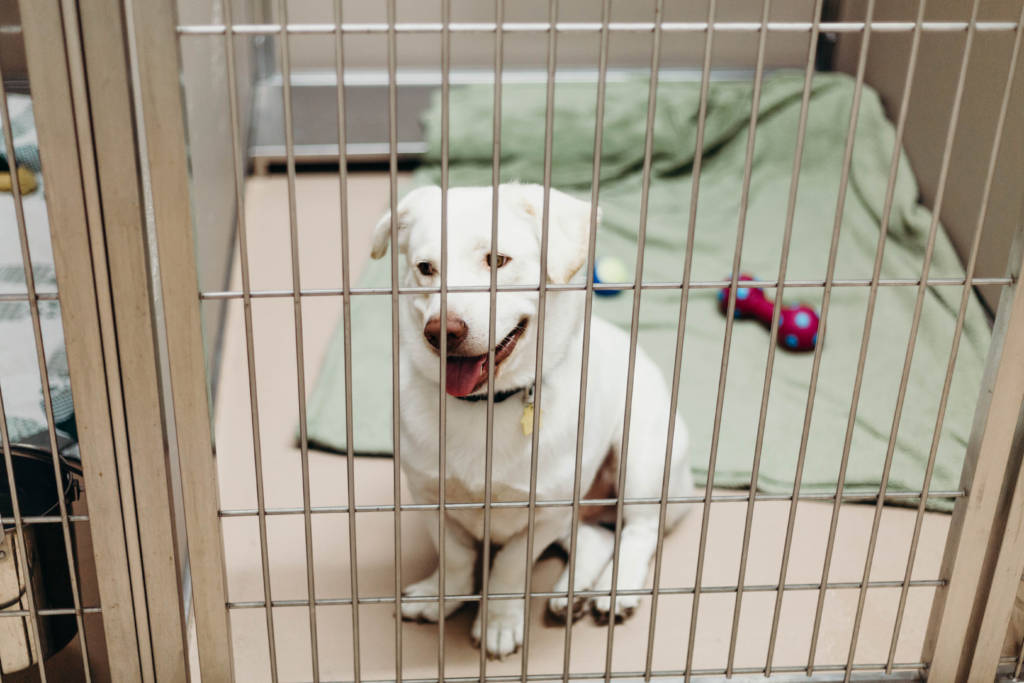 There are over 450 animals at Operation Kindness each day, and over 200 of them are treated onsite every day for medial illnesses or injuries so there are tons of ways you can help! If you would like to become involved with Operation Kindness. Here are the ways that you can help:
Volunteer:
http://www.operationkindness.org/volunteer
Donate:
https://secure2.convio.net/ok/site/Donation2?1400.donation=form1&df_id=1400
Purchase Something Off their Amazon Wish list:
https://www.amazon.com/registry/wishlist/3FEQYZA2ROR35/ref=cm_sw_r_cp_ep_ws_1TRhBbDS4HJGZ
Attend one of their Events: