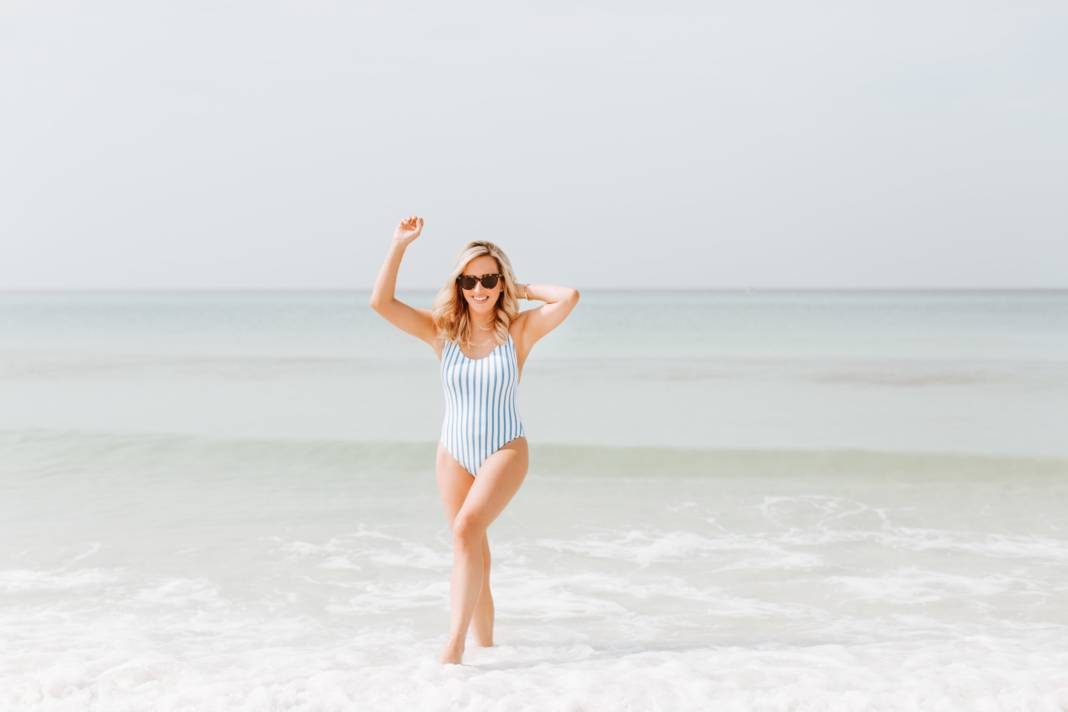 When my older son was born, my husband and I decided to instill a summer tradition to take the kids to the beach every year. We had heard that Seaside Florida was an absolute must for a fun family vacation and decided to check it out one year. From the moment we stepped foot into the picturesque town, we absolutely fell in love. Seaside was actually the setting of the Peter Weir film, The Truman Show, so the ambience has a similar charming, all-American feel, making it idyllic for a family destination.
Where we stayed
While we choose to rent a home through the Cottage Rental Agency, there are great hotels in the surrounding area worth checking out – including The Pearl Hotel in Rosemary Beach and the WaterColor Inn & Resort in Santa Rosa Beach.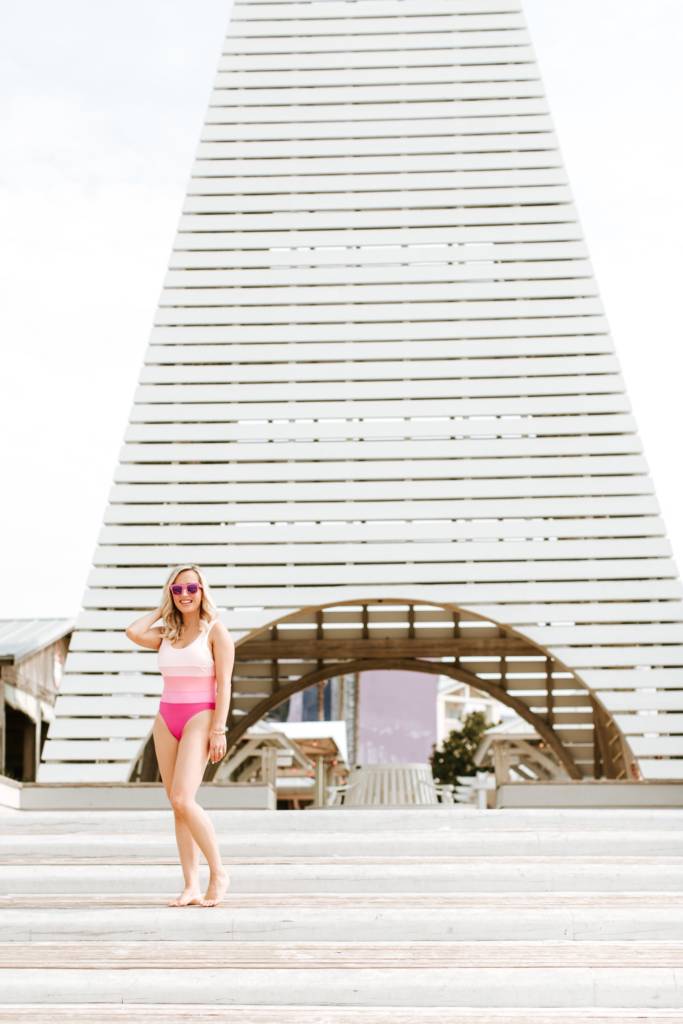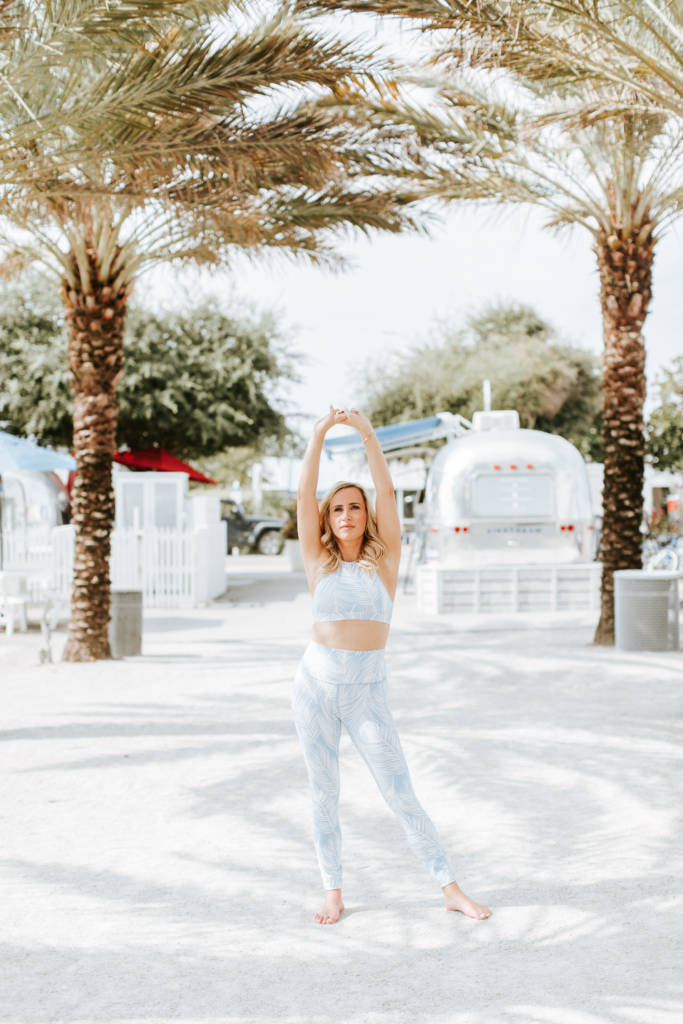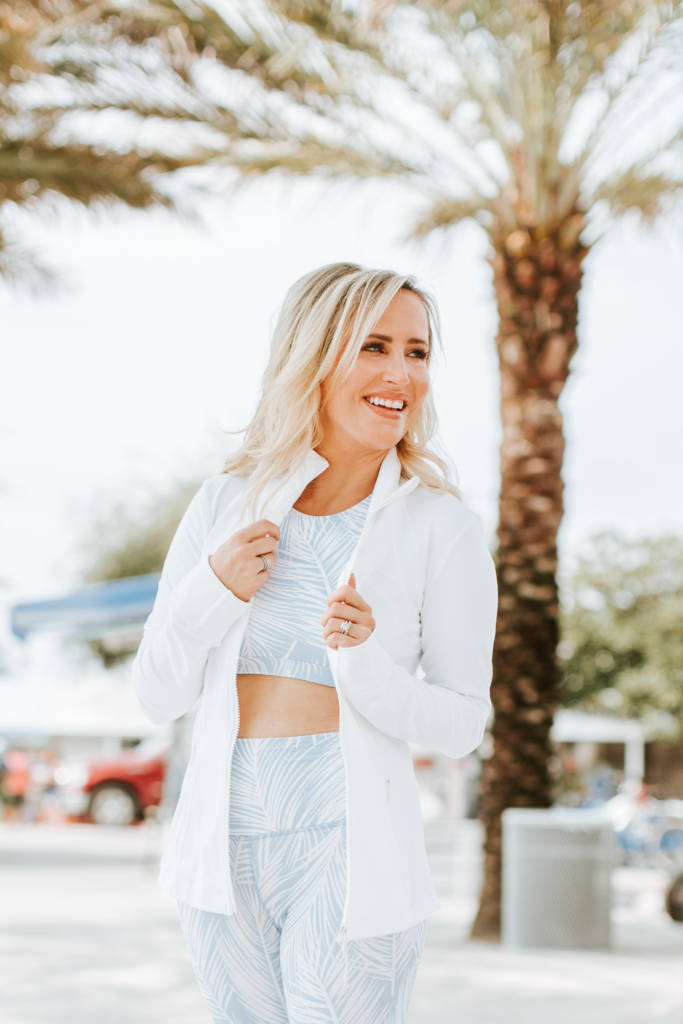 What we did
We spent our mornings soaking in the splendor at the beach – it's hard to beat the white sand at your toes and the emerald-colored waves as far as the eye can see. In the afternoon we explored the different towns via bike (you can rent them all over 30A.) There is also a ton of fun shopping to be had – the charming boutiques in each of the towns are definitely worth investigating…
Where we ate
For lunch we mostly stuck to the restaurants and food trucks in Seaside. Pickles, Great Southern and the local fare found in the food trucks (especially Barfoot Barbecue) are among our must-haves while on vacation. Grayton Seafood Co. was also a great family lunch spot – we loved the delicious fried shrimp and the funky atmosphere! I must say that my true favorite can be found at the Shrimp Shack. My go to order? Easy – the Lobster Roll! You can order your rolls, a bottle of champagne to split…grab a seat on their beachside pavilion and you've got yourself one divine experience!
For dinner we enjoy the classic Seaside restaurants, including Bud and Alley's for traditional seafood – we also frequent the sister restaurant, Pizza Bar. 45 Central on the Seaside town square is adults only and has small bites as well as sushi on the menu. Our two favorites though are George's at Alys Beach and Pescado. George's serves sophisticated yet casual American fare and seafood dishes. It is kid friendly and also perfect for date night. Pescado is our favorite local restaurant. With stunning views of Rosemary Beach and a varied menu of casual fine dining, it is the ultimate adults only night out in 30A (sorry kids!)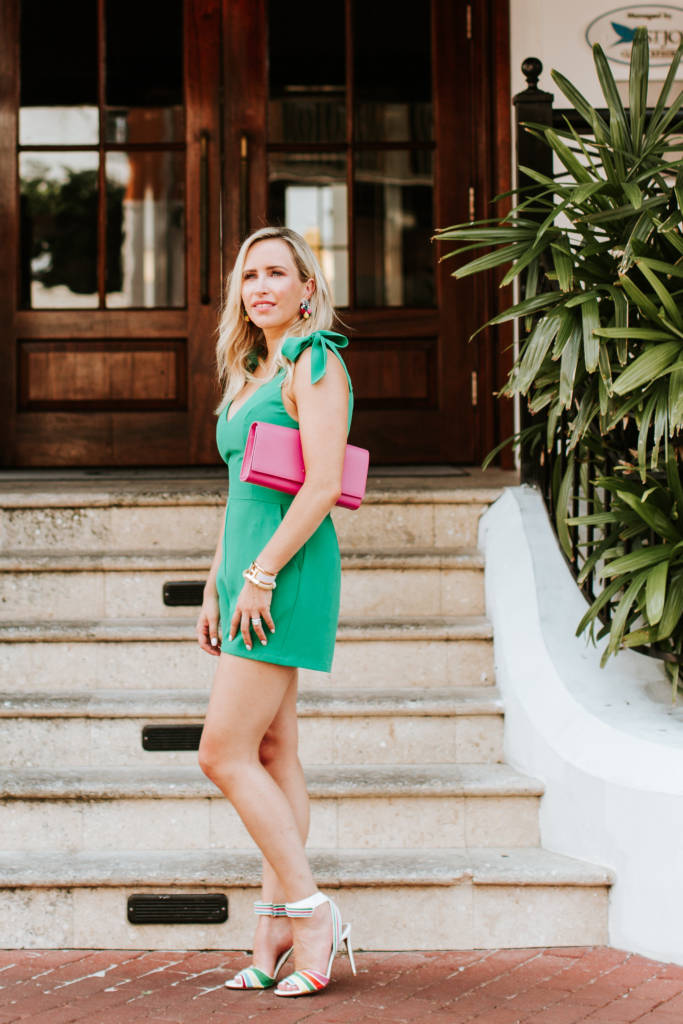 Things to know
While the towns aren't too far apart, the summer holiday and spring break can bring in heavy traffic. Be sure to give yourself some extra time to get around and always be on the lookout for a good parking spot, as they can be scarce.