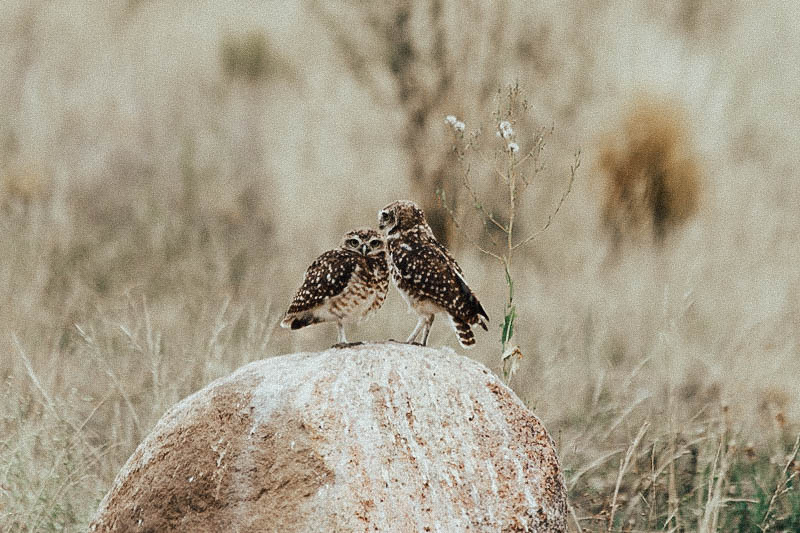 My husband is an oenophile, so we always enjoy visiting different wine regions around the world. Our travel advisor at Blue Parallel told us that Mendoza was a must stop on our return trip to Argentina. Let's just say that it certainly did not disappoint…
Where we stayed: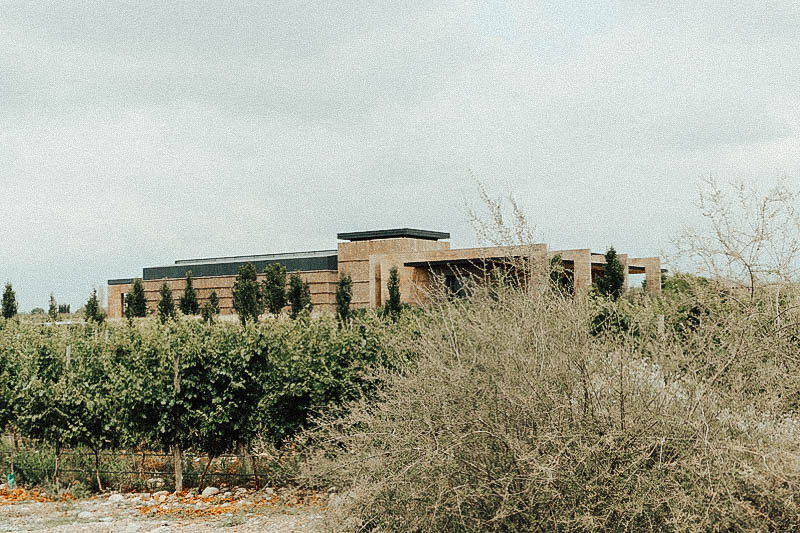 The Vines Resort and Spa is a luxurious and eco-friendly resort located at the base of the Andes. What to expect? Incredible food, a magnificent spa and the best wines in the area.
What we did: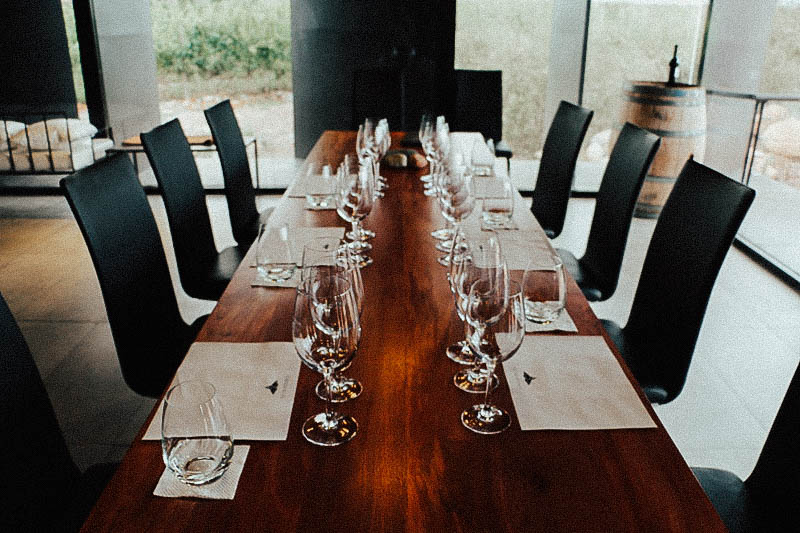 We spent our days wine tasting and touring the area including Paul Hobbs Vina Cobas, Andeluna, Bodega Matervini, Solo Contigo and Corazon del Sol. Each property was unique and definitely worth visiting. Solo Contigo's property is architecturally stunning and features a wonderful art collection Corazon del Sol is located nearby, and their property and wines stand out in a completely different way. Paul Hobbs Vina Cobos wine was also a must see – as was their chic and modern facility. Bodega Matervini had a unique style – not only in their wines but in their facility design. Andeluna has delicious wine pairings and an absolutely fabulous restaurant.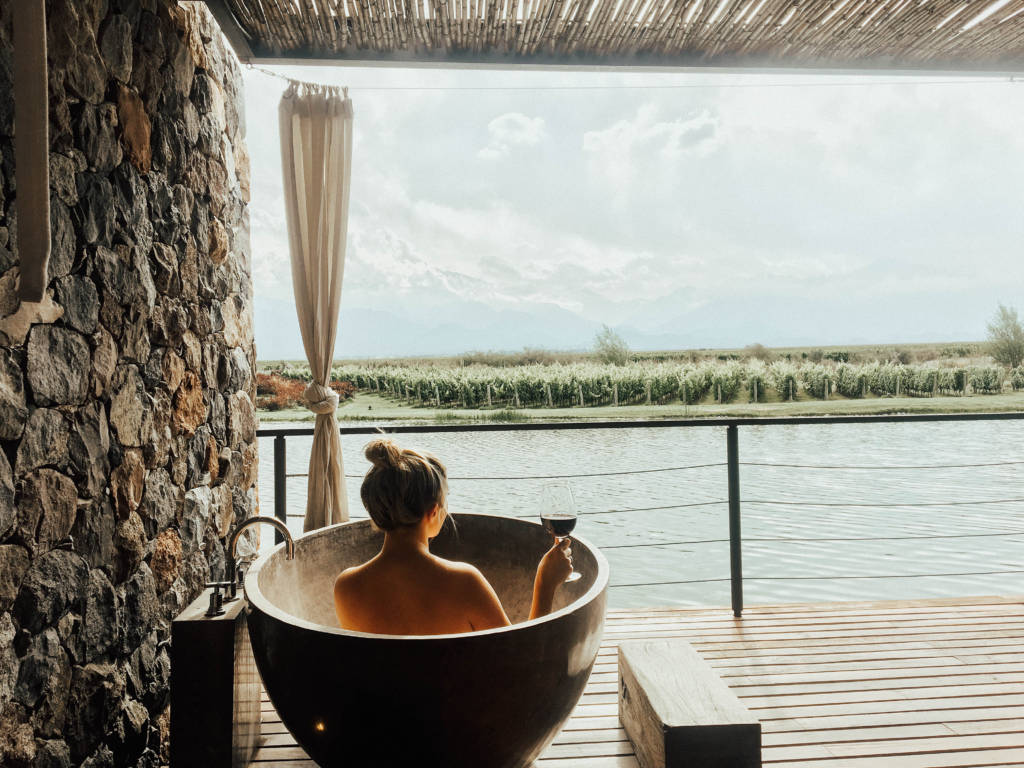 TIP: Make sure to enjoy a soak in their outdoor tubs or the spa. There is no better place to be pampered!
Where we ate: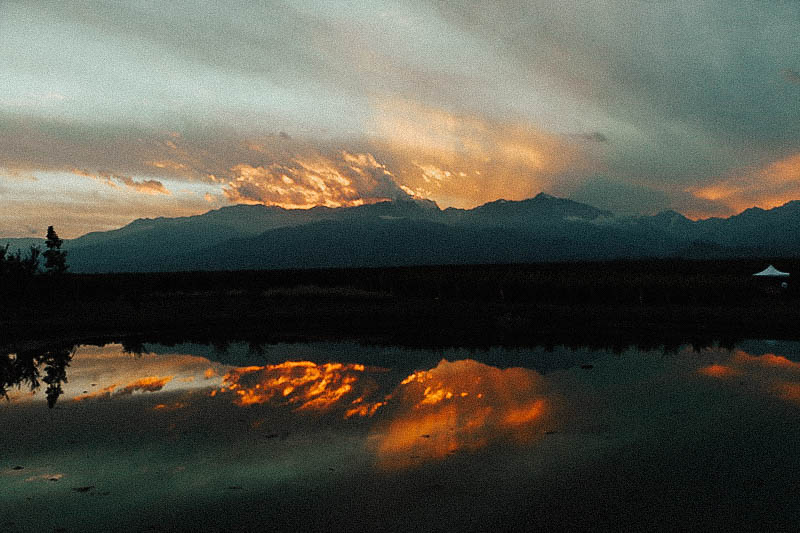 We ate all of our dinners on the Vines property. Their restaurant is world-renowned and is not to be missed if you are in the area. Twice a week they also feature the Siete Fuegos "Seven Fire" dinner by Chef Francis Mallman. If you are able to attend, you should definitely watch Chef Mallman's open flame cooking techniques and taste true Argentinian farm-to-table food. The experience is amazing – not only because of the food but because you can watch the chefs prepare each course, and if you are lucky you will get to see a spectacular sunset light up the Andes like we did. It was one of the most incredible views I have ever seen.
Both the restaurant at Andeluna and Bodega Renancer were good spots to stop for lunch. They are both located on beautiful properties and feature delicious Argentinian food paired with their wines.
Things to know: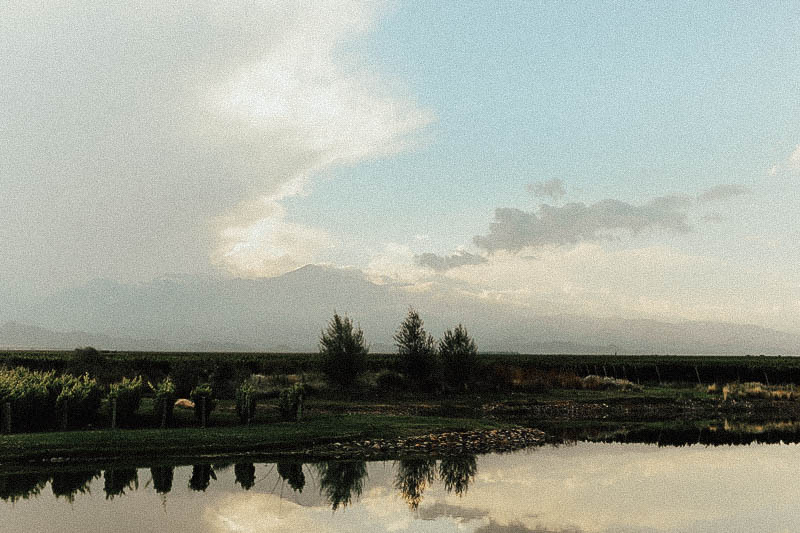 Like many places in Argentina, beef is what's for dinner… and breakfast and lunch…
The meals can be heavy, but most places are vegetarian and pescatarian friendly. The restaurants and hotels were extremely accommodating of everyone's needs.
The weather was lovely during the day, but can be chilly at night, so be sure to bring layers for evening.