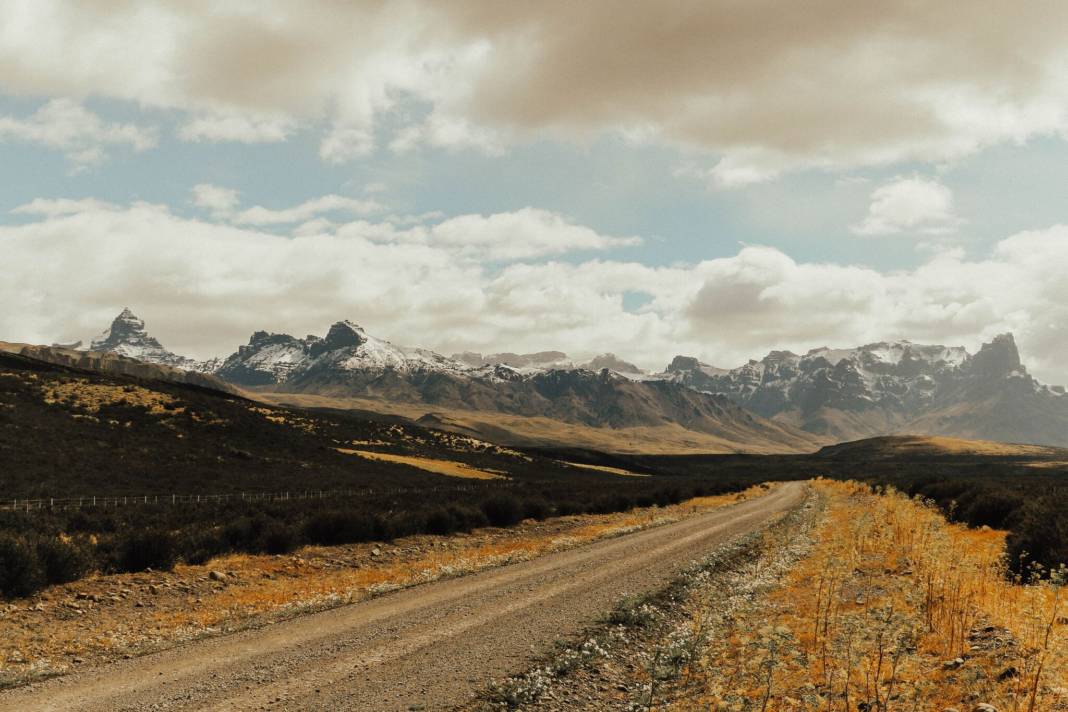 Where we stayed
Awasi Patagonia
Staying at Awasi is an incredible experience. Each villa has sweeping views of Torres Del Paine and the ambiance is a whimsical mix of comfortable, rustic and chic. Although the location itself is remote and somewhat difficult to reach, the journey is beyond worth it. It is by far one of my favorite hotels in the world.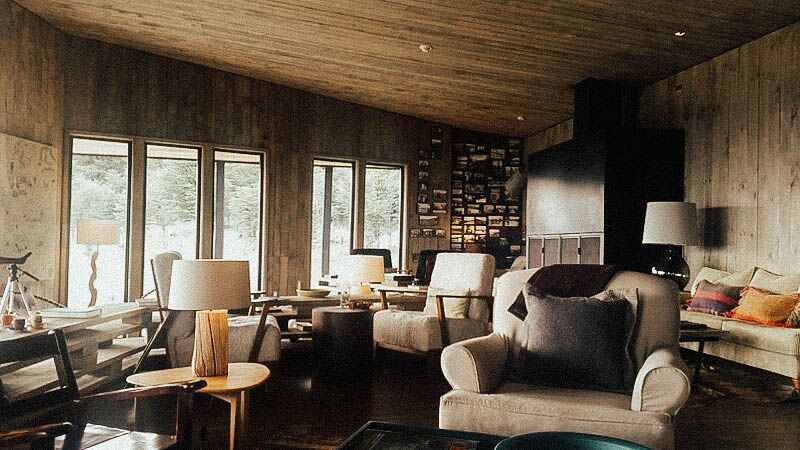 What we did
We spent our days in Patagonia hiking and exploring the national park. The hiking caters to a multitude of levels of experience, so you are sure to find something that works for you. In fact, I was six months pregnant on our first trip to Patagonia and the Awasi staff helped me find hikes that were both challenging yet doable for me.
What we ate
Awasi is so remote that you eat every meal either at the lodge or with the food prepared in-house while you are on your daily adventure. Each meal at the lodge is Four Star and the cuisine offers a balance of "comfort meets gourmet." I was definitely impressed with the food and wine at every meal.
Things to know
The accommodations are Five Star; but the hikes are in the wilderness and it can get very cold so be sure to pack appropriately. I highly recommend layering. I would also make sure you pack some thick pants. I made the mistake of wearing thin athletic pants which ripped on one of our hikes and I had to walk back with my bare behind being blasted by the freezing Patagonian winds.
When traveling somewhere remote, we love to use travel agencies familiar with the area to take care of the logistics and make sure everything goes as smoothly as possible. We have been using Blue Parallel for many of our vacations over the past six years and cannot recommend them enough.