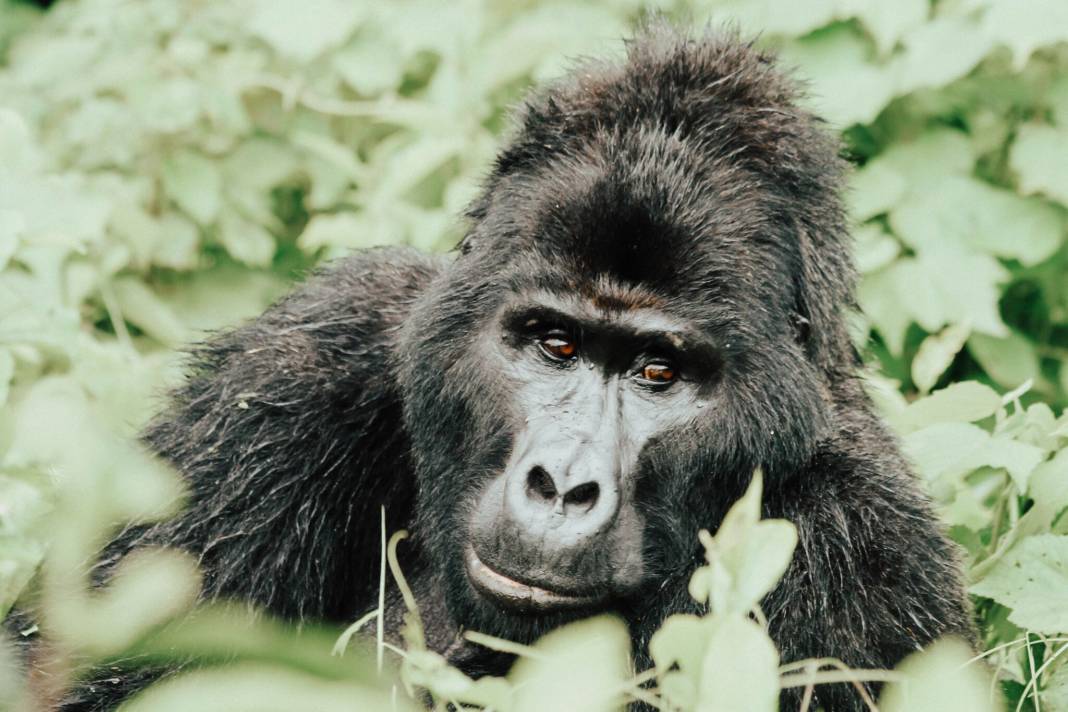 In December, my husband and I took the trip of a lifetime to Uganda. We made five stops while we were there – Kibali, Queen Elizabeth, Ishasha, Lake Mburo and finally – to the Bwindi Impenetrable Forest to see the Mountain Gorillas. I had been asking to do this for quite some time, so my husband worked with Scott Dunn and surprised me with, what I think, was one of our best trips yet.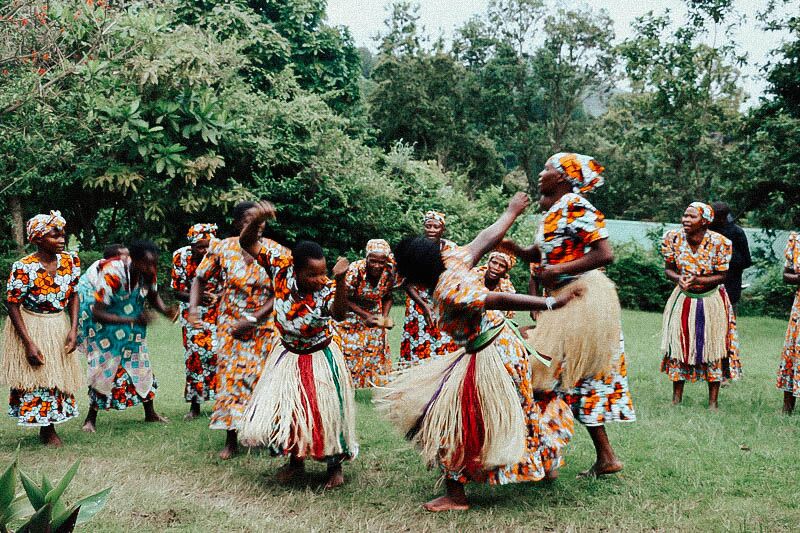 Where we stayed
Clouds Mountain Gorilla Lodge
Clouds is a contemporary lodge nestled in the mountains above the Bwindi Impenetrable Forest. The rooms are sleek and simple, yet comfortable and the level of service was one of the best I have had anywhere in the world! Each villa has its own butler and housekeeper assigned upon arrival to ensure your every need is taken care of.
What we did
Our primary purpose in visiting Uganda was to see the Gorillas. We were able to obtain permits on two different days (I highly recommend doing the same.) The hiking was extremely difficult the first day (down and then back up a mountain covered in mud) but much easier the second. Being able to spend time observing and interacting with the Gorillas was absolutely incredible. You see how much like us they are, and yet how different. The guides will ensure you keep a safe distance and respect their space, but if you are lucky, they will come up to you and you can interact with them. It feels so intimate and spectacular to see and even touch them if they choose to get close to you.
Things to know
The hikes vary on level of difficulty depending on which Gorilla family you are interested in visiting and where they happen to be on each day. Be prepared to hike all day; however, if it turns out the hike is easier/closer than planned, just enjoy an afternoon off!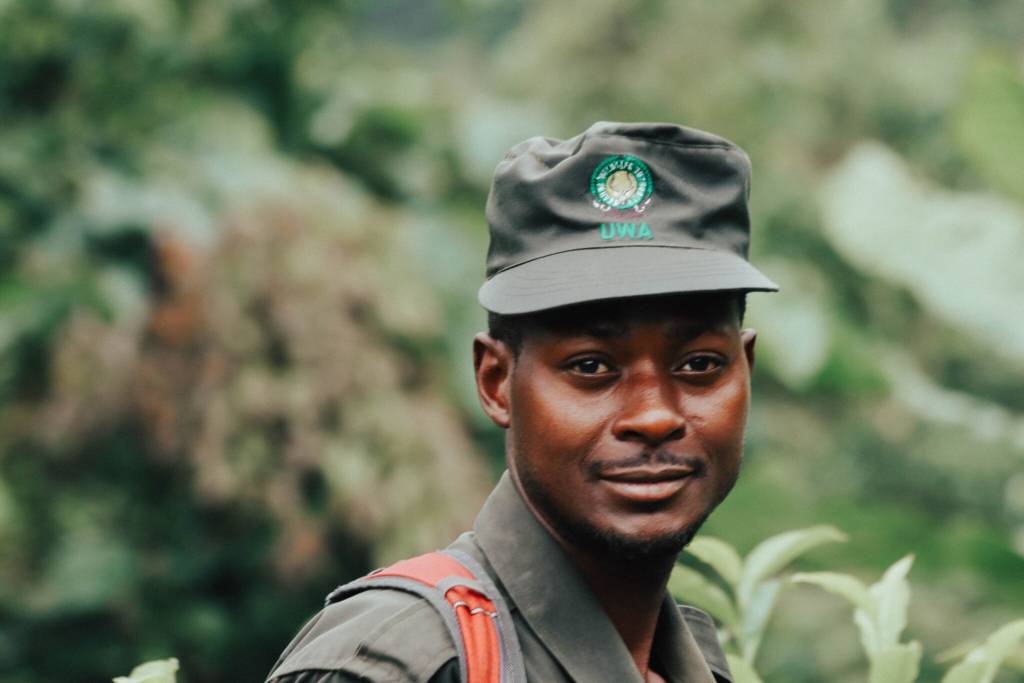 There are porters available to carry your belongings and help you along throughout the hike. I highly recommended hiring one to make your life easier, and also to give the local men and women vying for the positions your business. It helps put money back into the community.