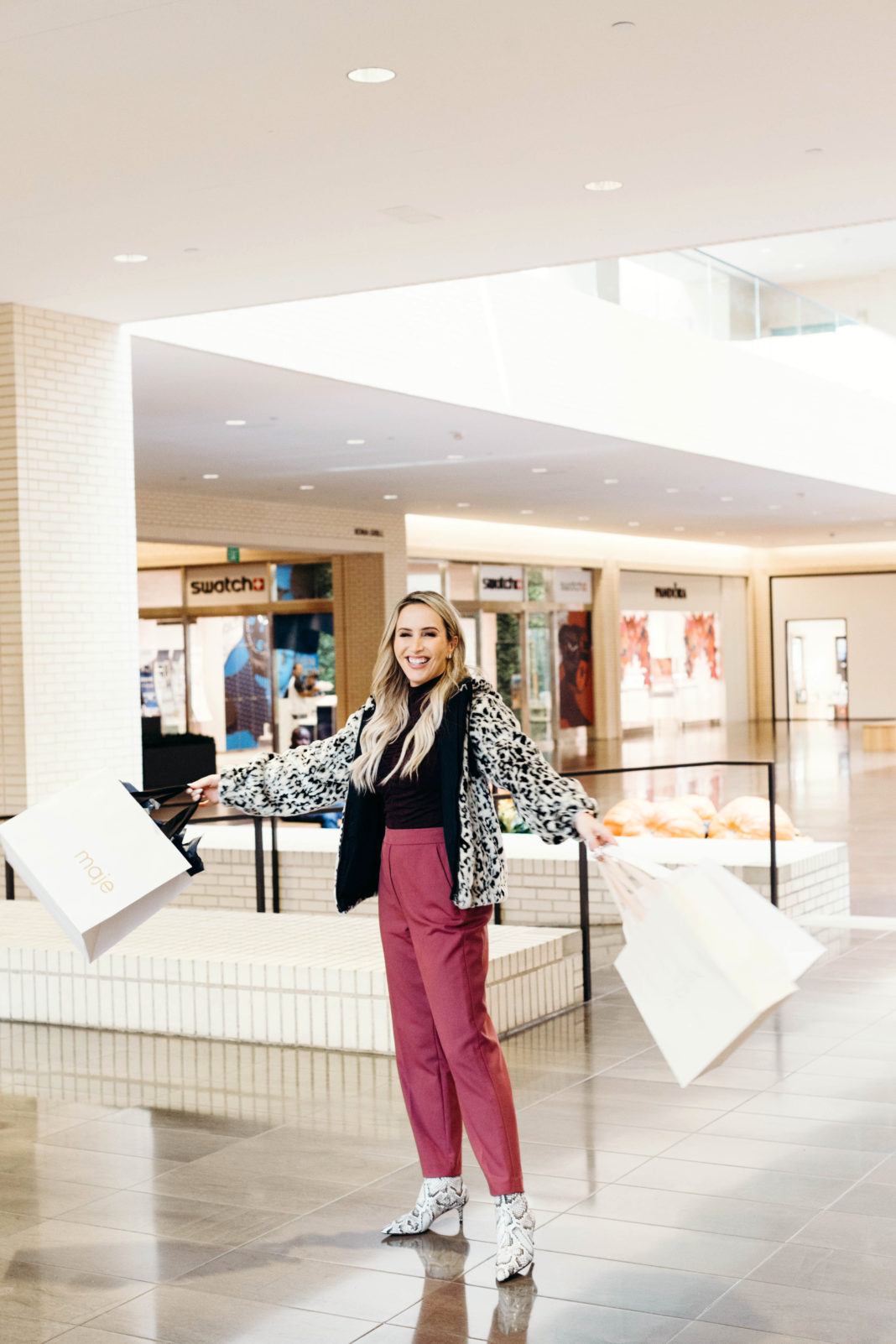 When the leaves start to turn, the pumpkin spice comes out, and the temperature in Texas finally starts to drop, I get excited because it means that Partners Card Season is right around the corner!
Partners card is a fundraiser benefitting The Family Place, the largest family violence agency in Texas. I am honored to be a co-chair and sponsor this year, and am excited to be a part of the fundraiser that truly saves, "Saves Money and Saves Lives". It is a premier shopping and dining event in DFW and it is also one of the easiest fundraisers to be a part of. You purchase a partners card for $70 which provides one night of safety for a victim at The Family Place shelters and receive 20% participating retailers. I love using my partners card to shop for things that normally don't go on sale like fine jewelry, home decor, and current fall clothes. I also love getting some of my Christmas shopping done early!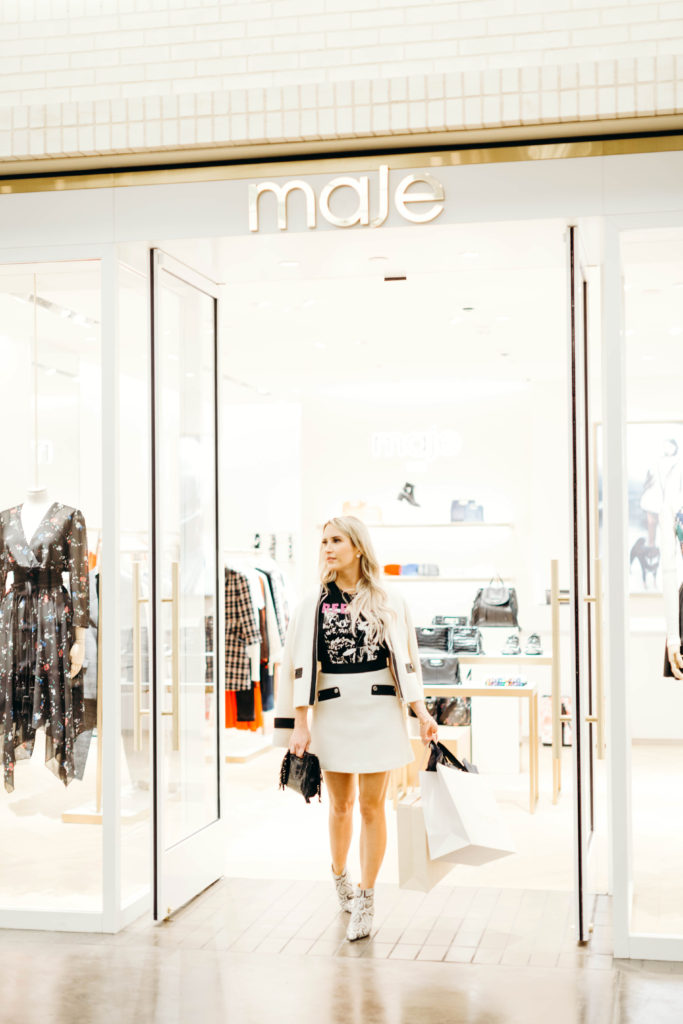 In addition to purchasing a partners card, which you can do by clicking here. You can also sign up to be a seller and help spread the word about Partners Card to your families, friends, coworkers and anyone you come in contact with.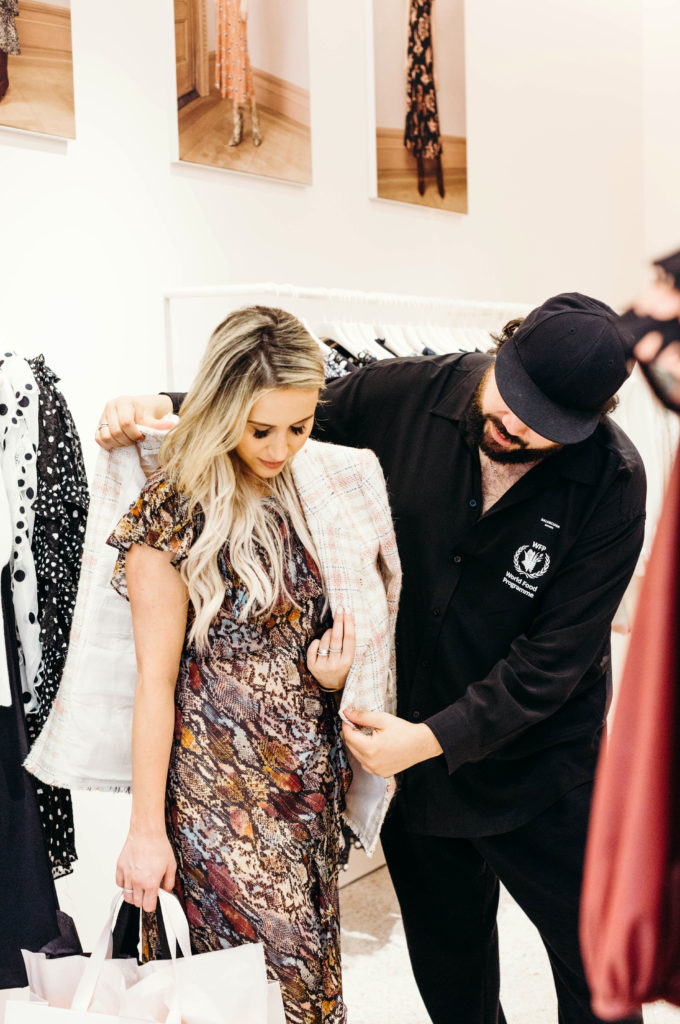 This year I plan on using my Partners Card to take advantage of the amazing retailers participating at NorthPark Center. My friend Carlos is the new Fashion Director for North Park Center, and I can't think of a better way to shop than spending the day the day with him at there center where I can not only shop, but enjoy the incredible 20th and 21st century art collection displayed there. Here is a day in the life of my Partners Card:
Alexandre Birman
Alexandre Birman was kind enough to host our Partners Card Kickoff party and I fell in love with the store from the minute I walked in. It is gorgeous! It was hard to choose a favorite pair, but I instantly fell in love with their gold booties, and I have been wearing them nonstop ever since. They go with almost everything and I receive so many compliments on them wherever I go. Here are some of my favorite items available at Alexandre Birman:

Rebecca Taylor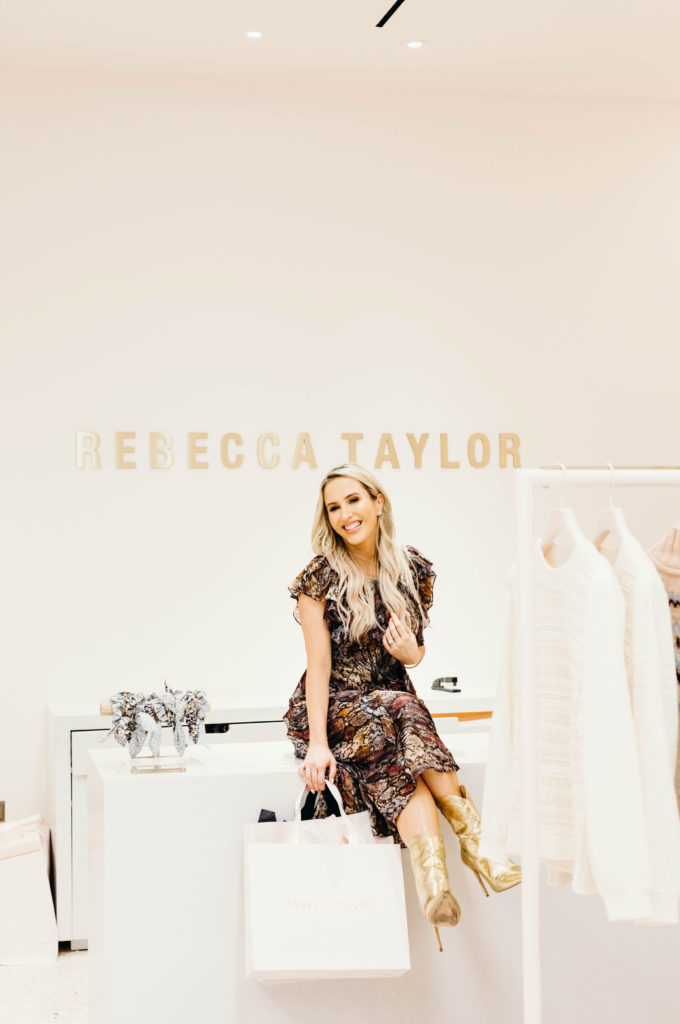 Rebecca Taylor pieces have become a huge staple in my wardrobe. I love the quality, variety, and the price point. Her signature prints and focus on every day pieces make it the perfect place to stock up during partners card. Here are some items I am eyeing, and some I have recently added to my wardrobe:

MAJE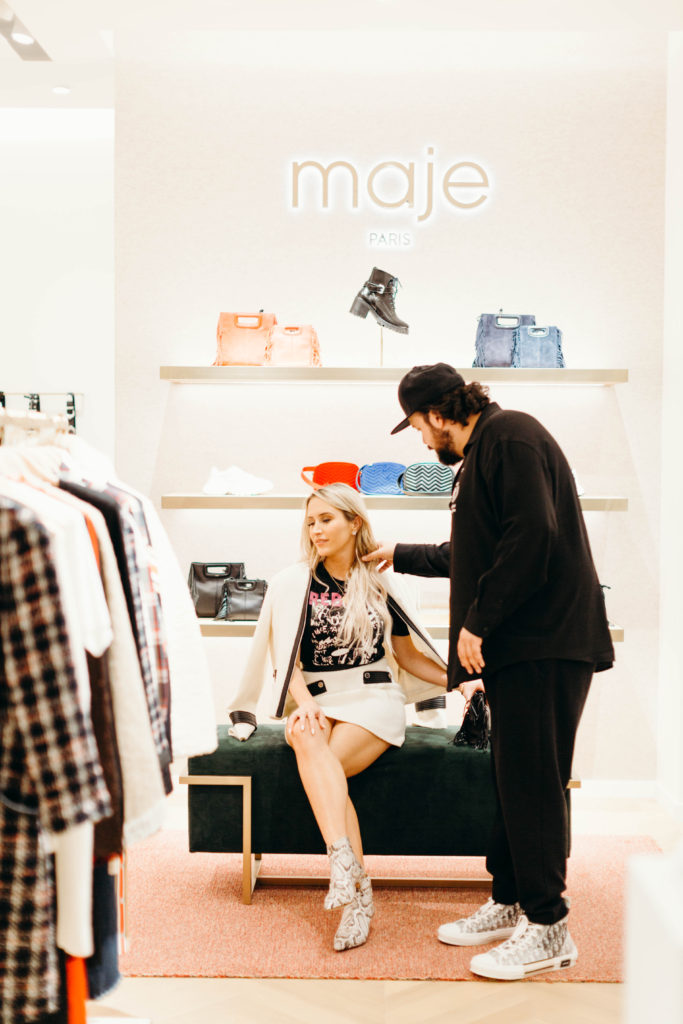 MAJE recently opened at Northpark Center, and I love that they are bringing Parisian chic to Dallas. I love that their pieces are bold yet feminine, and that there is a something for everyone. Here are the pieces I am eyeing on Partners Card:

You can also use your partners card at many other stores around Northpark Center including Spanx, Lou and Grey, Madewell, Tory Sport, Nike, Outdoor Voices, Saint Laurent, Sugarfina, Tumi, and William Sonoma.
Breadwinners
A lot of people forget that you can also use your Partners Card for 10% off at participating restaurants. Why not complete the perfect day at Northpark Center with brunch at Breadwinners? It is one of my favorite brunch spots in Dallas, and I can't resist their delicious cakes and pastries.
Photo Details:
Photographer: Paige Wilken Photo
Location: Northpark Center
Styled by: Carlos Alonso-Parada
Glam: Alejandro Guzman