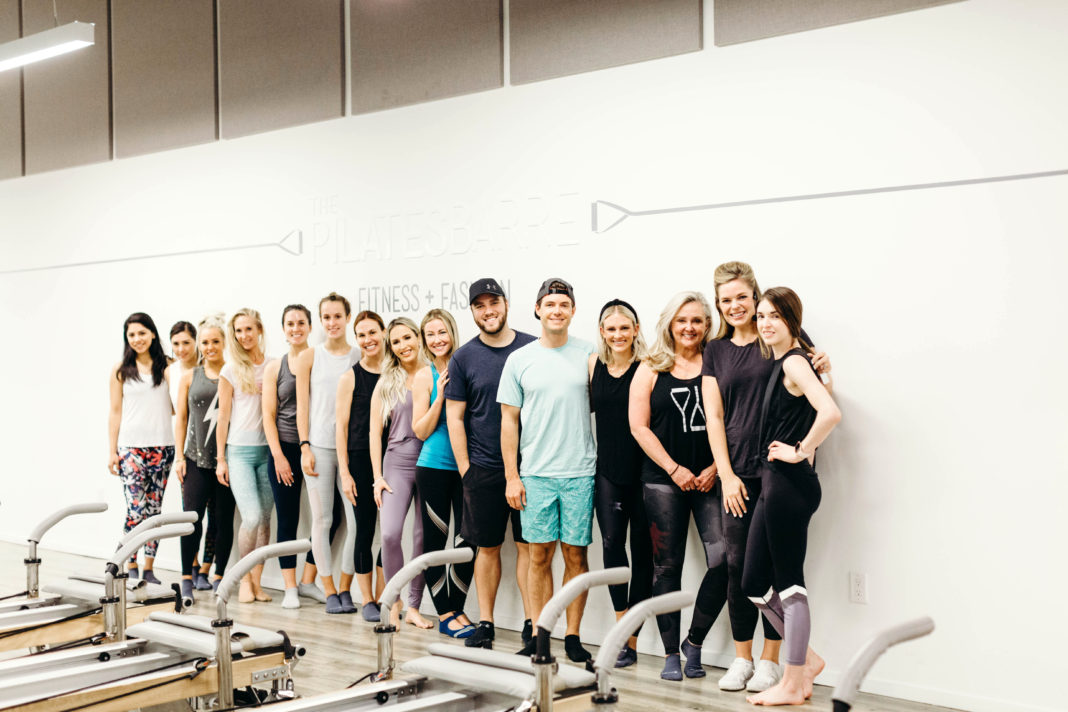 This weekend I was lucky enough to be able to sweat for a cause with The Pilates Barre and my wonderful friend Stephanie Hollman of The Real Housewives of Dallas. Stephanie and I met when we co-chaired The Family Place Texas Trailblazers Awards luncheon five years ago with her husband Travis Hollman and my mother-in-law Carol Seay. I was so excited to be able to do something together again to benefit The Family Place, and was so grateful when Stephanie agreed to be a part of this class. She and Travis are huge supporters of The Family Place so it was the perfect fit!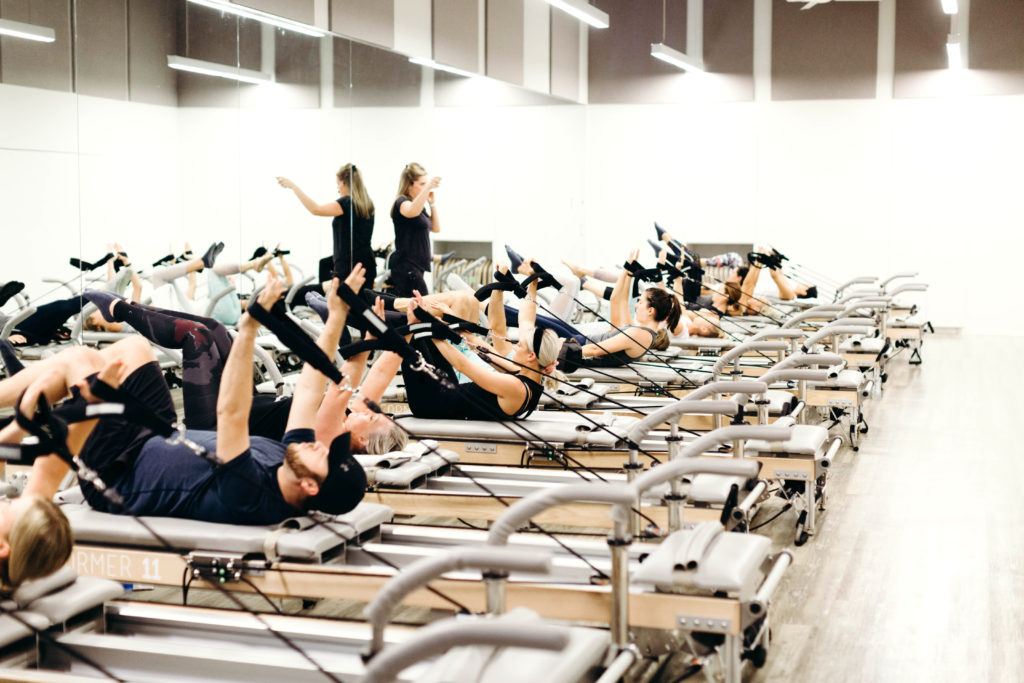 Partners card is a fundraiser benefitting The Family Place, the largest family violence agency in Texas. I am honored to be a co-chair and sponsor this year, and am excited to be a part of the fundraiser that truly saves, "Saves Money and Saves Lives". It is a premier shopping and dining event in DFW and it is also one of the easiest fundraisers to be a part of. The purchase of a partners card provides one night of safety for a victim at The Family Place shelters and receive 20% off at participating retailers.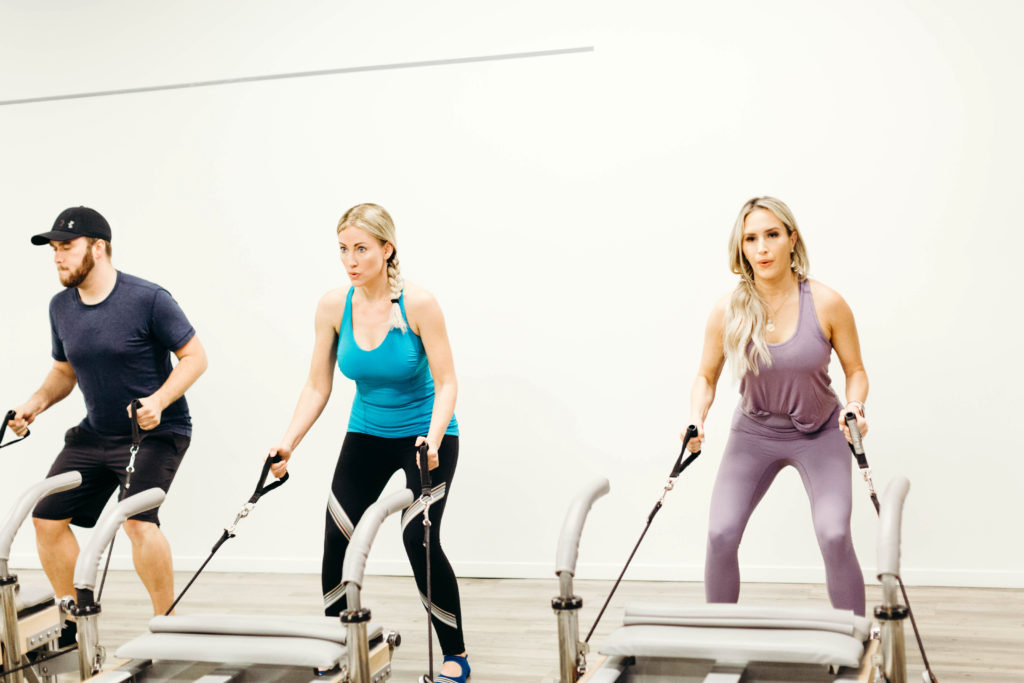 The Pilates Barre donated a percentage of the proceeds from the class to The Family Place, but they are also participating in Partners Card this year in other ways. In addition to offering 20% off their retail items, they are also offering 20% off of their memberships. Being able to get a discount on a class  package is rare, and is the perfect way to use your Partners Card for something other than clothes. I am so excited that people will be able to use their Partners Card to get a discount on something that helps you get fit and healthy!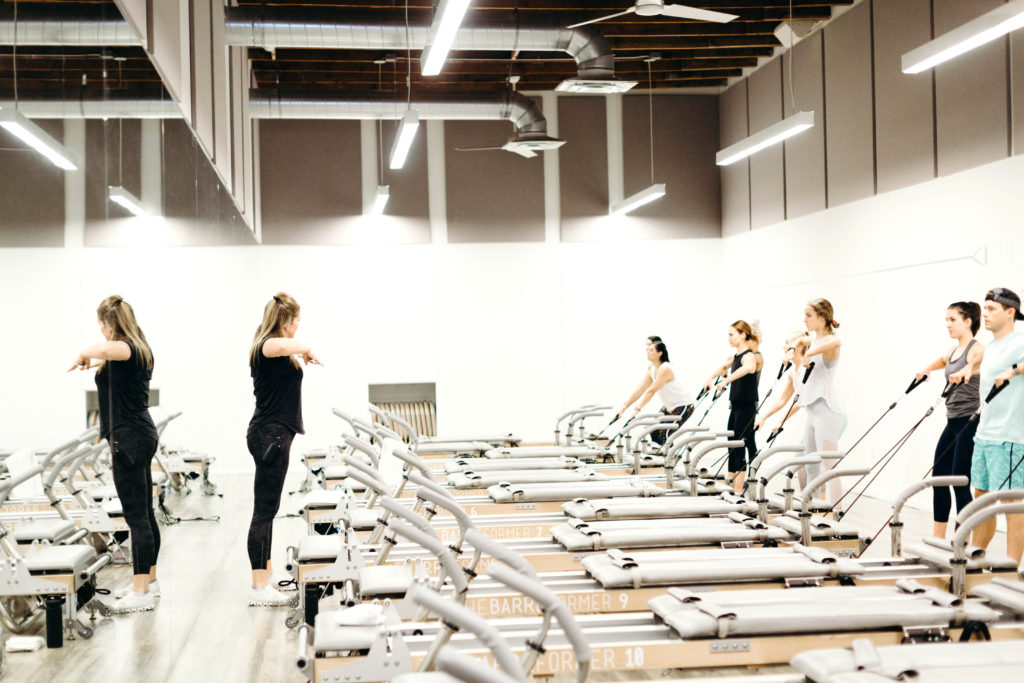 Everyone arrived ready for a great workout. Casey started the class working on our core, and everyone was immediately sweating. I hadn't been to pilates in a few weeks and this class was a reminder I need to be more consistent. I was struggling, sweating and my abs and legs have been burning in the best way ever since.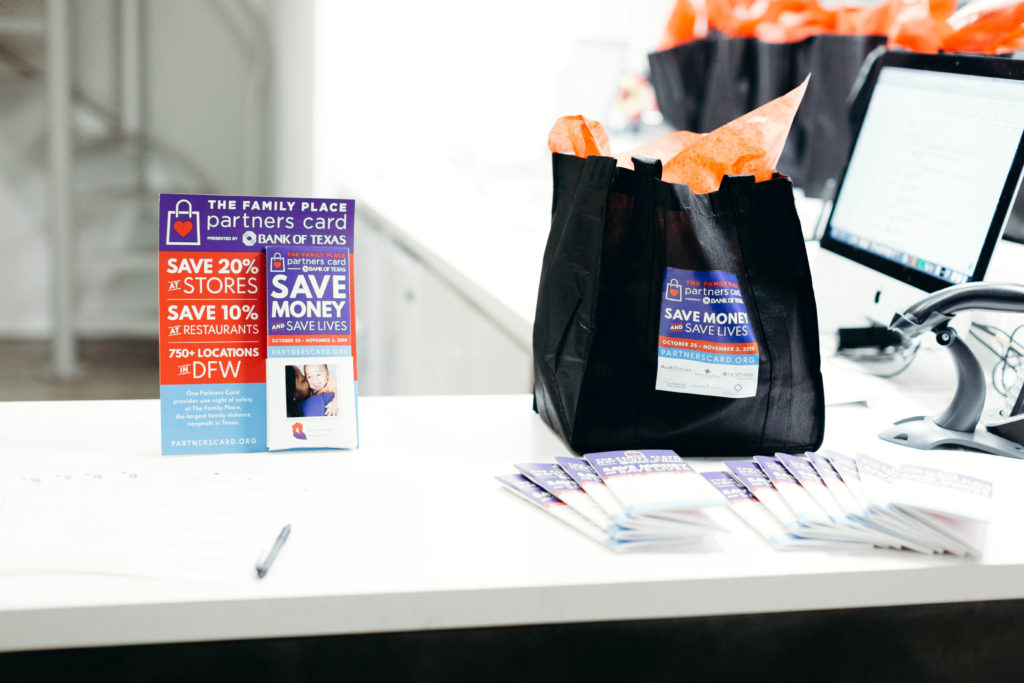 After class the attendees were able to learn a little more about The Family Place and Partners Card while enjoying delicious Zoës Kitchen and refreshing Waterloo. Partners Cards were available for purchase, and everyone was encouraged to spread the words about this incredible fundraiser to their friends and families. Attendees were also able to take home some wonderful goodie bags featuring a free class from The Pilates Barre, a sauna from OhZone Clinics, and a session at Cryo1one.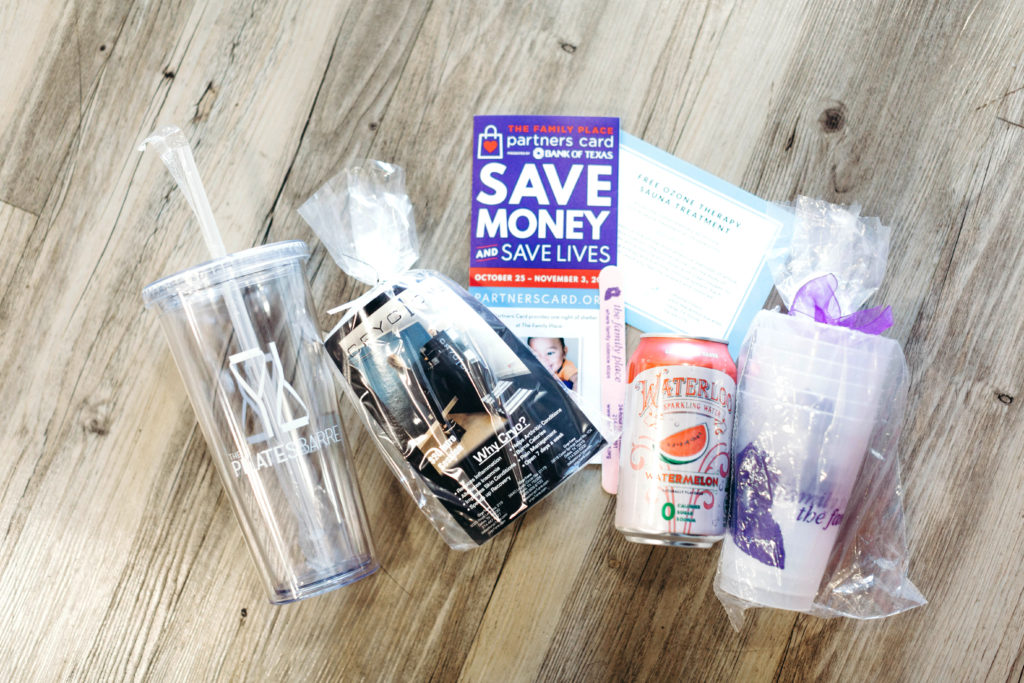 I am so grateful to The Pilates Barre for doing this for The Family Place, to Stephanie for always being such a supportive friend and supporting Partners Card this year. To OhZone Clinics and Cryo1one for supporting us with our goodie bags, and to Claire for putting this all together and Trey who always find a way to make it all happen!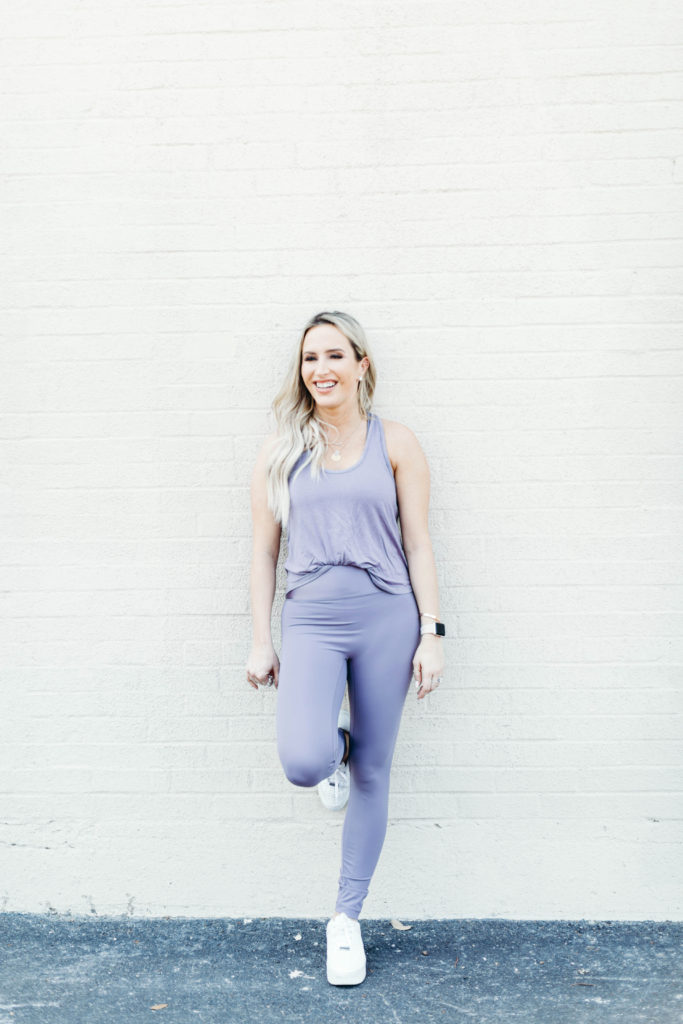 I also received so many compliments on my Bandier outfit that I wore to class. I wanted to wear all purple to show support for victims of domestic violence, and I found the perfect activewear look to sweat for a cause in. You can shop this look below: