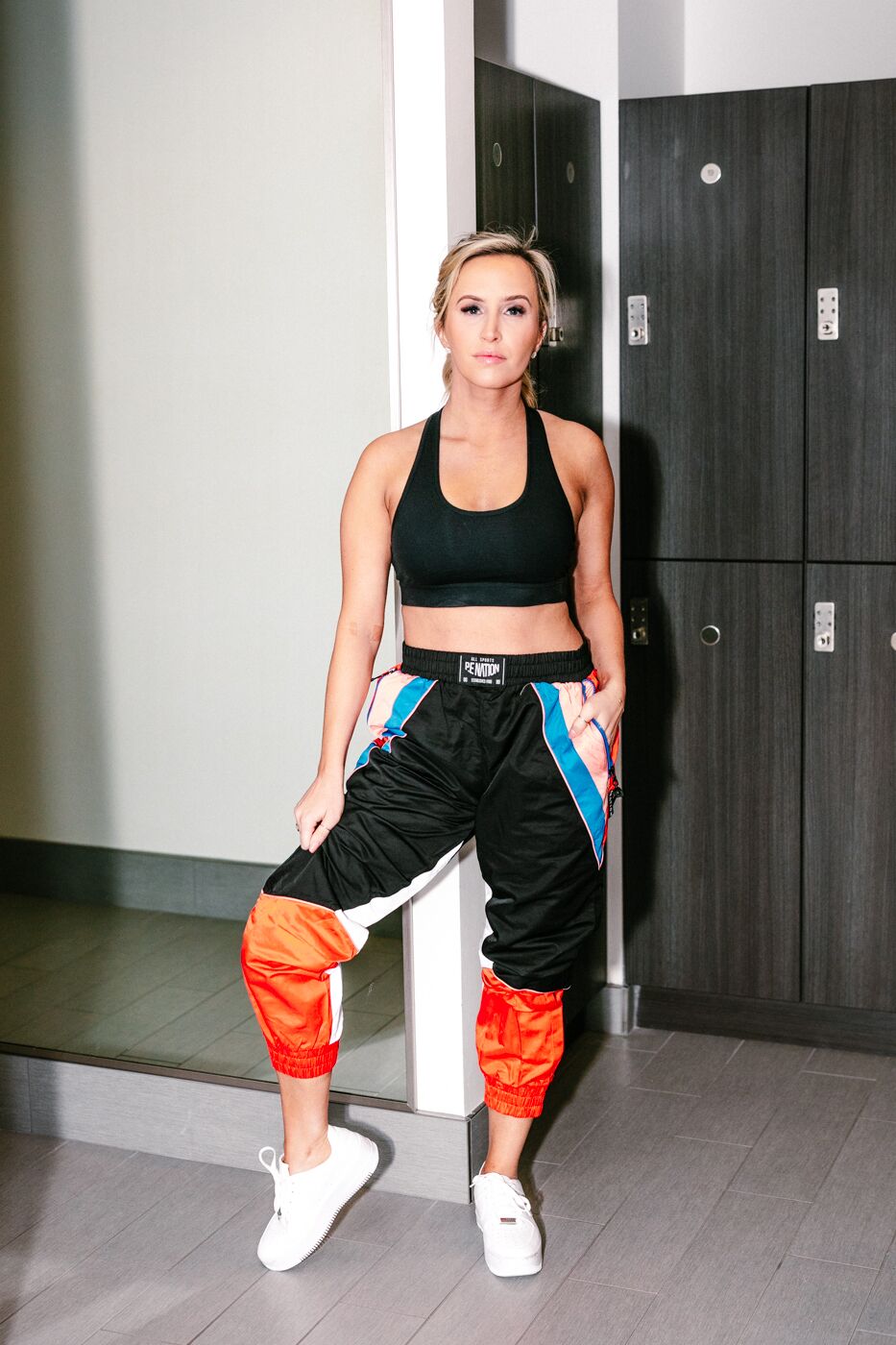 I am bringing back the weekly outfit recaps because so many of you asked. Here are some of my recent favorite activewear pics from the last few weeks! This set from P.E. Nation is one of my favorites. The 80's are back, and they make you look chicer than ever.  These pants are so much fun, and are sure to leave an impression wherever you go! I think if you are going to splurge on any part of this outfit the pants are where you get the most statement for your money. I have seen them paired with a cute tee, a classic sports bra, and of course with the matching windbreaker. I love that you can wear them so many different ways!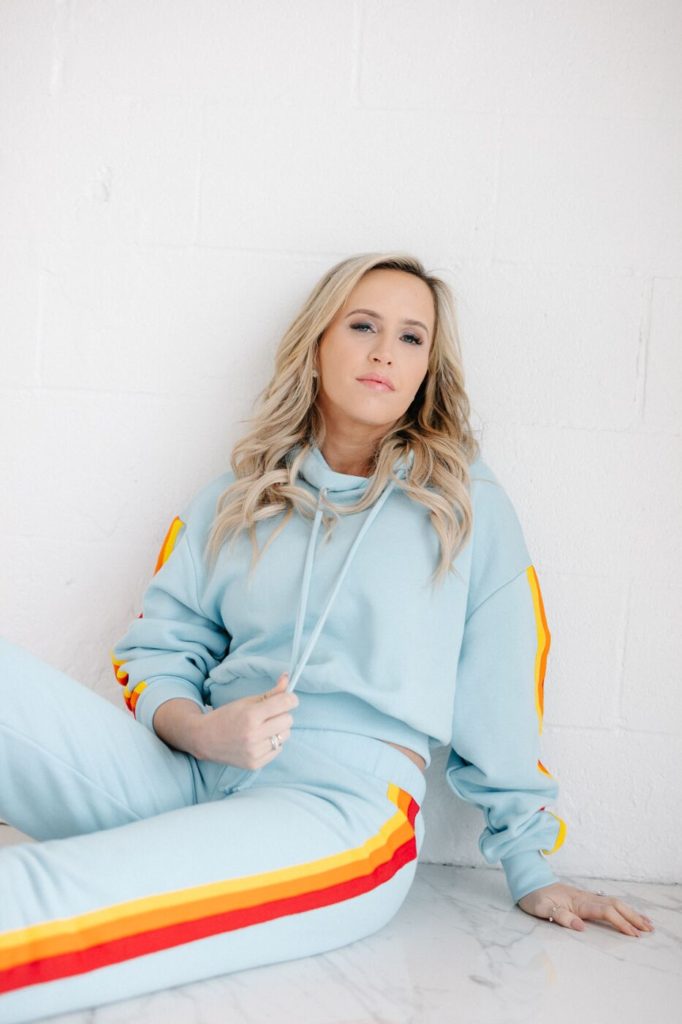 I don't know about you, but I change into sweats or "comfy clothes" as my boys call them as soon as I walk in the door. This set from Wesley is so bright and cheerful I can't resist grabbing it first. I think it's always good to have one pair of sweats that you can wear in public/with company etc. Just in case someone drops by and these are perfect for that situation!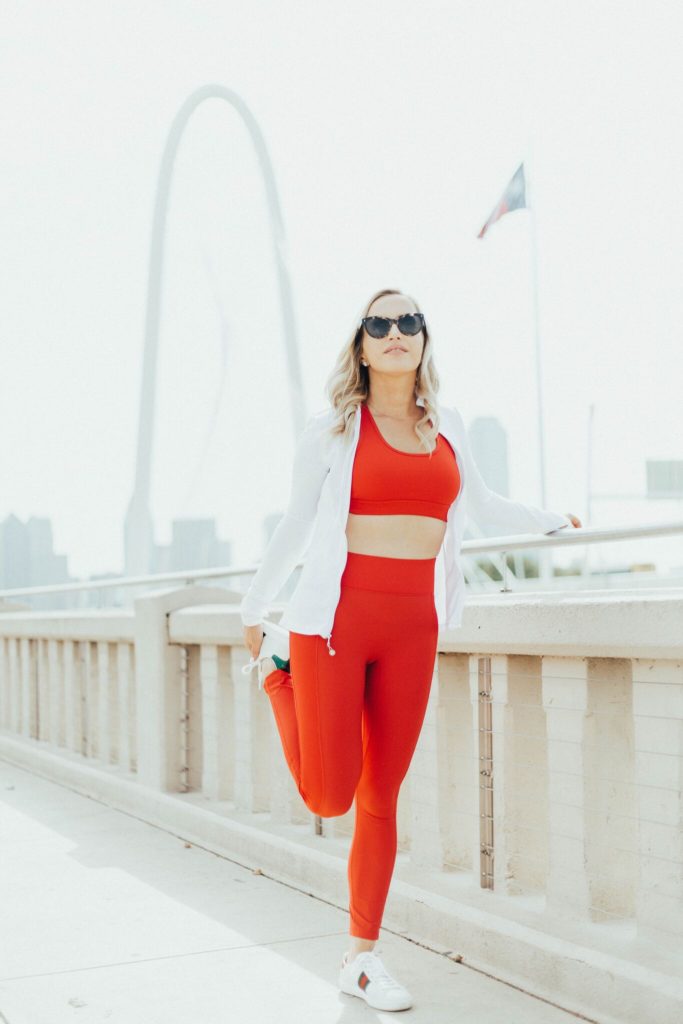 I love this monochrome red look. The color pops, and the fit helps hold everything in. The outfit is old, but I found very similar styles I was able to link.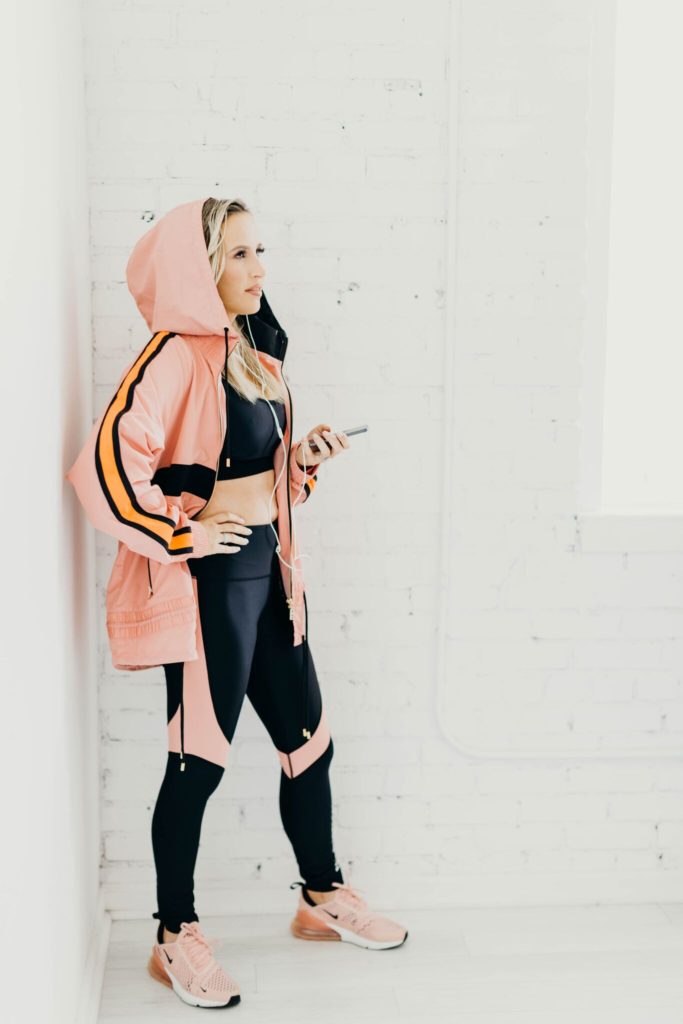 I actually posted this look a year ago, but now it is on MAJOR SALE. It is so fun and lightweight, and I throw this coat on all of the time!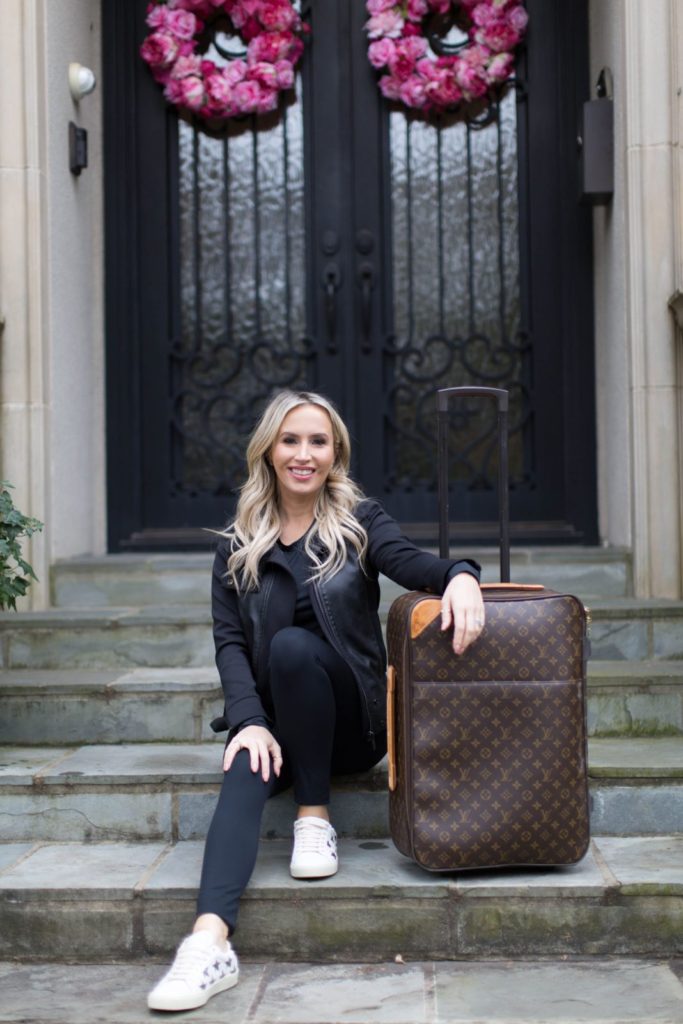 This outfit is one I posted as part of my travel outfit post, but it is still one of my favorite and easiest athletic looks. It's all black so it can take you from the airport to the gym. I throw on a cute top over the sports bra when I head out on the road.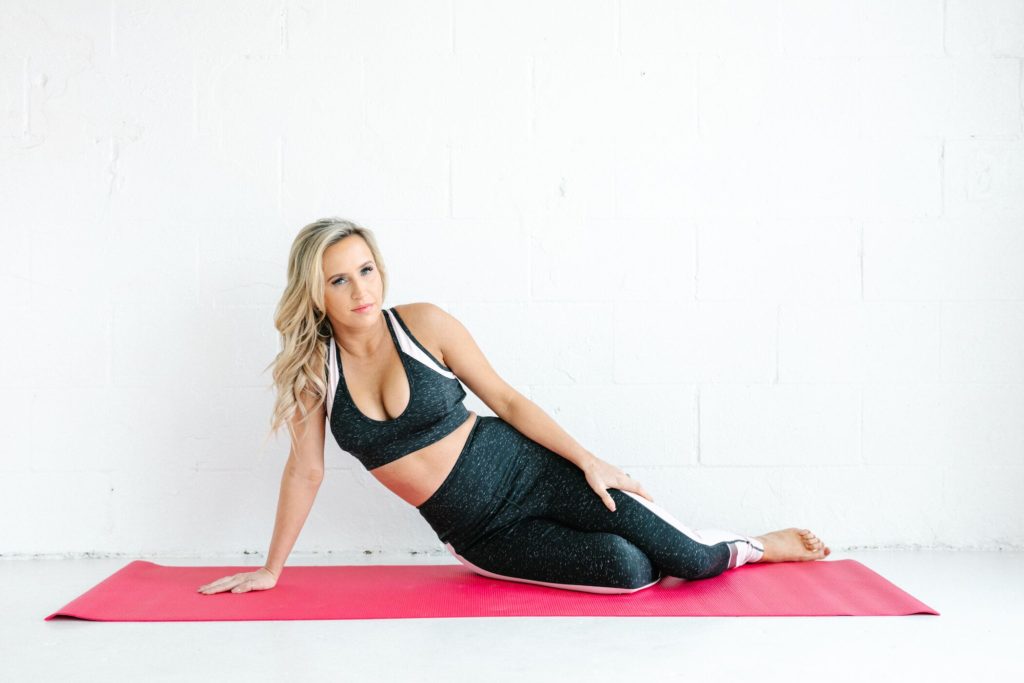 I don't do yoga often, but I really love to have a breathable and moveable outfit for when I do. I wasn't able to link the exact outfit, but I found a similar style that is just as cute and affordable.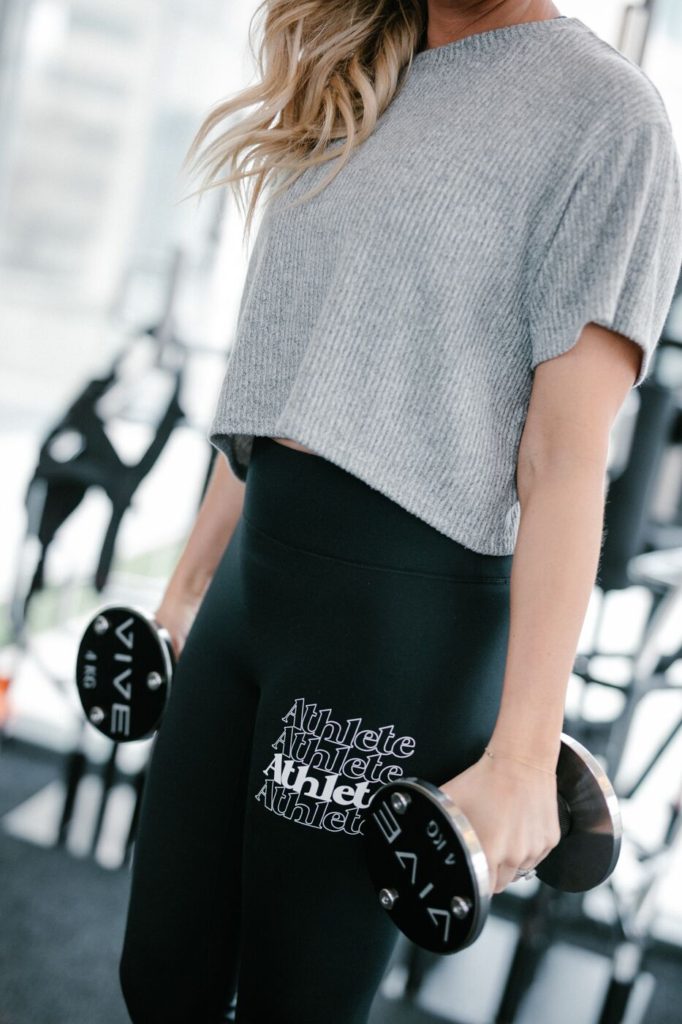 When I saw All Access was coming out with a fun update to their classic black leggings I knew I HAD to have them. They are my favorites, they keep you sucked in and comfortable while still being really easy to move in. I paired them with the comfiest crop top, which I love so much I decided to link some of their other loungewear as well because I know you will love their brand as much as I do!

Make sure to top off your athletic look with a cute pair of sneakers. Nike has some amazing and attention grabbing styles out now. Here are some of my favorites: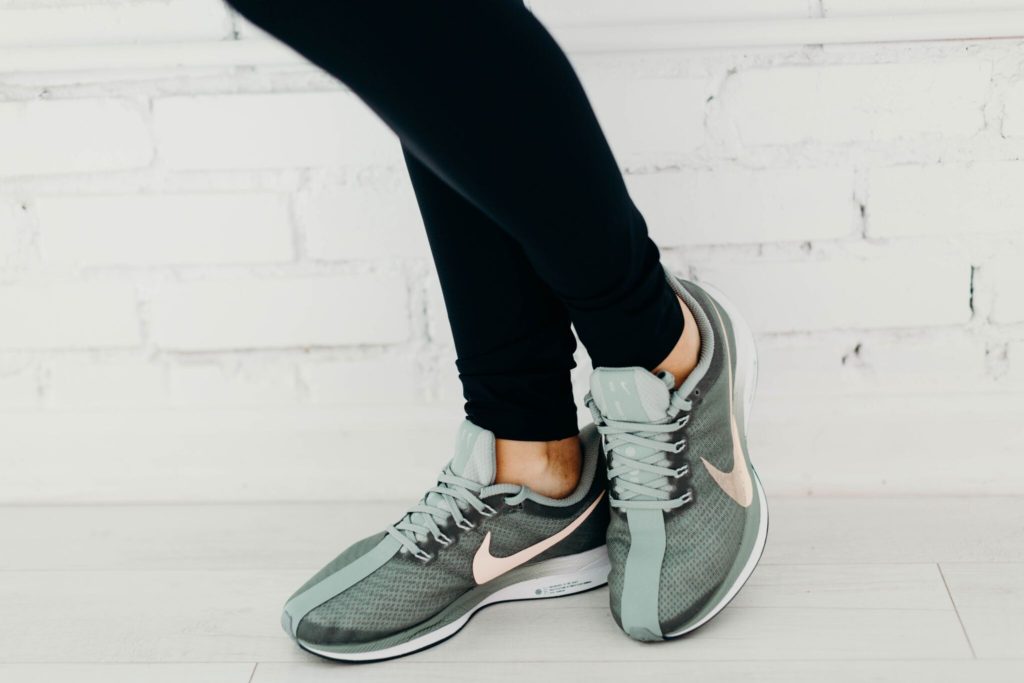 Photographers: Fort Lion Studio and Paige Wilken Photography