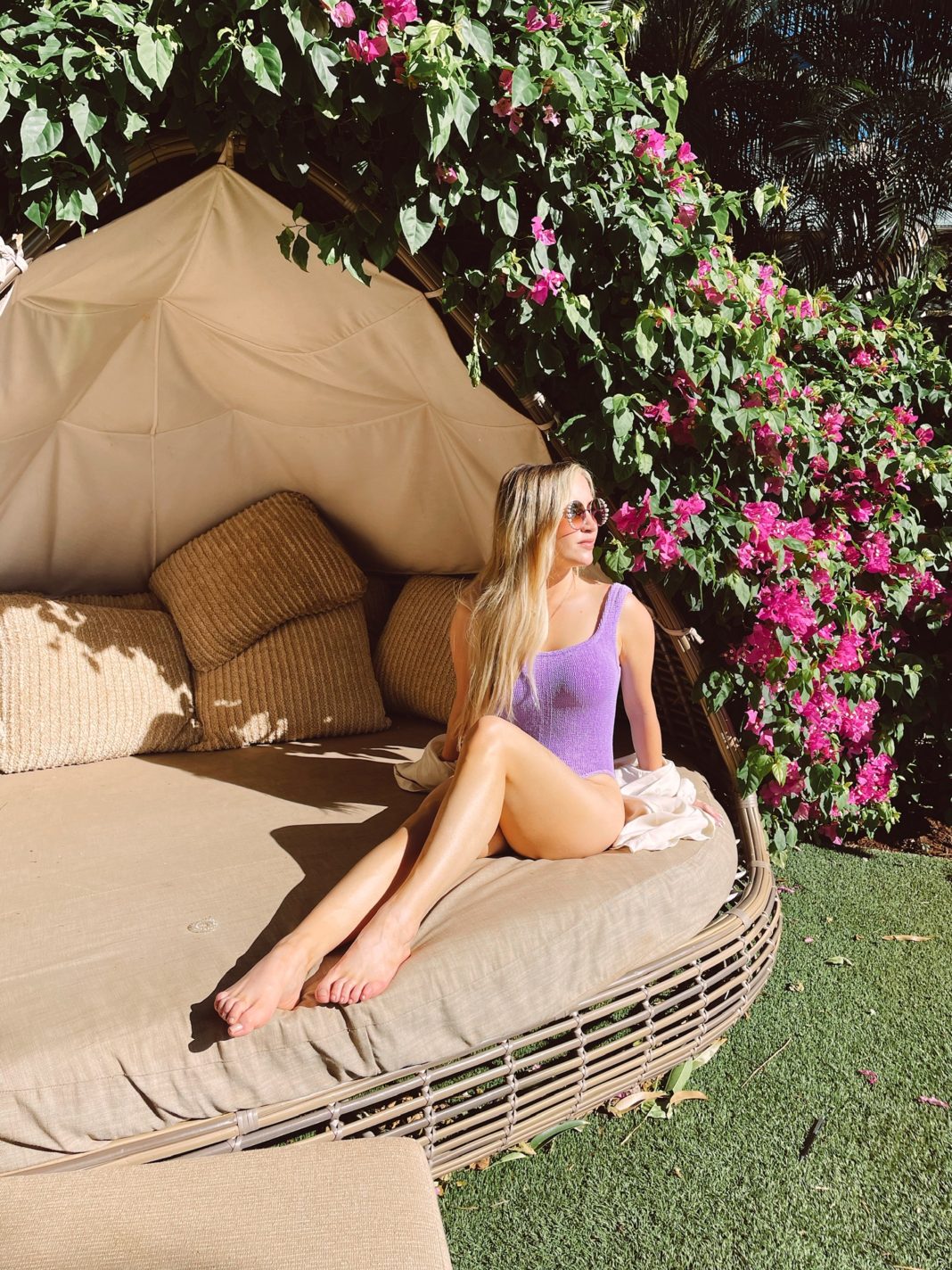 Like many Americans, for the second year in a row, our Spring Break plans were affected by COVID-19. In 2020, our trip to India was cut short as we headed home while borders closed and the world shut down. This year, we were ready to get back "to normal" and travel with family and friends, but wanted to pick a destination that was domestic and family-friendly so we didn't risk getting stuck abroad. We had friends heading to the Hawaiian island of Lanai and decided to join them. I am so glad that we did. We all had an amazing time, and I got to re-experience Hawaii after almost two decades away.
Because we wanted to enjoy a kid friendly vacation we stayed at the Four Seasons Lanai. The hotel is located on the cliffs of Lanai, with incredible views of the ocean. Known for it's remote location, stunning golf course, and delicious dining options, it is a wonderful place to get away from it all.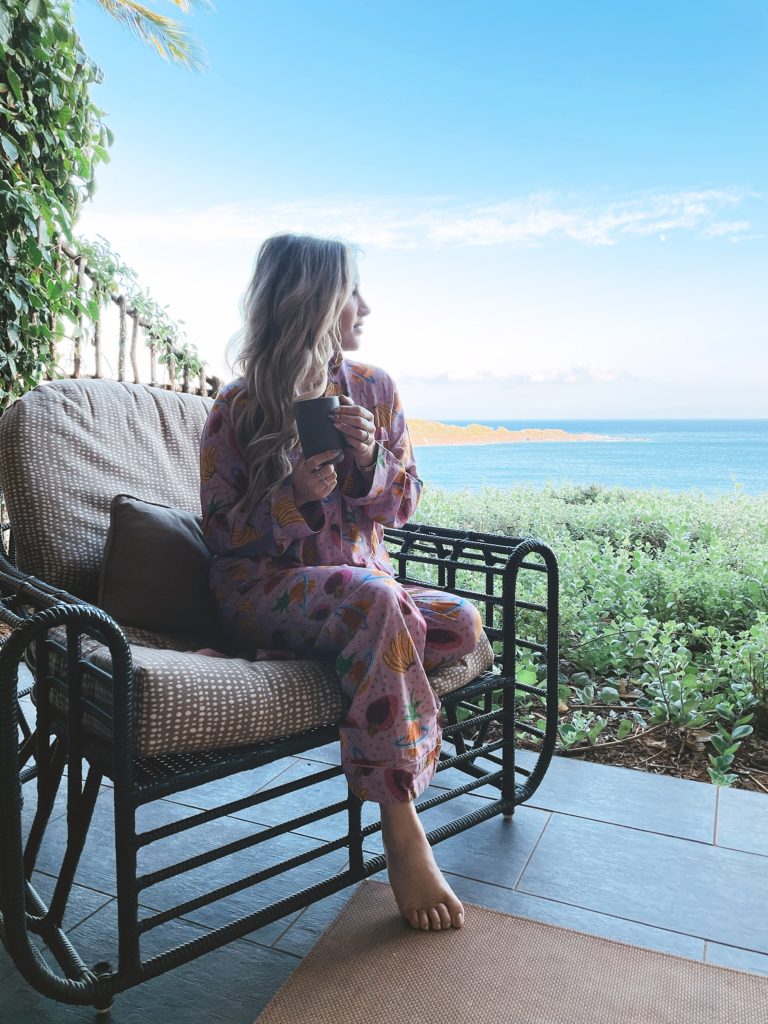 Although we didn't stay there, we did visit the Sensei Four Seasons location in the mountains of Lanai for dinner. The property is stunning (known for it's magnificent art collection), the food is also amazing, and the atmosphere is sophisticated and quiet (because it is an adults only hotel).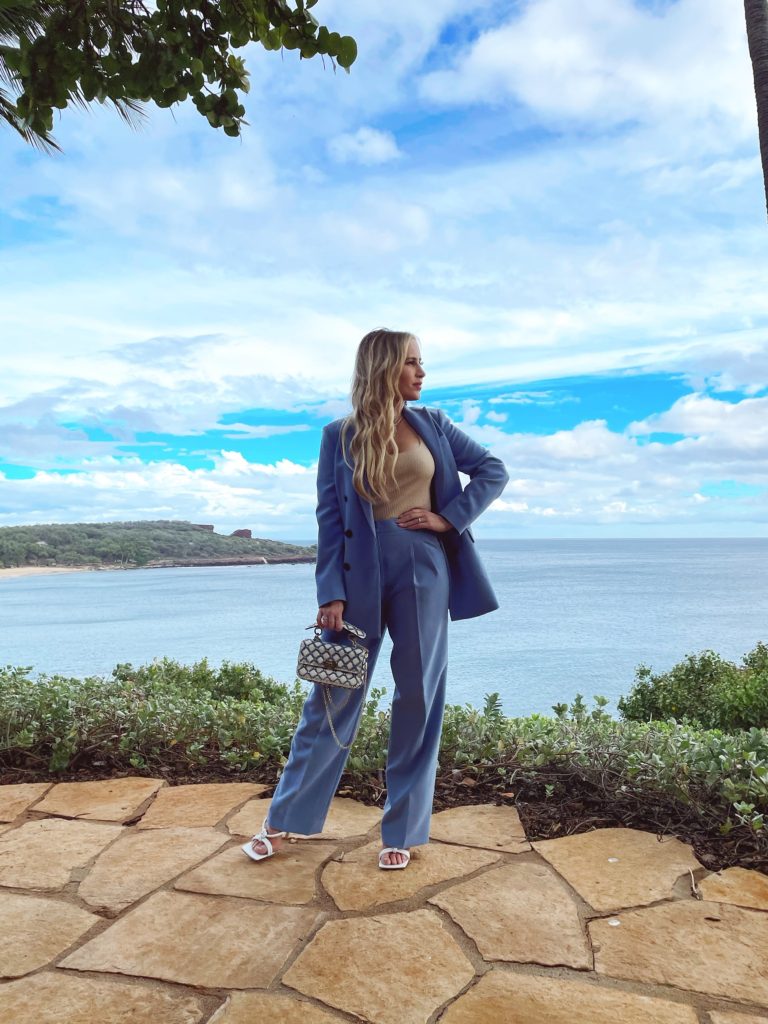 WHAT WE DID
Golf Lessons
The boys were able to participate in golf lessons, and they loved it.  The instructors were knowledgeable and patient, with just the right amount of humor. The course is on the cliffside and it was a thrill for "the students" to be able to play and learn in such a stunning location.  
Tennis Lessons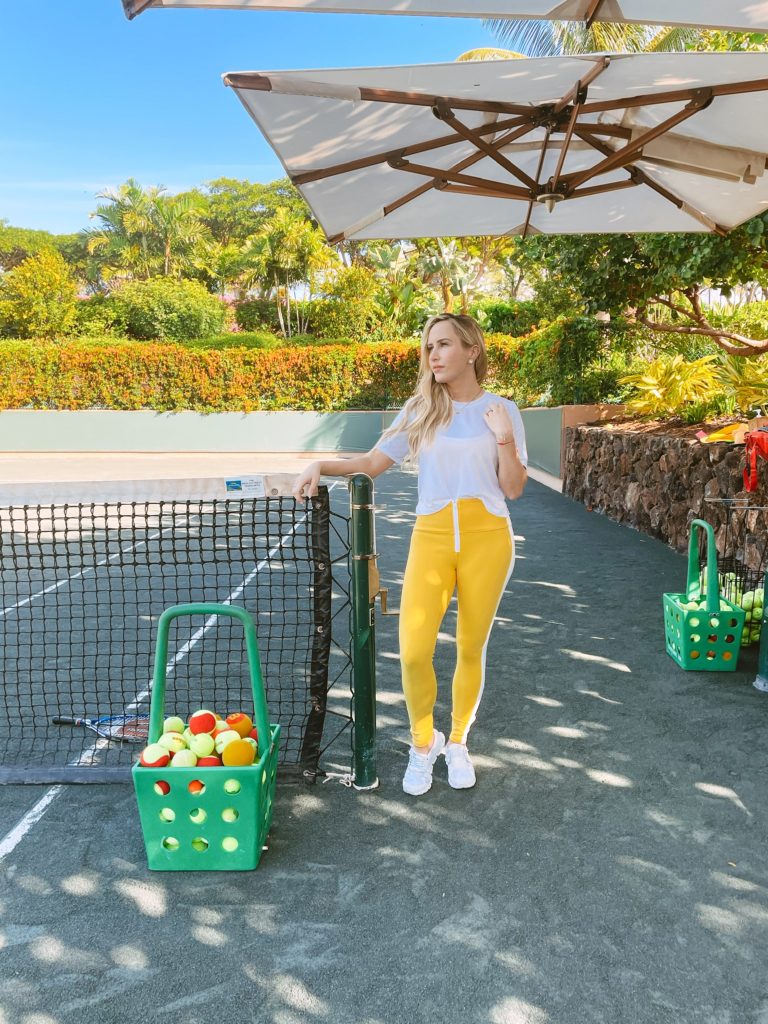 We all took tennis lessons while we were there! It was a hit with the adults and kids, and we all left feeling like we were able to learn and have fun. Guests are also able to reserve their courts and play without an instructor.
Hiking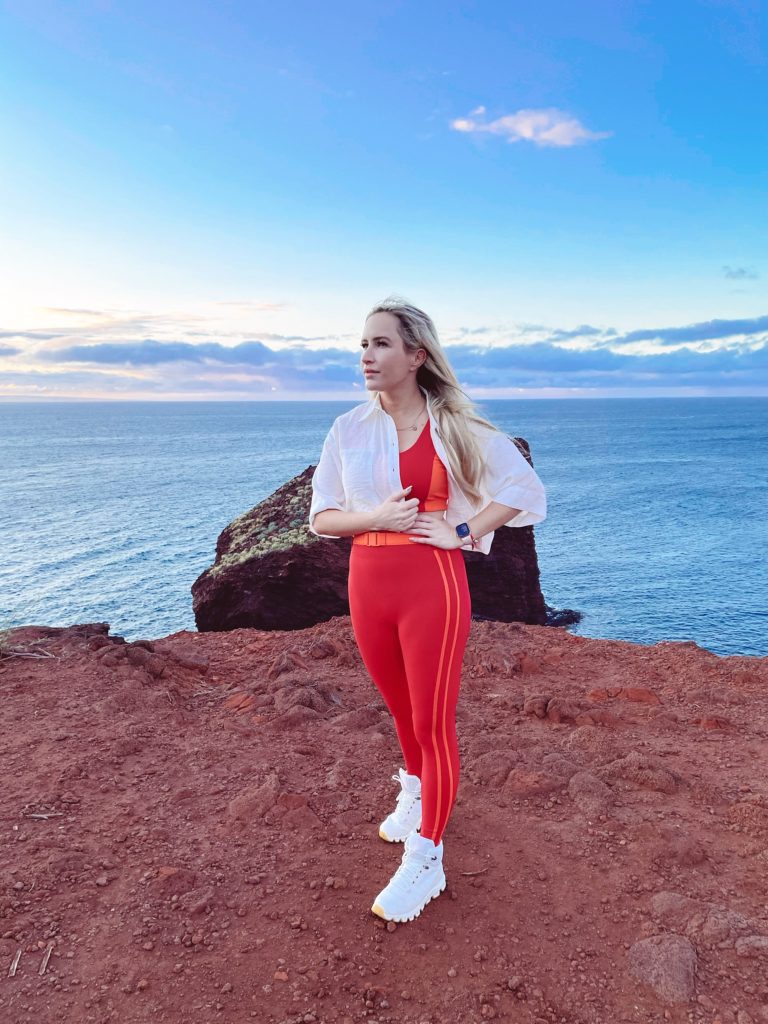 The hiking in Lanai is magnificent. There are several trails, some more challenging than others, but all worth exploring. We really enjoyed being able to get out and hike every day, and we rarely encountered anyone else on the trails. I highly recommend the sunrise hike to Sweetheart Rock. Even the kids felt it was worth waking up early to enjoy it.
WHERE WE ATE
Sensei by Nobu
The menu at this adults only restaurant features elegant and unique dishes that have some traditional Nobu elements, but also fun surprises. We were awed by both the meal and the setting. The restaurant is simple, chic, and set near the reflecting pond with a beautiful mountain view.
One Forty
This Hawaiian seafood and steak restaurant is where we ate breakfast and several dinners. The food was tasty, but the highlight is the beautiful ocean views.
Nobu Lanai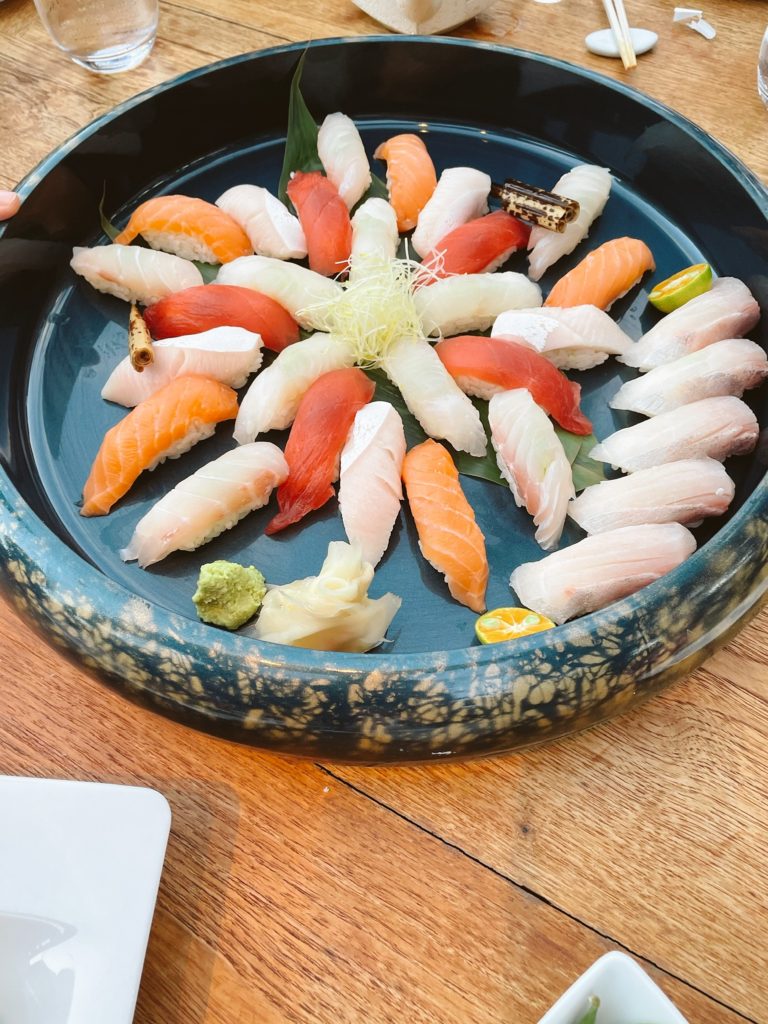 Of all of the restaurants at the Four Seasons this was our favorite. Nobu classics as well as unique menu items were always delicious, and the views incredible. Definitely a must visit when in Lanai.
Malibu Farm
This poolside restaurant was our go to for lunch. The sandwiches and burgers were filling and delicious. It was a hit for both kids and adults. The highlight was visiting "Uncle Bruno" and his birds just outside the restaurant.
THINGS TO KNOW
COVID Protocols
Every Hawaiian island is different, but almost all currently require COVID testing, and some still require visitors to quarantine (even if you are vaccinated). I highly recommend checking the latest information for each island you are visiting or traveling through before you go. Lanai required testing, as did Honolulu, which we flew through. Hawaii requires a specific type of PCR test that we were able to receive for free at Walgreens. The state of Hawaii, and most islands are being very cautious regarding COVID.  Be certain to stay up to date and bring extra copies of all test results.
Private Air Fair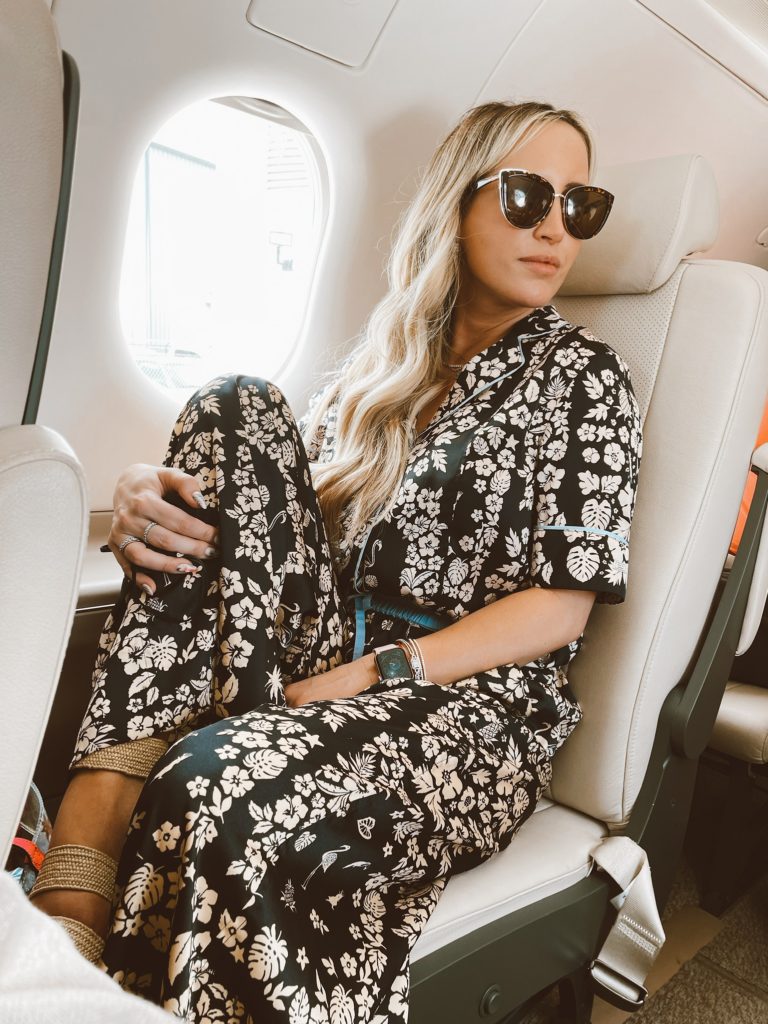 Lanai is very remote, but a ferry is available from Maui to the island. Guests of the Four Seasons are fortunate enough to enjoy complimentary private airfare to the island from Maui and Honolulu. Lanai Air was quick, easy, and such a nice way to reach the island.