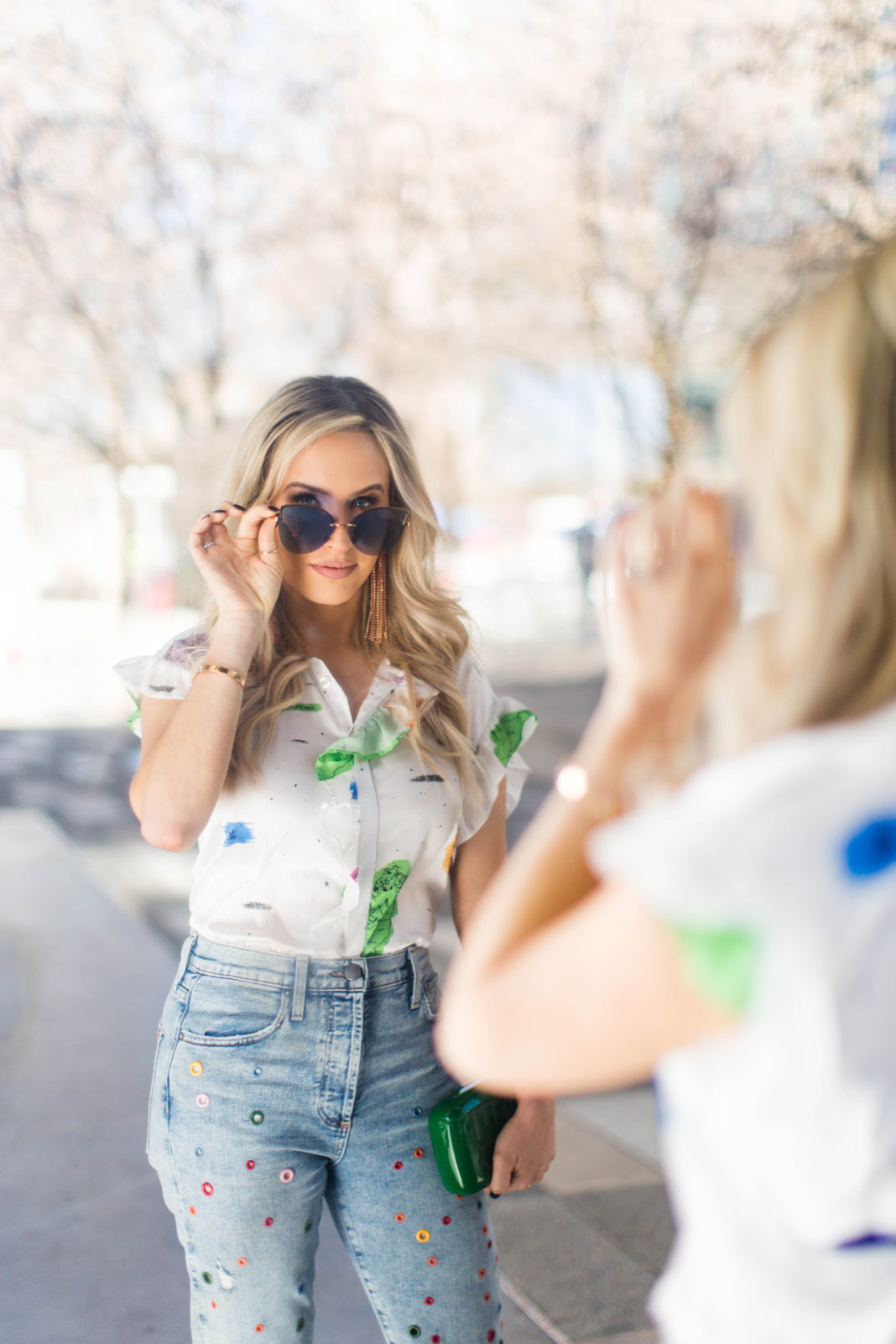 I am thrilled to have recently become an Amazon Influencer! I have always loved the variety, convenience, and speed that Amazon provides. It is one of my favorite places to shop online. I love that on amazon you can shop high to low, beauty products, clothes, household items, and everything in between. It has made my life as a mom so much easier, and I am so thrilled to be able to share my favorite products from amazon so easily with all of you.
The purpose of the Amazon Influencer Program is to make it easier for people to shop my picks and the products I love through my very own amazon storefront: www.amazon.com/shop/theseayside
They have made it so easy! You can click on the link, and head to the storefront.
You can shop my favorite items by clicking on the displayed photos, or by shopping my curated lists: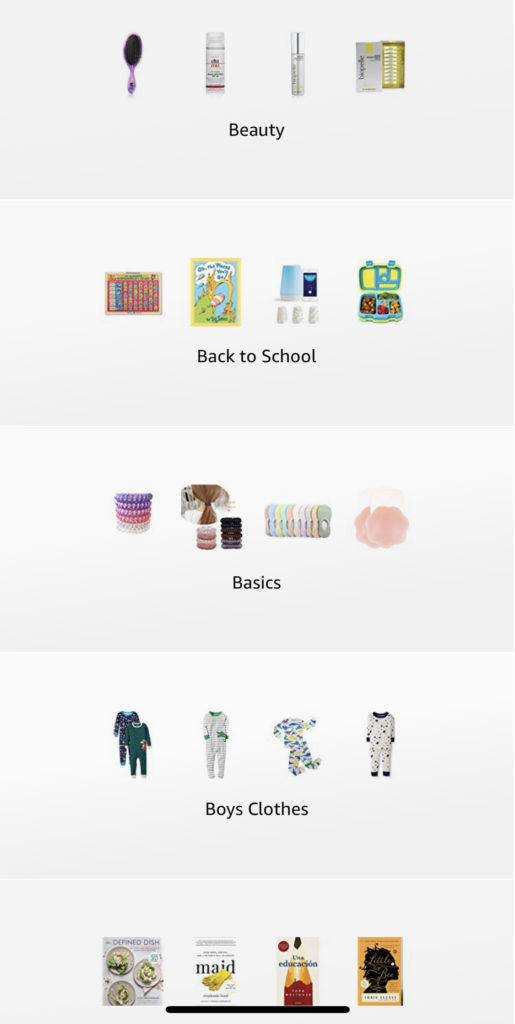 And if you want to stay up to date on all of my choices don't forget to click "follow" to received updates whenever I add new items or update my lists!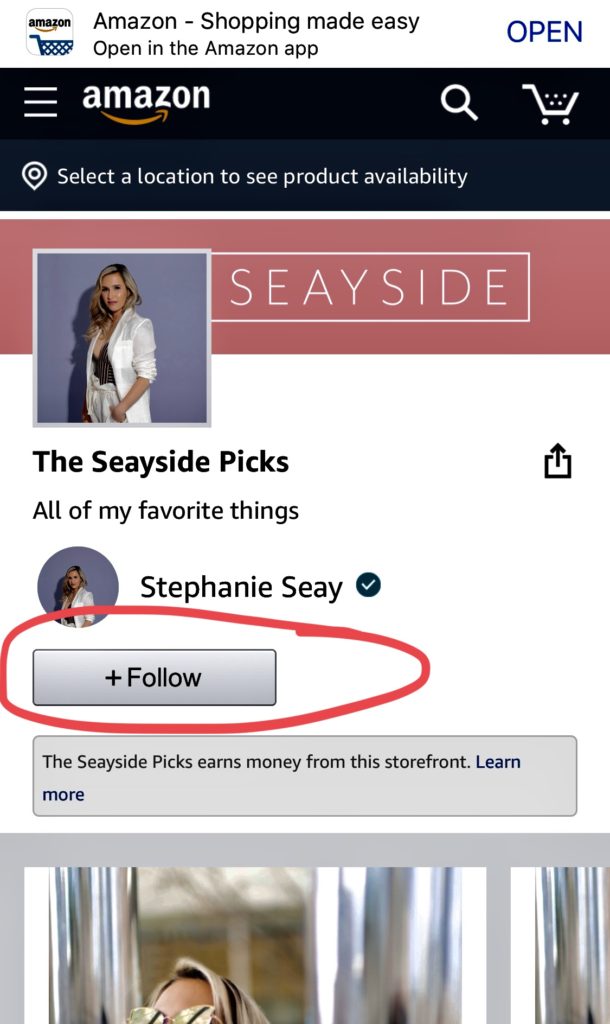 What are your favorite items to shop for on Amazon? Did I miss your favorite thing? Leave me a comment and let me know!
Below is a sneak peek of some of my favorite things available on amazon now. Click this link to see more of my picks: Seayside Amazon Picks