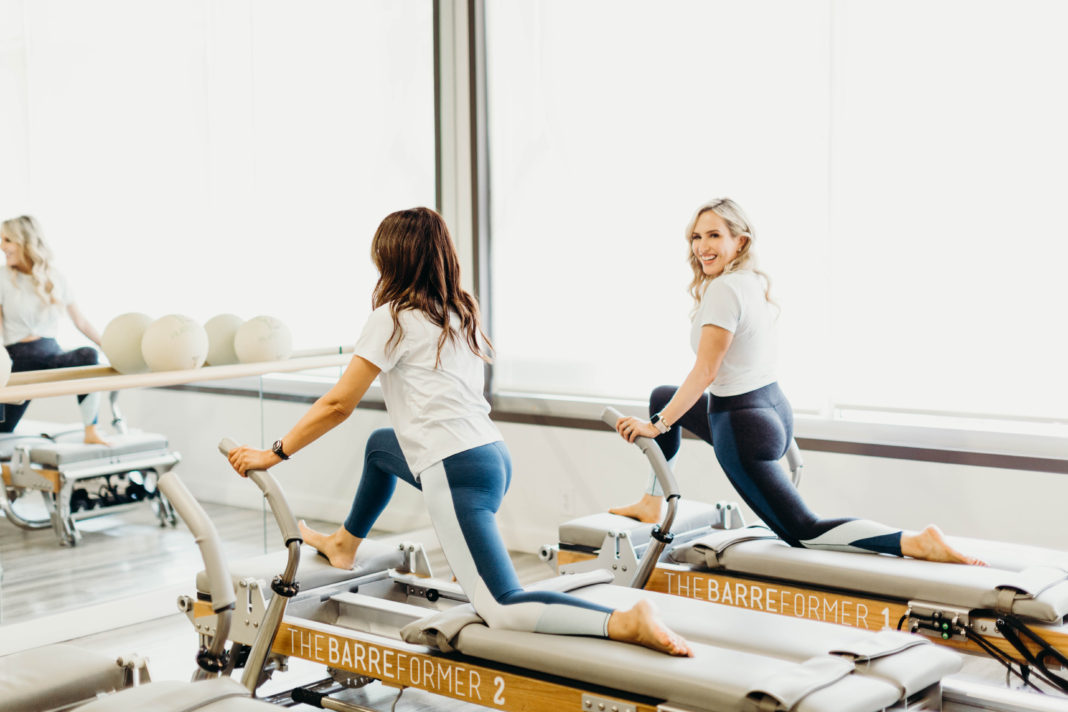 I was lucky enough to be able to host a class with The PilatesBarre and a group of friends on Saturday and it was a blast. We were all able to come together and sweat it out, all while having fun!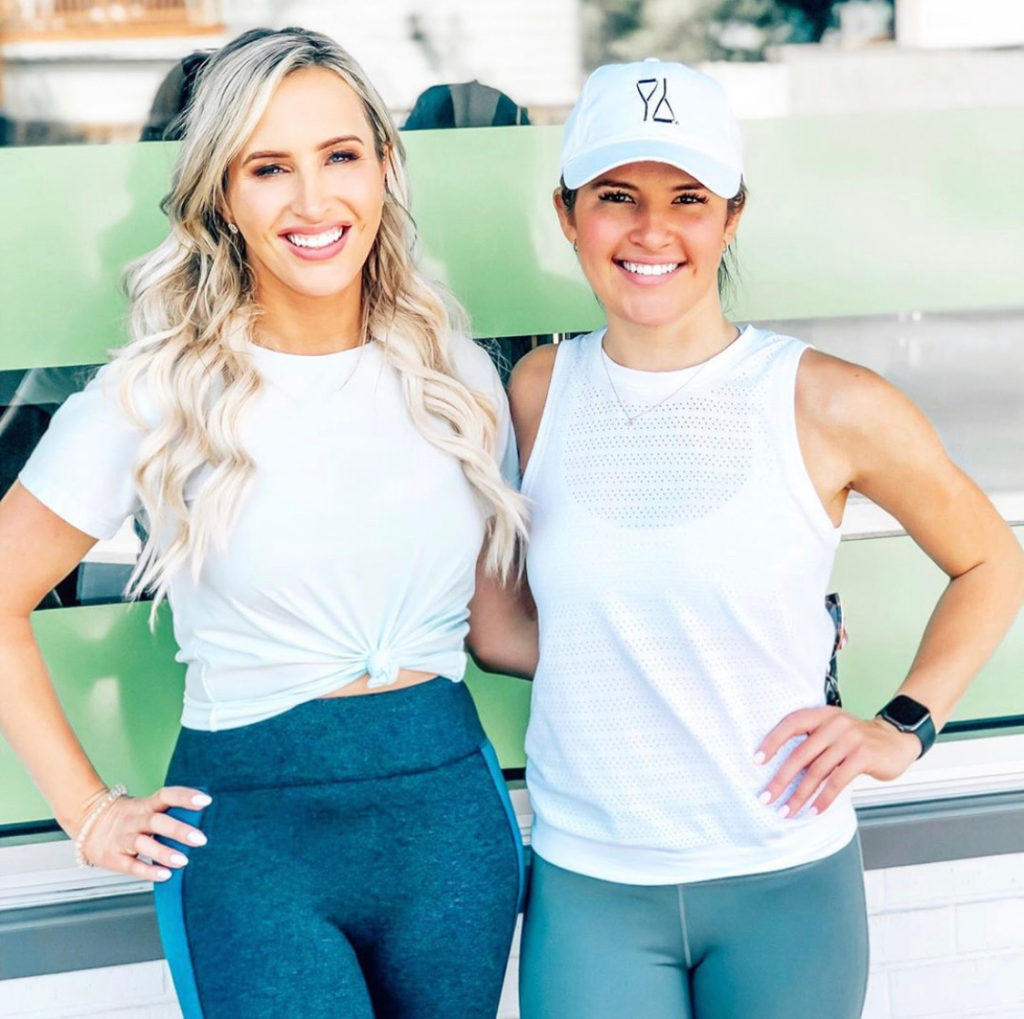 Elyse welcomed everyone and made them feel at ease and comfortable with the BarreFormer before we began. She brought such a great energy to the room, and was able to get everyone hyped for their sweat session.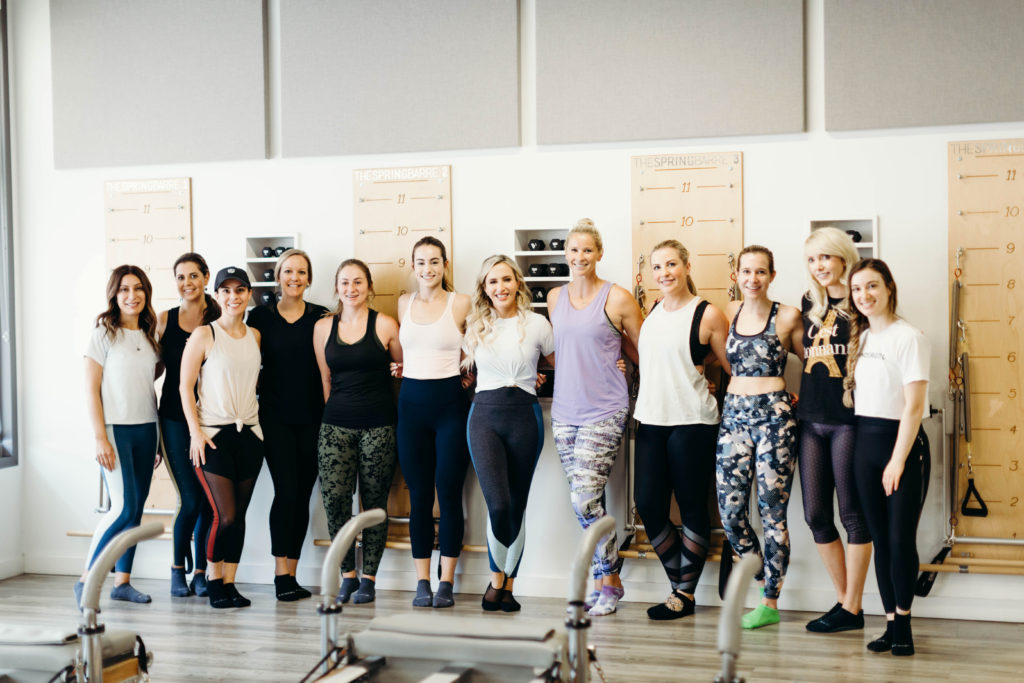 We had decided to focus the class on areas I wanted to target, to showcase how effective and challenging a workout at ThePilatesBarre can be. We started with leg work, worked our right oblique, left oblique, inner thighs, and of course our triceps (my biggest insecurity area is my arms).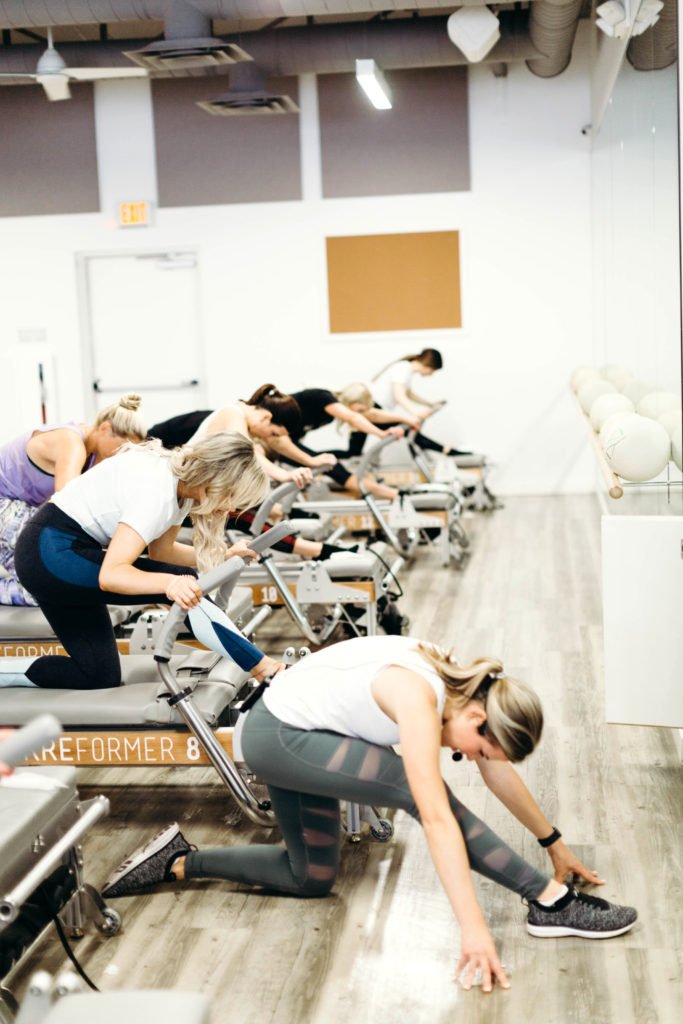 I think from the beginning of class everyone knew this wasn't your typical pilates class. What has always made ThePilatesBarre stand out to me was the fact that I left feeling longer, leaner, stronger, an like I got a workout. I had never felt that way about any pilates class before.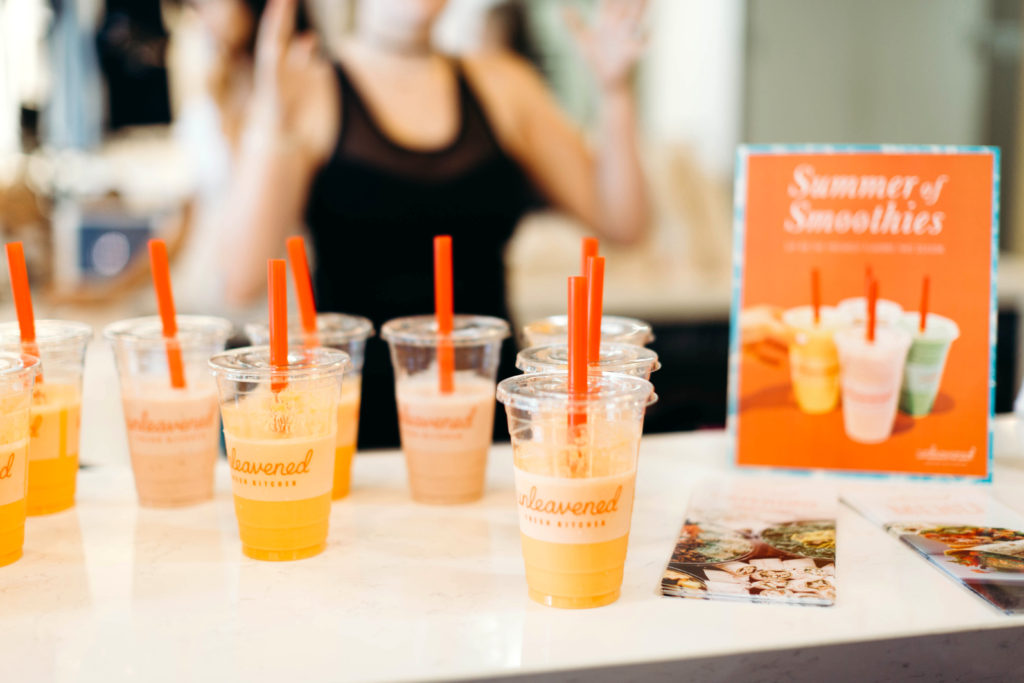 Class ended with some much needed stretching and everyone was ready for the Unleavened smoothies that were waiting for us in the ShopBarre lobby. They were delicious! The strawberry and banana was a huge hit, but I loved the citrus and tumeric smoothie.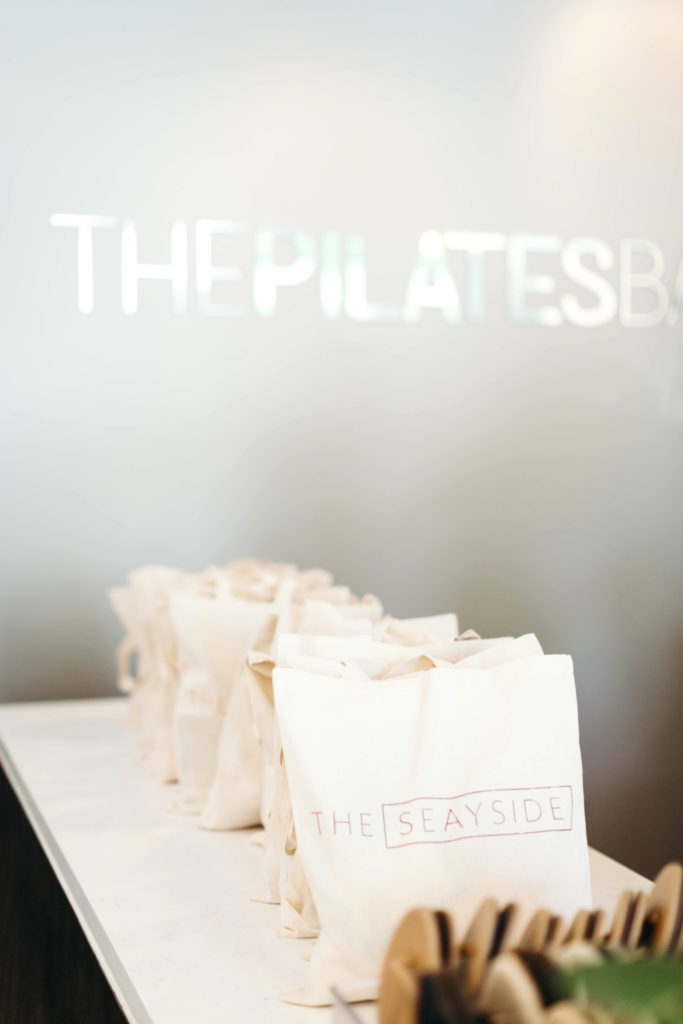 On the way out of class everyone received a goodie bag made and put together by Claire Fowler featuring items from Eleven Wellness, OhZone Clinics and Cryo1one. I wanted to make sure to say a special thank you to them for being a part of this wonderful event. I can't think of a better way to spend a Saturday than toning, sweating, and celebrating with friends, and I can't wait to do it again soon!