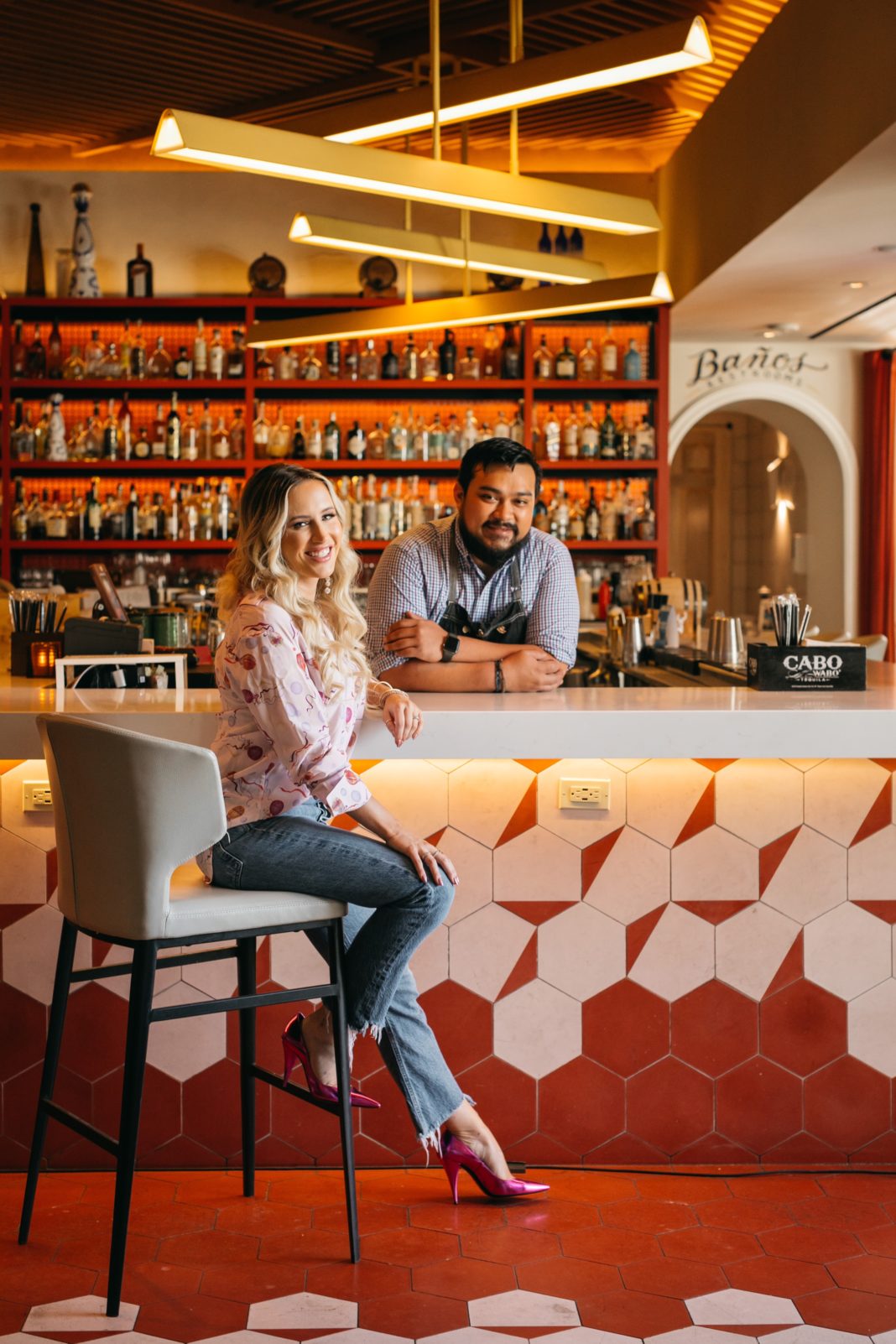 I had a bucket list moment a few weeks ago when I got to meet with Raul
 Yeh of
Jalisco Norte
. Anyone who has followed me for awhile knows I have been wanting to learn to make a killer cocktail, and there is no better teacher than Raul. He is not an average bartender, instead a talented mixologist who makes his own salts, bitters, and every syrup from scratch daily. He was a finalist in the Cointreau x Infatuation Margarita Nation contest (awaiting results) and the only chosen bartender in Dallas. He is also participating in the upcoming Margarita Trail, which I cannot wait to check out.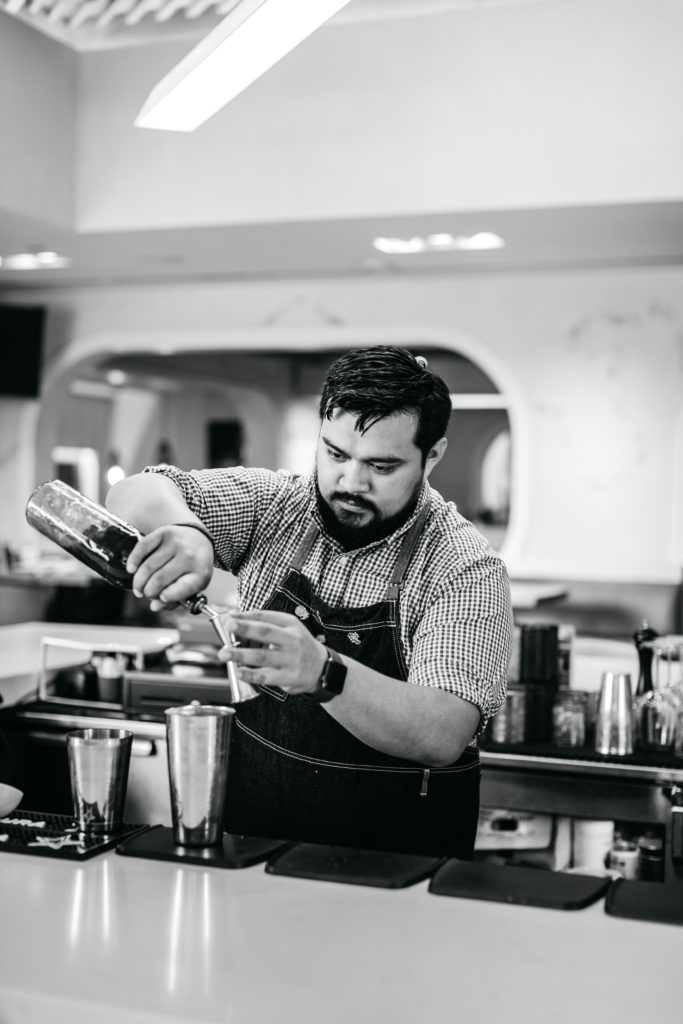 Originally from Merida Yucatan, Raul moved to Dallas at the age of 12 and got his first restaurant job at 16. He worked through the ranks learning how to cook, mix cocktails, and provide excellent customer service. He spent the next several years honing his craft as head bartender at notable Dallas restaurants including Sangrias and El Bolero. Yeh was the mastermind behind El Bolero's signature cocktail "The Oilman," which was recognized as best margarita in Dallas by D Magazine in 2017.  In September of 2018, he joined the team at Jalisco Norte as the leader of the bar program and has continued to win awards for his incredible creations.  The first cocktail he added to the menu is one of the restaurant's most popular: "The Smoke Show," a 45-day-aged mezcal cocktail.  I was lucky enough to be able to make one of his new additions to the
Jalisco Norte
menu, the Izamal which he created in honor of his grandmother. It is elegant, light, and refreshing and here is the recipe so you can try your hand at being a mixologist at home: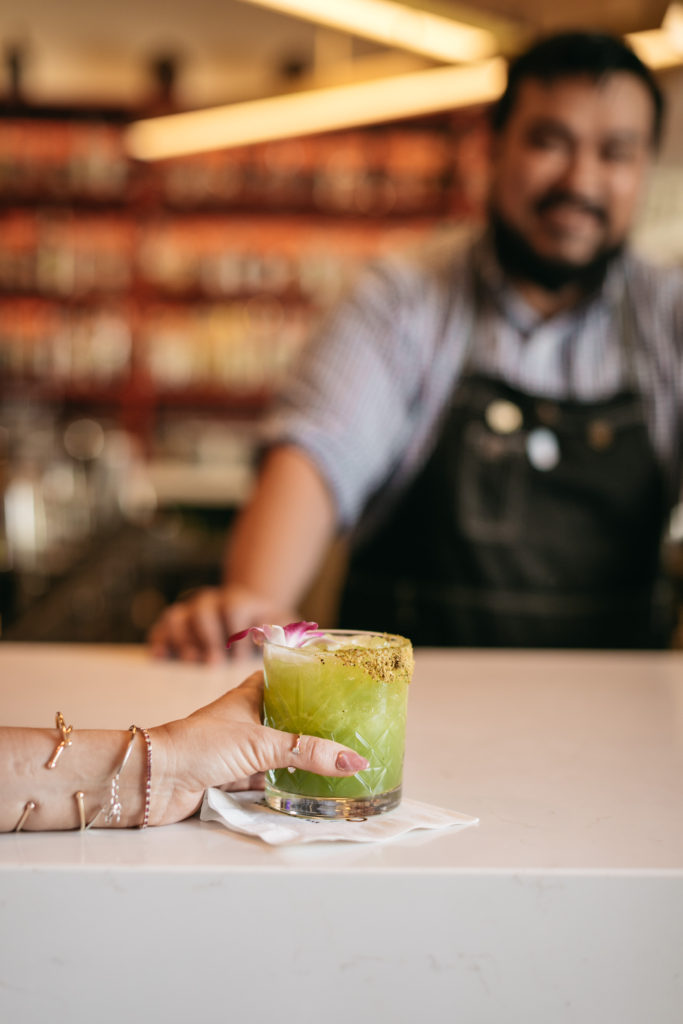 Izamal
Ingredients:
1.5 oz tequila socorro blanco
1 oz lime juice
1 oz Cointreau
1/2 oz grill pineapple juice
1/8 oz cilantro juice
1/8 oz jalapeño juice
Directions:
Add all ingredients into a cocktail shaker and shake well.
And make sure to head to Jaliso Norte to try their amazing food and cocktails!