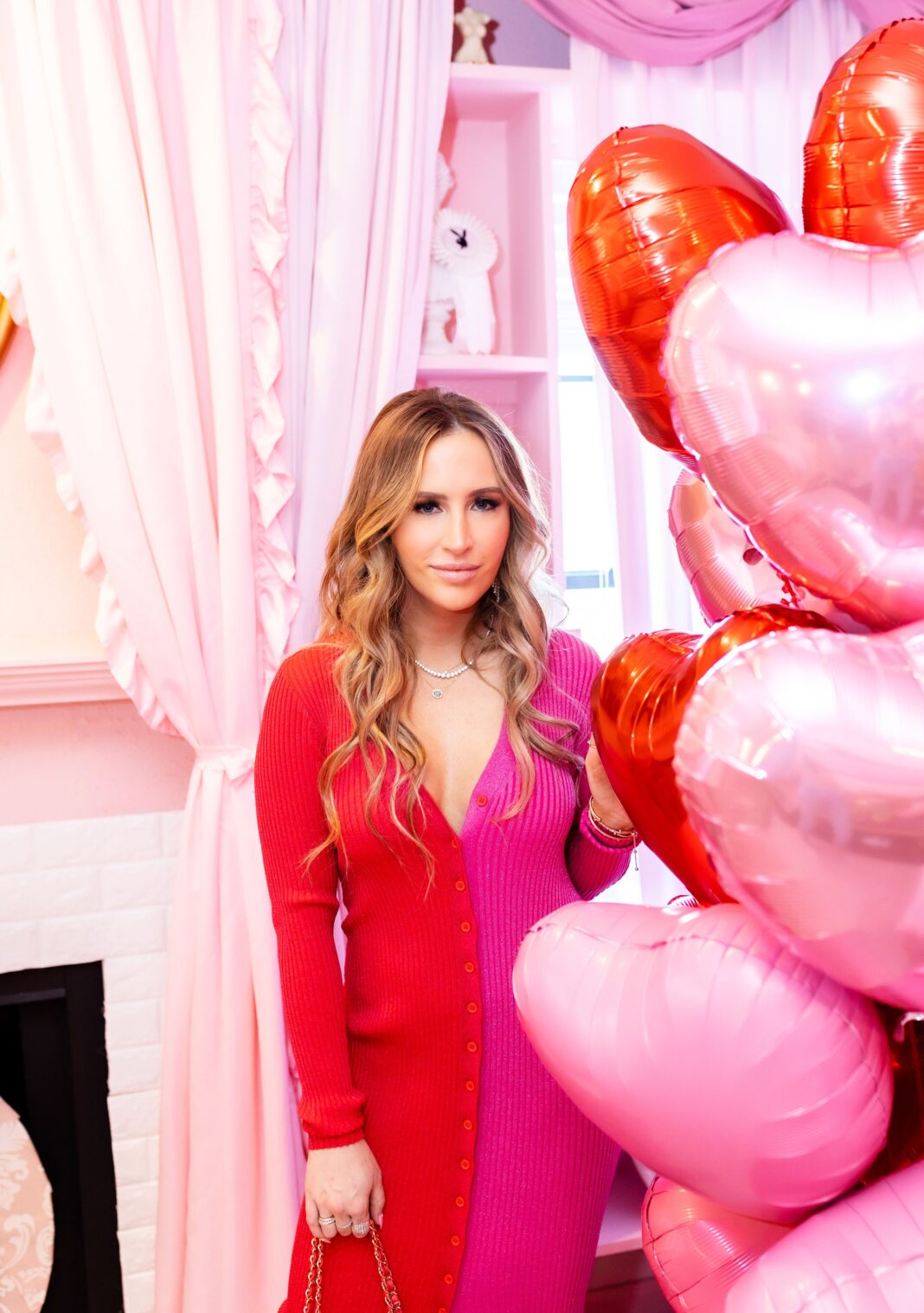 Valentines Day is the perfect occasion to spoil the one you love. It's one of my favorite holidays because it's the perfect excuse to use acts of service, and words of affirmation to show the people you care about that you love them (a little candy never hurt anyone either). But, if you are someone who likes to give or receive a gift here are some fun ideas for everyone in your life!
For Your Galentines
I think Valentines Day is a good excuse to celebrate with your girlfriends. Here are some cute ideas, most are under $100
For Kids
I love getting my kids a little something for Valentines Day that isn't full of sugar. Here are some ideas for the little ones on your list:
For Her
I found some unique and pink (of course!) gift ideas for her. All are $250 or less so they will be a hit without breaking the bank.
These pink gifts are gorgeous, but definitely pricey. If you are someone who likes to go big for Valentines Day here are some amazing gifts!
Floral Alternatives
Flowers are always a great Valentines Day gift, and I know I am hoping my husband places an order with Bottega de Flores! But, if you aren't in Dallas, or are looking for some floral alternatives here are some great gift ideas:
Want to go big this Valentines Day? Here are some floral alternatives that are very luxe, but sure to last forever.
For Him
Guys are always the toughest to shop for, especially for Valentines Day. Here are some "red hot"  gift ideas for the guy on your list: