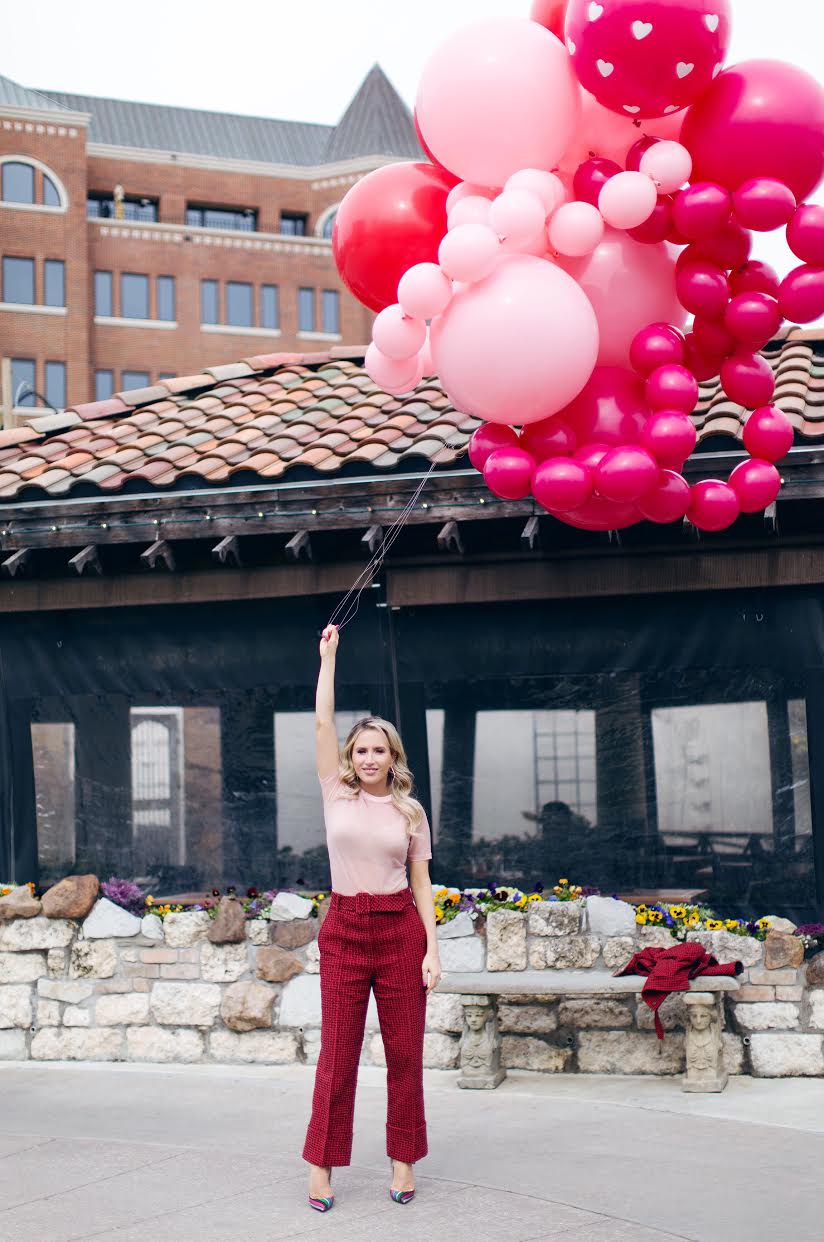 The Perfect Galantine's Day Lunch
I was so thrilled to get to work with Al Biernat's to throw the ultimate Galantine's Day lunch for some friends who have worked with me on the blog this year. Al Biernat's is actually the first restaurant I ever dined at in Dallas because it is my husband's absolute favorite. I knew everyone would love the delicious food and beautiful ambiance and I think it is safe to say that a good time was had by all. I couldn't have been happier with how it all turned out and am so grateful to everyone who helped me celebrate. I wanted to share some pictures from the fun event as well as some tips on how to throw the perfect "galantine's lunch" (or any celebratory lunch):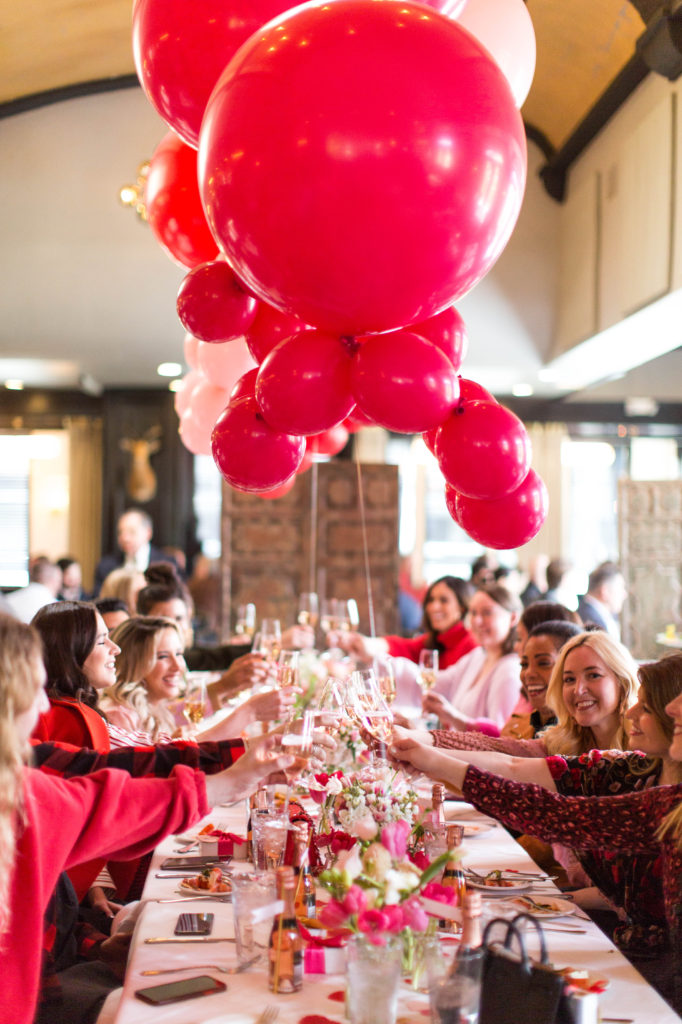 Add a little flair:
We wanted the table to feel feminine and girly but not overly formal – which is why I called in the experts – You've Been Clarified Events and EZ Party Time. Claire of You've Been Clarified Events organized the event from head to toe with florals, favors, and table décor. She kept the arrangements low and dainty so that everyone was able to conversate with everyone around them and not be blocked by the centerpieces. She also printed modern day conversations hearts with fun friendship quotes that festooned the table and made for great conversation starters. The vibe felt fun and festive, making people want to relax and linger.
Create a focal point: 
Evelio, balloon expert and owner of EZ Party Time, created a balloon garland that floated above the sixteen-foot table and served as the focal point when you walked into the restaurant. Announcing to all of the guests that they had come to the right place to celebrate.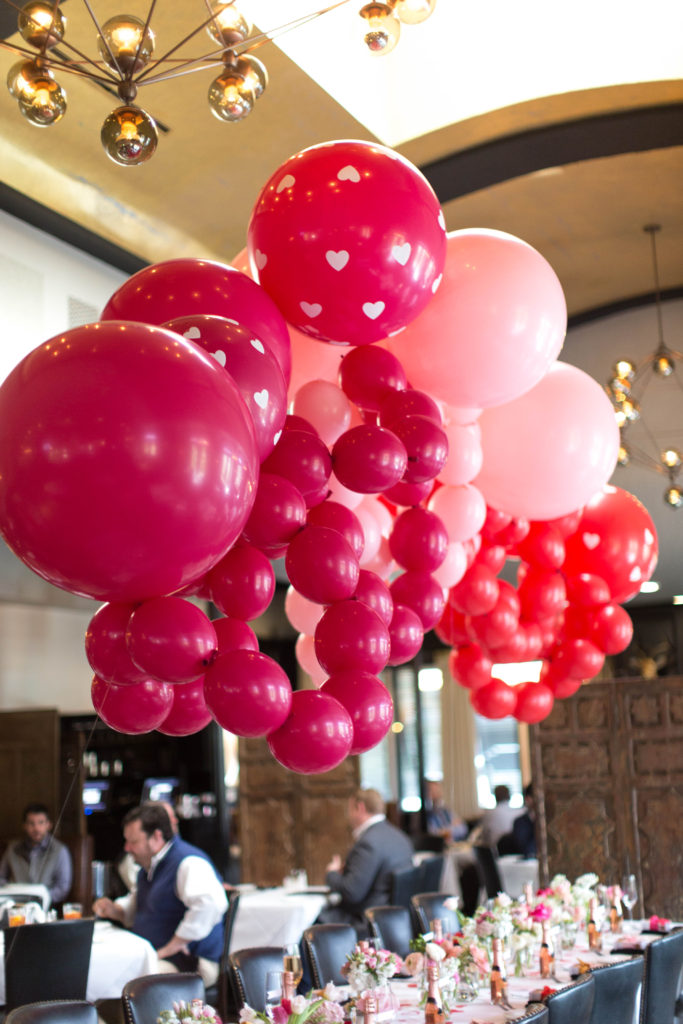 Make sure to have a favor:
Claire (You've Been Clarified Events) added fun gift tags on the Maggie Louise Chocolate favors which made for the perfect Instagram story content, and also kept people laughing and talking. I always like to have a little something for guests as a way to say thank you for attending, and these were absolutely perfect for the occasion.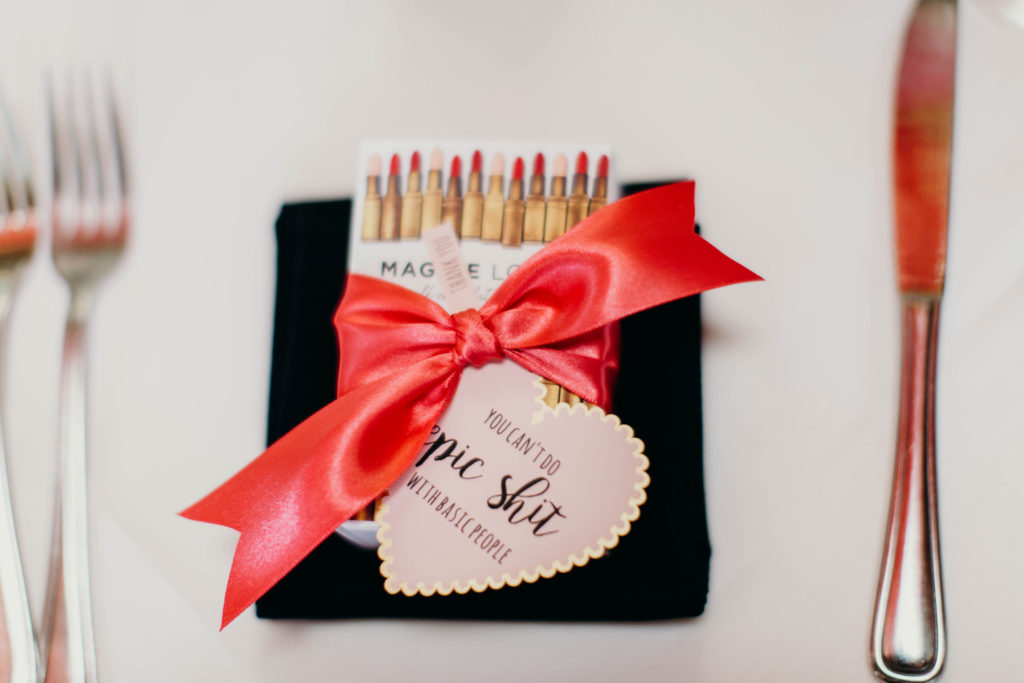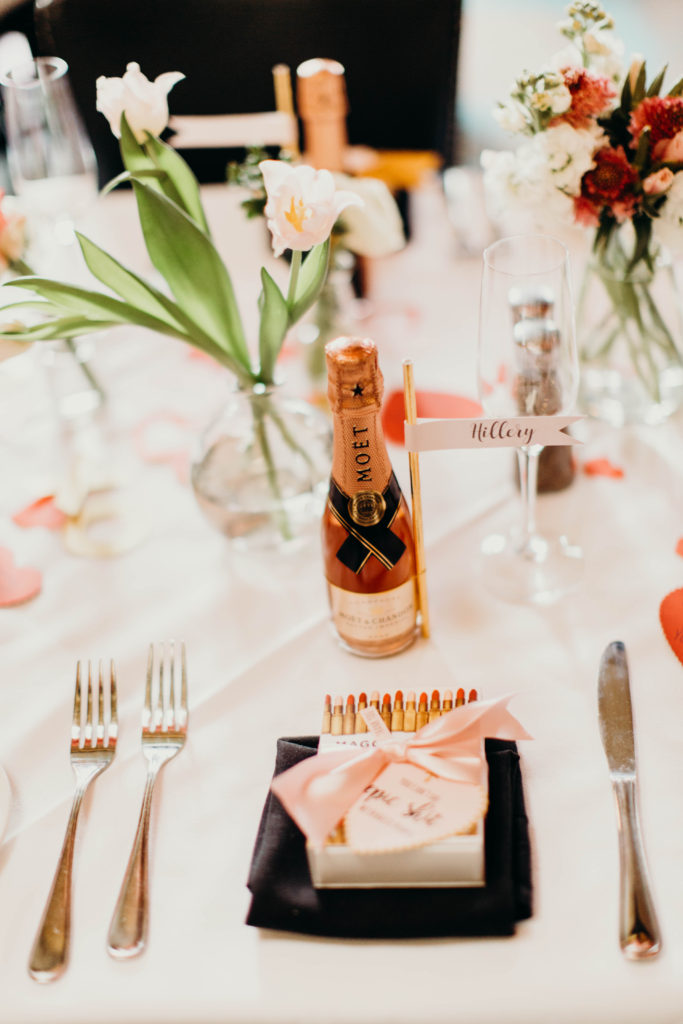 Pick the right food:
Al's served some light bites for the guests once they sat down. I thought it was the perfect way to get the lunch started and fun for people to try a bit of everything without having to pass it all around or reach across the table. Each guest was able to order his/her entrée of choice. I had the scallops and langoustines and it was absolutely delicious. We ended with a special Valentine's chocolate cake dessert made solely for the occasion that felt festive and special, and I am pretty sure the other diners all wanted a piece as well!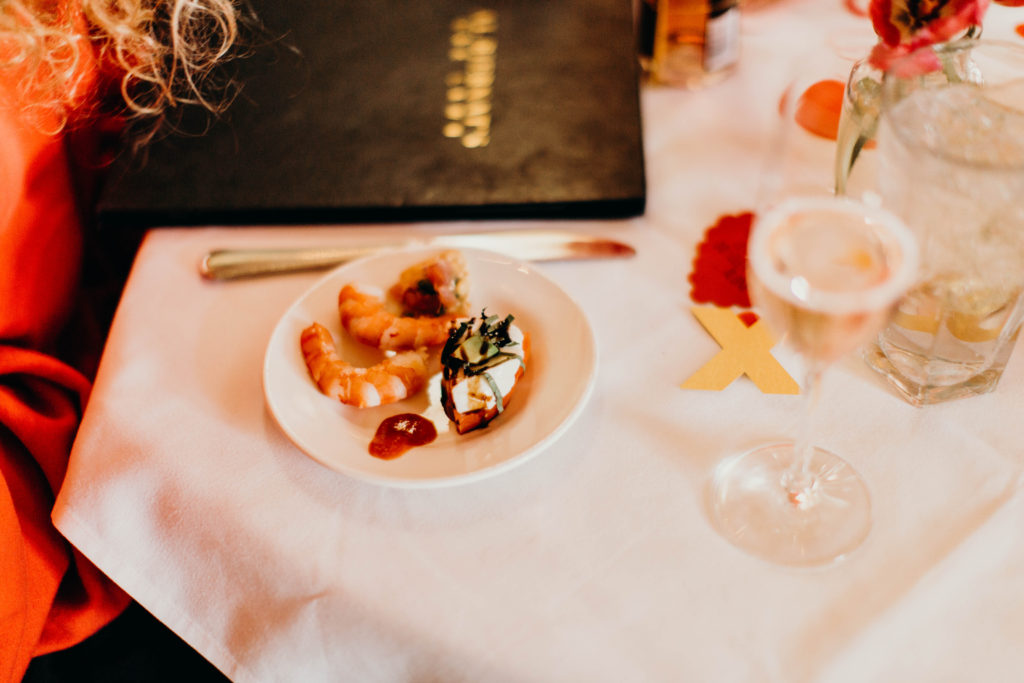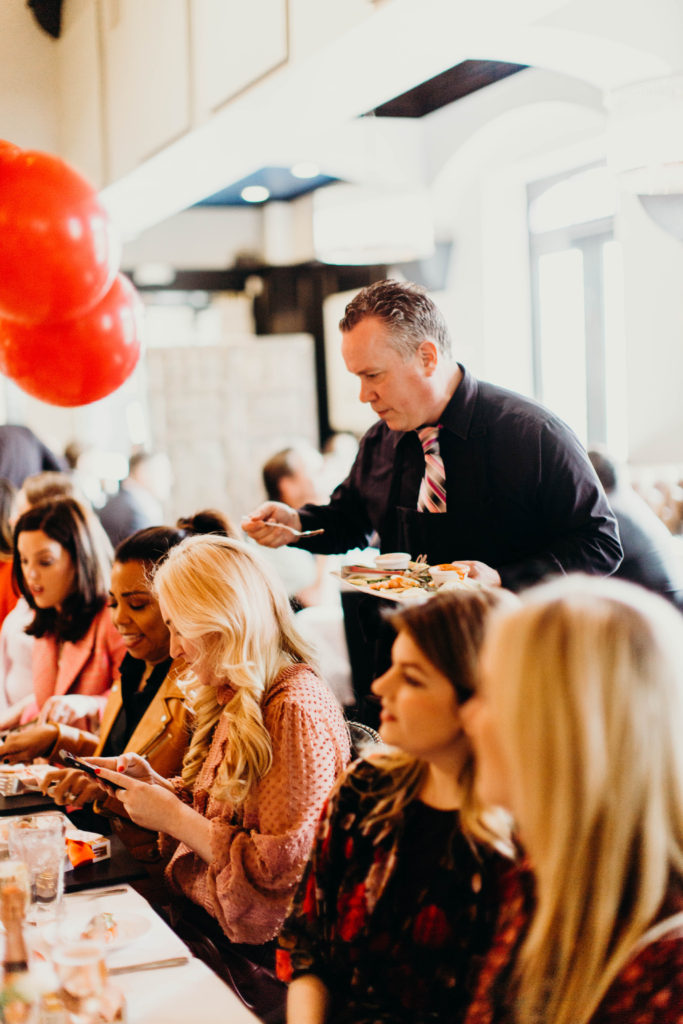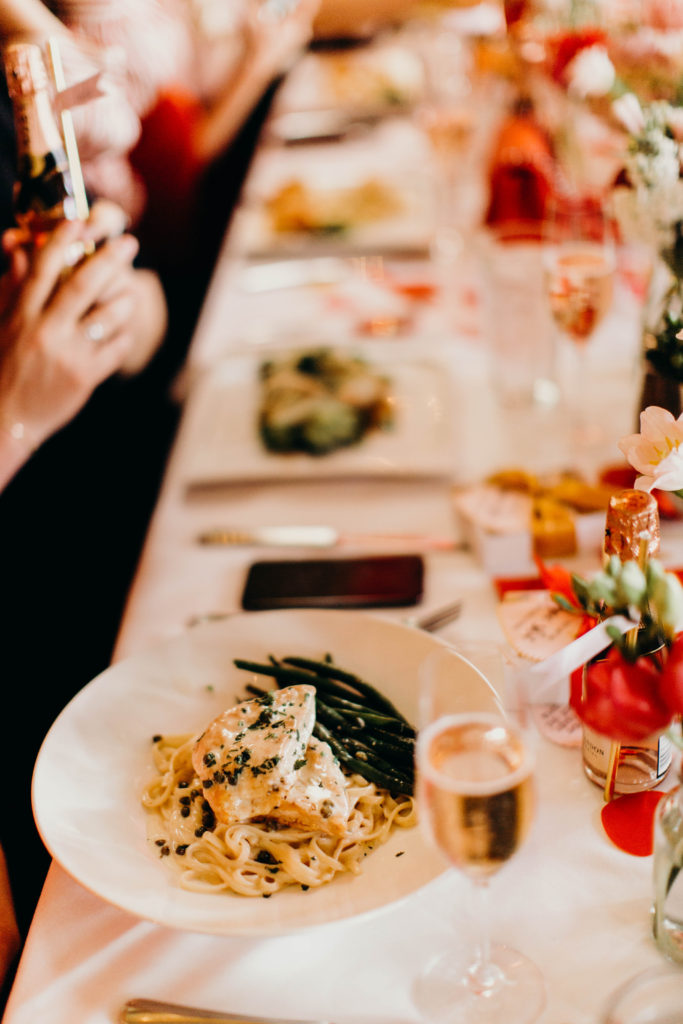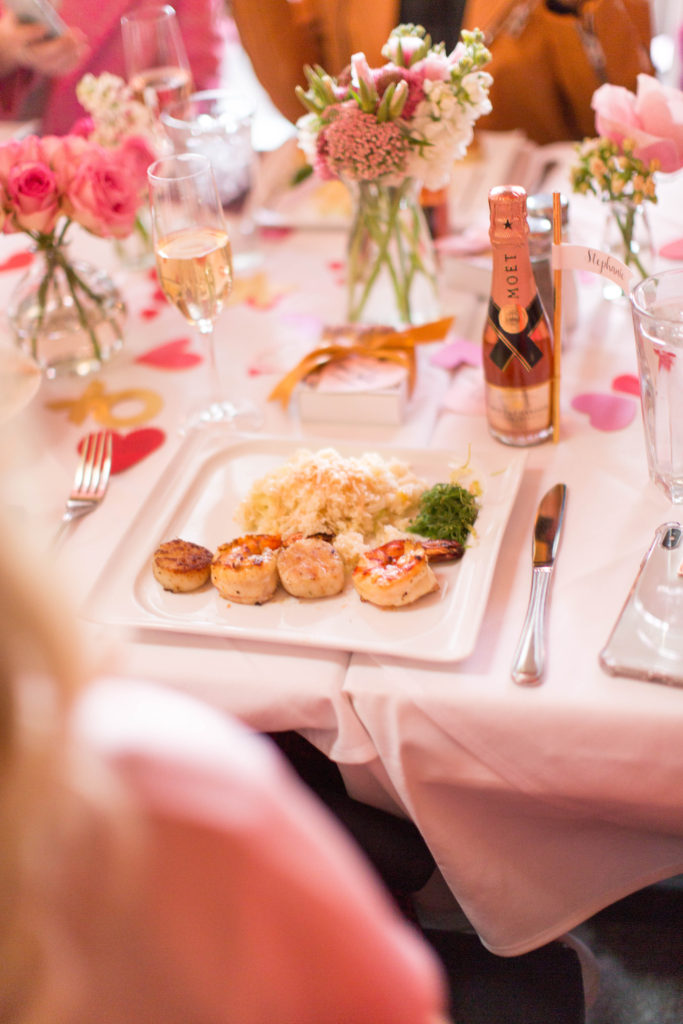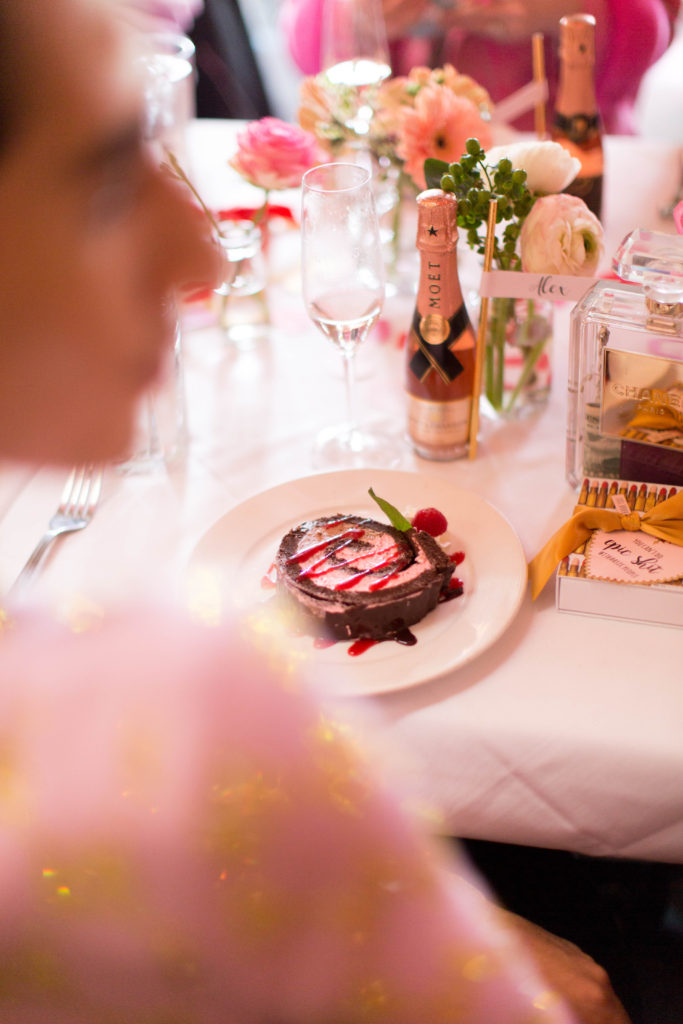 Have fun:
The best part of any celebration is being able to relax and have fun with friends, so remember, no matter what if you have people you love there it will be perfect no matter what!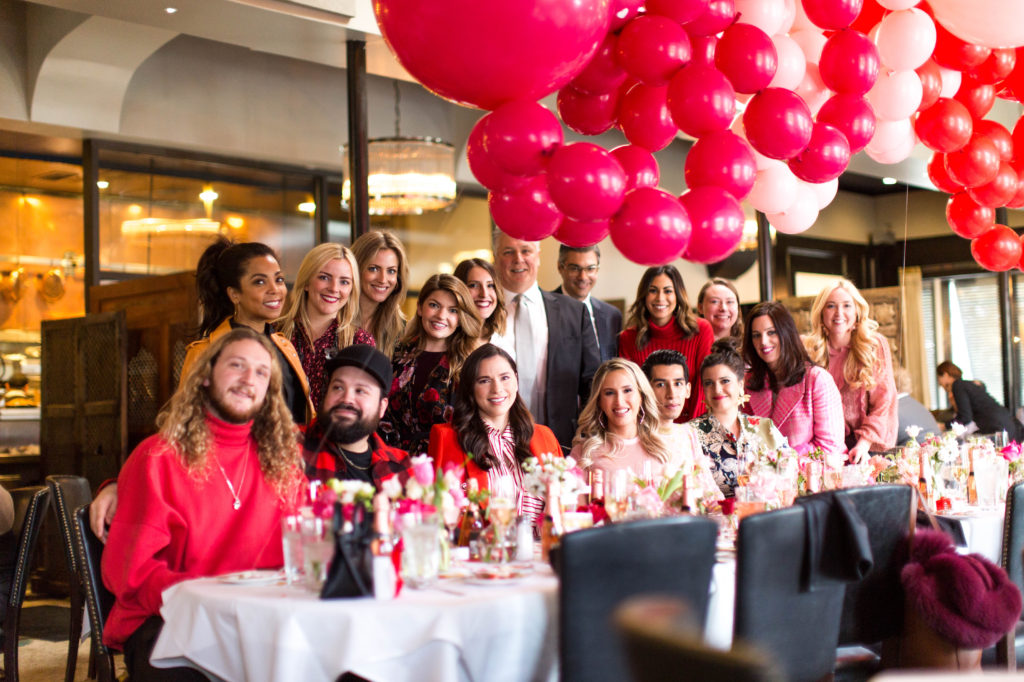 A BIG Thank you to:
Plug PR: https://www.plugpublicrelations.com

Al Biernat's: https://www.albiernats.com
Claire of You've Been Clarified Events: https://www.youvebeenclarified.com
Evelio of EZ Partytime: https://www.instagram.com/ezpartytime/?hl=en
Shop this post: