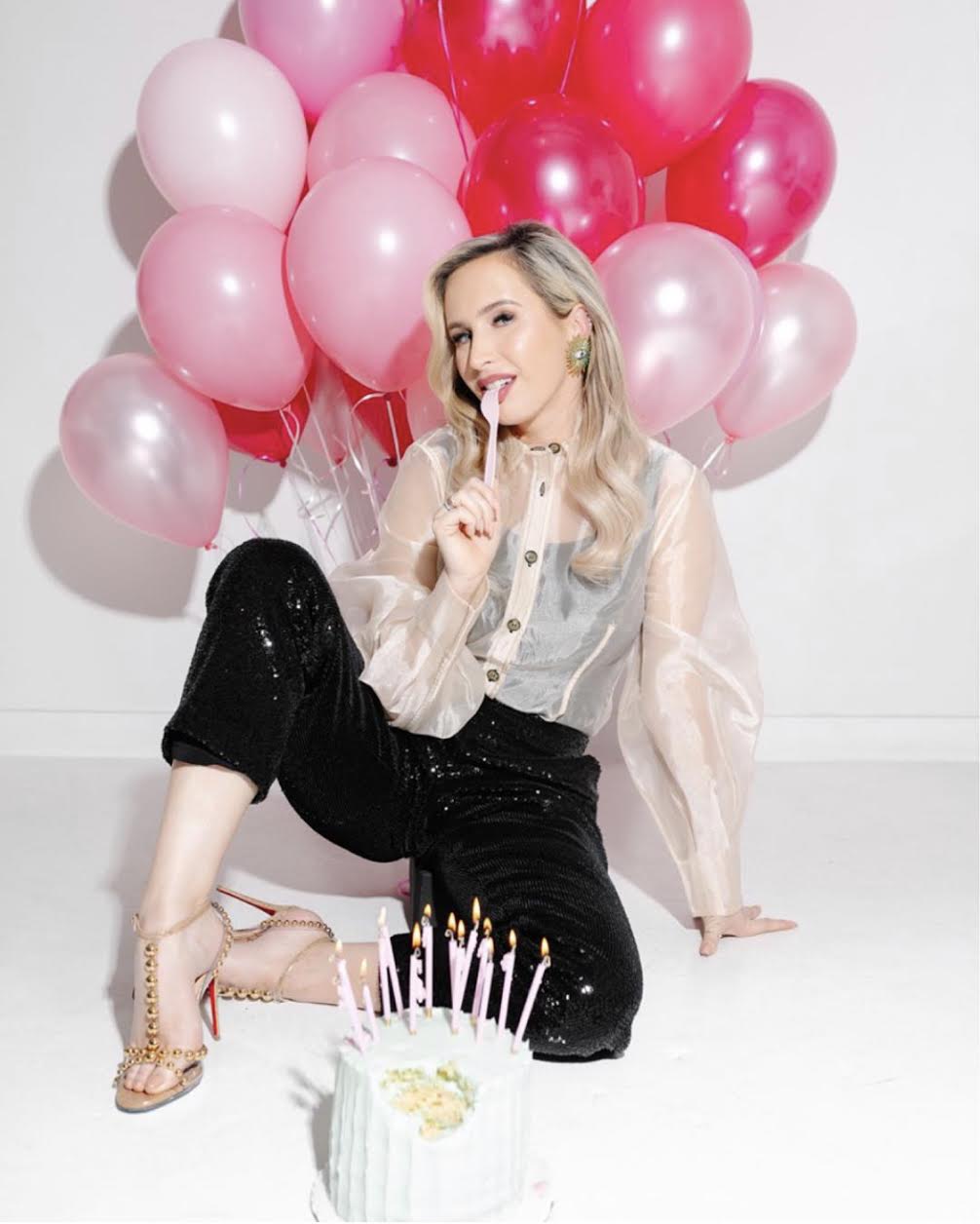 "The secret to staying young is to live honestly, eat slowly, and lie about your age." -Lucille Ball
I take my Birthday very seriously, and love to keep the celebrations going for as long as I can. One of my favorite parts of celebrating is finding the perfect Birthday Outfit! I think it's important to find something that makes you feel special, and makes you feel like the best version of yourself. My power color is pink so I usually opt for something pink, or something that sparkles, or both!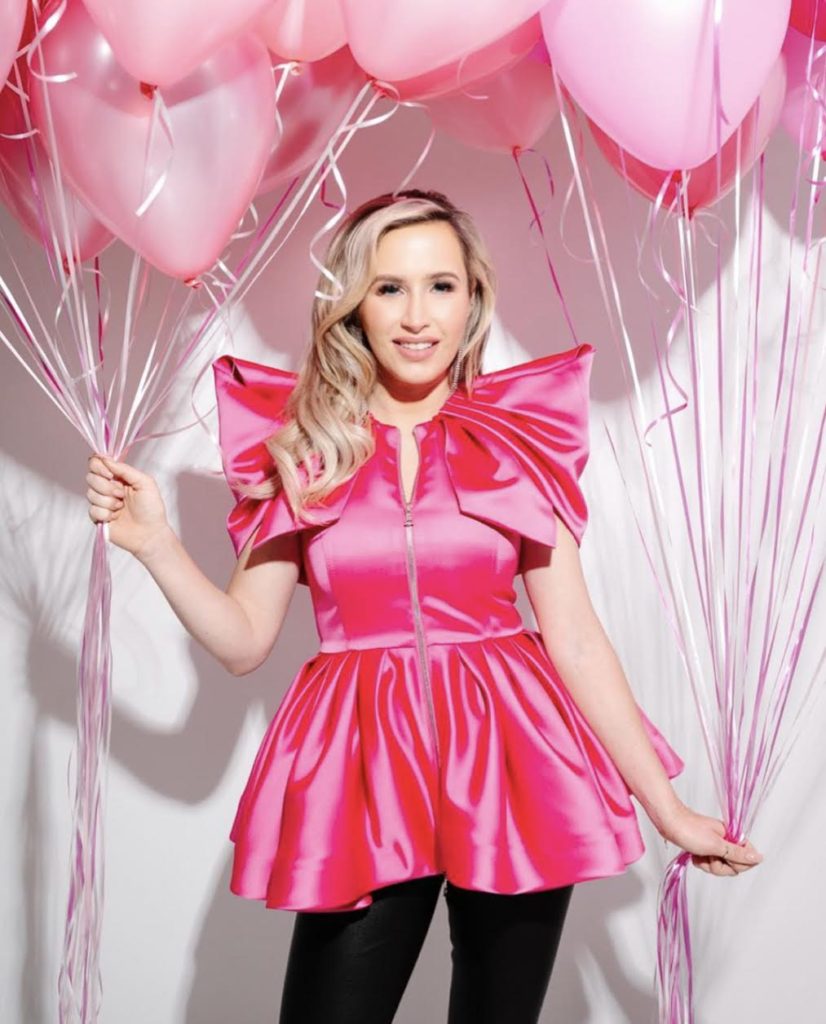 I fell in love with this beautiful pink structured top as soon as I saw it. I knew it would make the perfect Birthday outfit. I paired it with my favorite leather leggings, some fun statement earrings and of course a great pair of shoes. Shop the look below: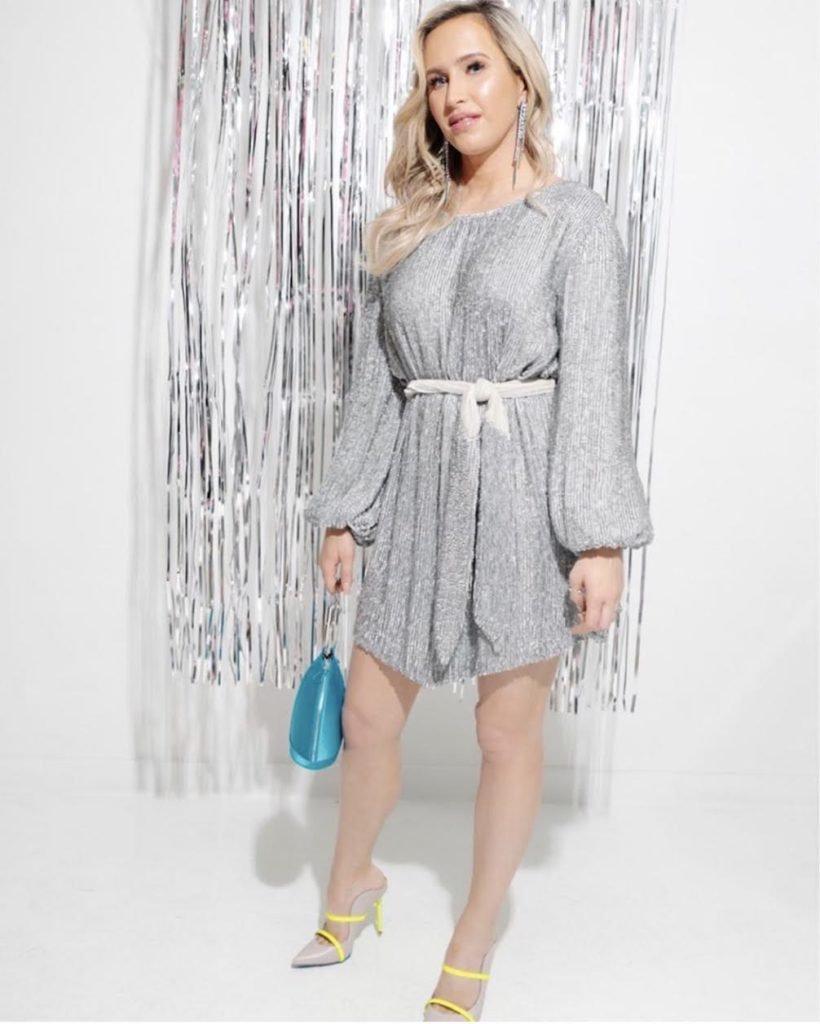 This dress is so fun, and just screams "CELEBRATE"! Although it is well priced I linked this exact dress as well as a steal version of it below. I paired it with my new favorite pair of earrings and the perfect pair of shoes.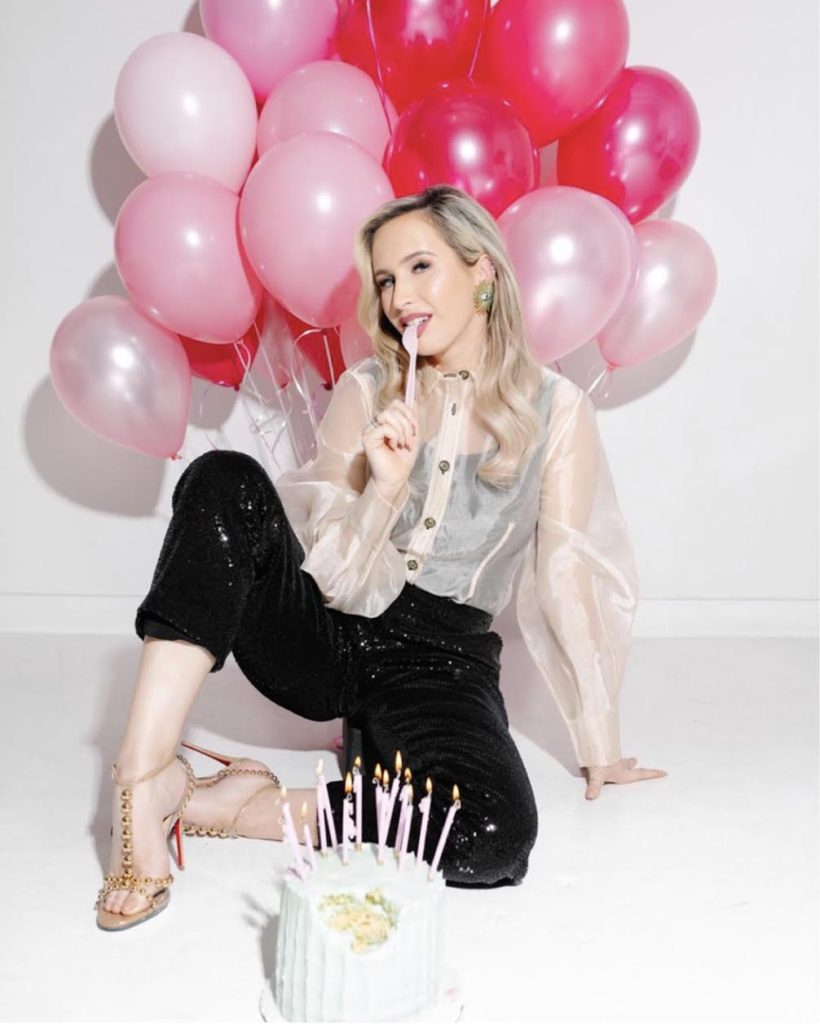 I used to stick to dresses for special occasions, but I have grown to love a good pair of pants. I think these black sequin ones really elevate this look and make it more festive. Paired with a fun sheer top, the best black body suit, and a fun pair of sandals it becomes the perfect outfit for eating cake, or going out on the town.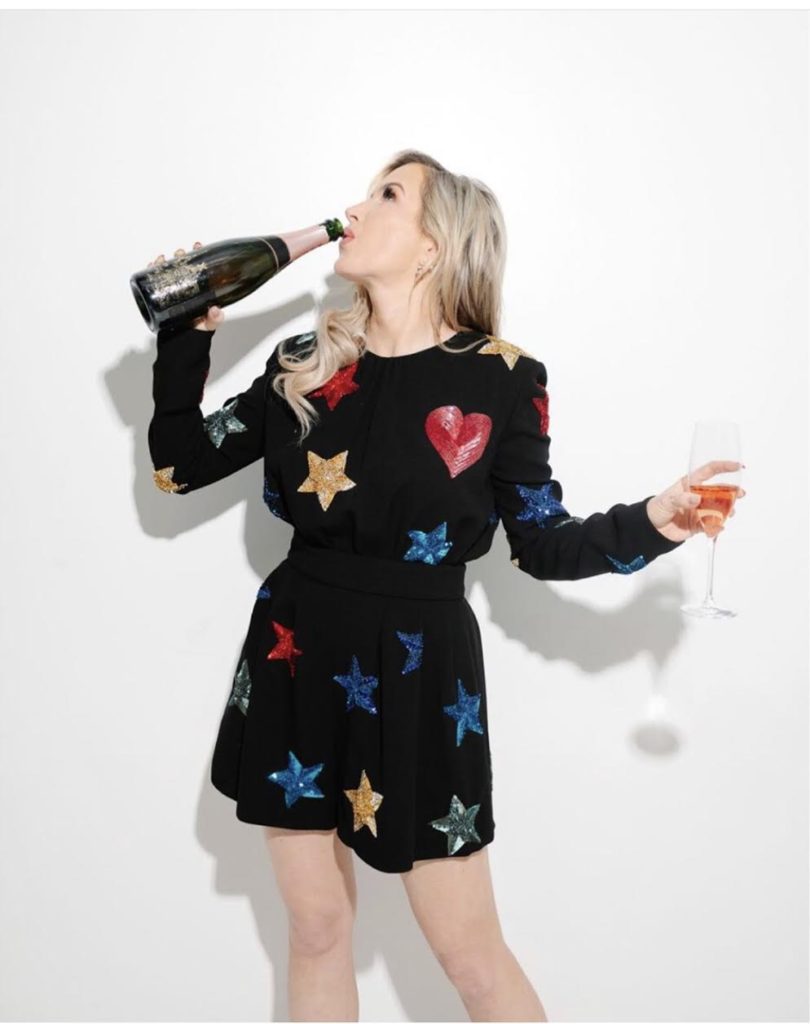 I think everyone looks good in a black romper. It's a flattering cut and color and shows any figure off in just the right way. This one from YSL is pricey, but I have linked a few others that I think are just as fun if you can't make a huge investment in this piece.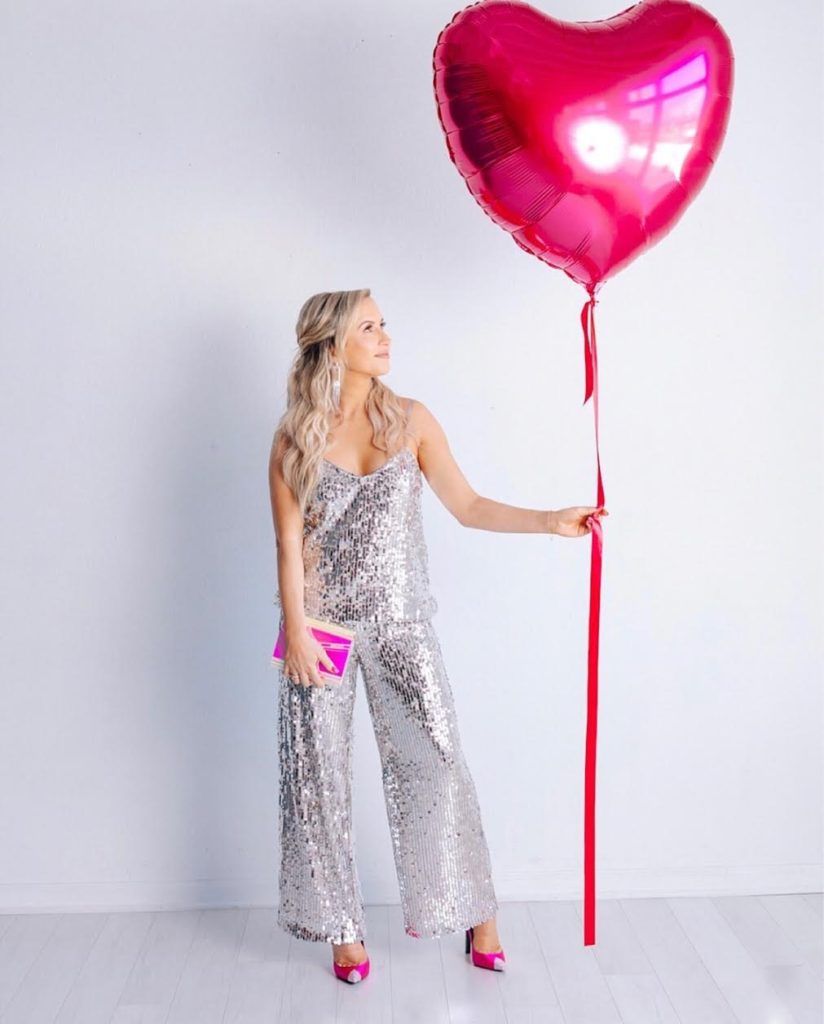 I can't resist a good sequin piece and I loved this outfit from Veronica Beard. Unfortunately it is no longer available online, but I have found some fun sequin pieces I linked below: