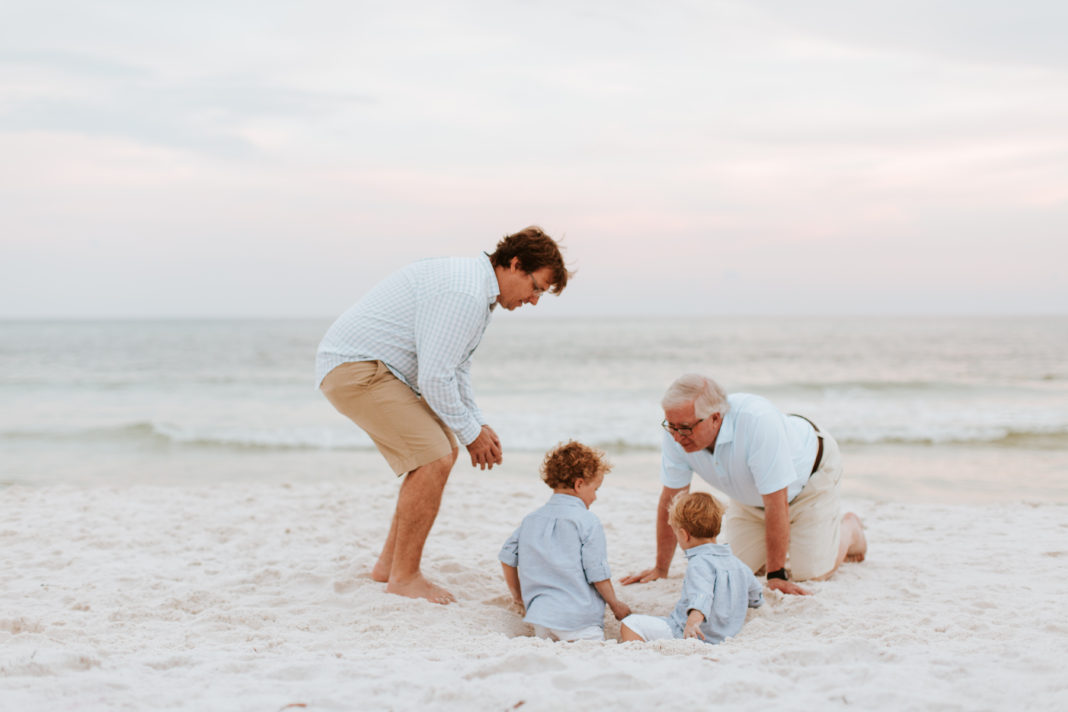 I feel so fortunate to know the two best Dads around, my father and my husband who is an amazing Dad to our two boys. I love having the opportunity to celebrate them every year, but like most people I have the hardest time shopping for the men in my life. If you are in the same boat I have you covered with a gift guide I put together to make your shopping for Father's Day much easier.
For The Chef
I found quite a few fun options for the man who loves to cook! Whether it's a new gadget or a splurge-worthy pizza oven he is sure to be happy with any of these options.
For The Tech Savvy Dad
If your Dad likes the latest and greatest gadgets then this is the list for him! I love the sleek look of the latest smart watch and the temperature controlled mug you can monitor via app!
For The Outdoor Loving Dad
If you are shopping for a man that loves the outdoors, what about something he can use on his next camping trip? Whether he needs a new tent, or a solar powered charger there is something here he is sure to love. Here are some fun items I found perfect for his next outdoor getaway.
For The Stylish Dad
Guys who love fashion and making sure they are dressed just right will love a chic and timeless gift. Whether it's a splurge-worthy classic watch or a gorgeous box of chocolates there is something sure to please the most stylish guy you know!