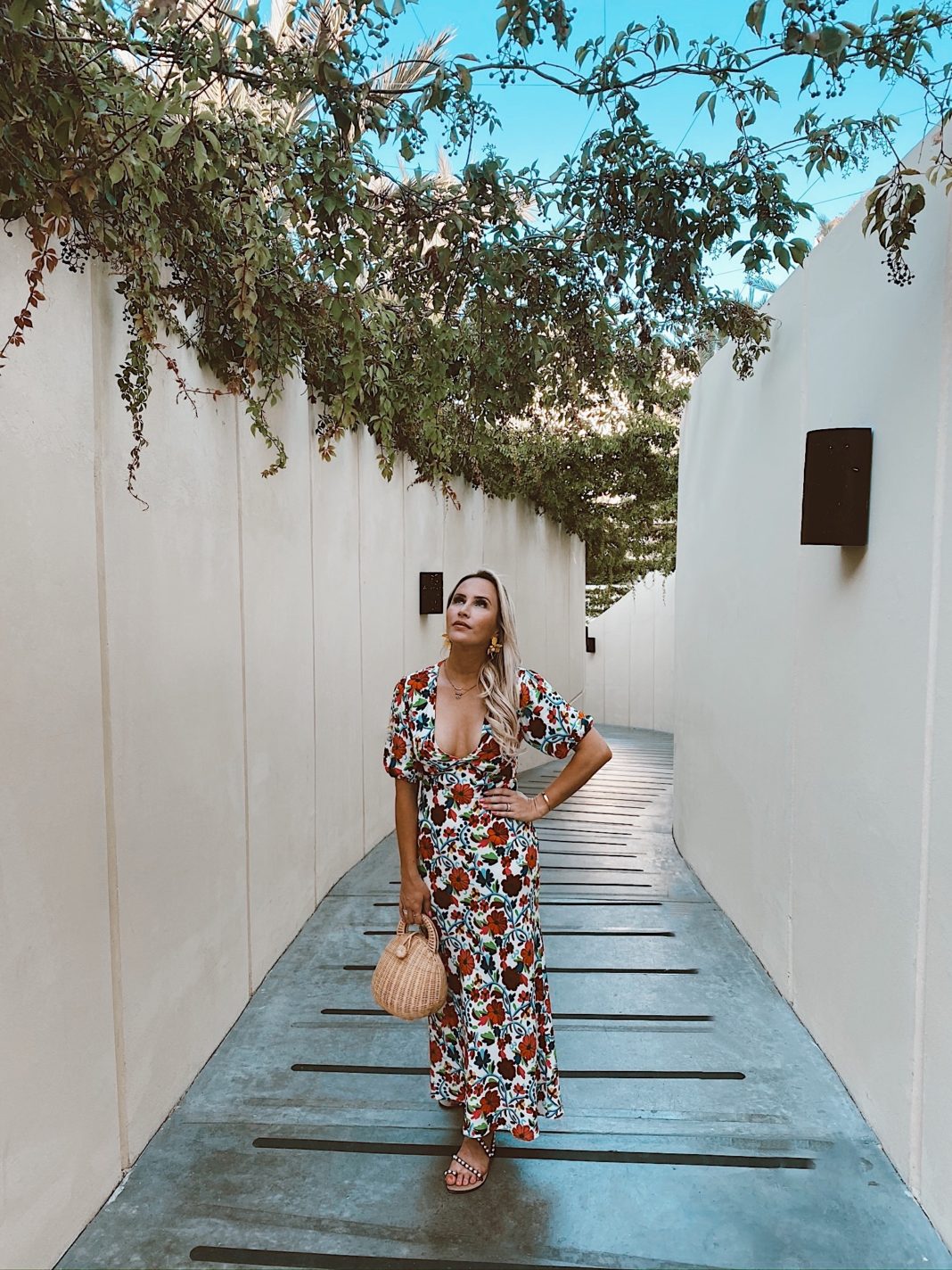 After returning from our last international trip to India, while the borders were closing and the pandemic was spreading rapidly in the United States, we spent 5 months safe at home. But, to be honest, we felt a little stir crazy. Once people started to fly again we evaluated our options and felt it was safe to visit one of our favorite countries, Mexico. Not only had it been awhile since we had gone this long without a trip abroad but quarantine created an atmosphere from which we needed to distance ourselves to truly relax and unwind. So, as soon as we could, we hopped on a plane and headed south of the border. I am so glad that we did! There is nothing like sitting on a beach, margarita in hand, to help you reset.
WHERE WE STAYED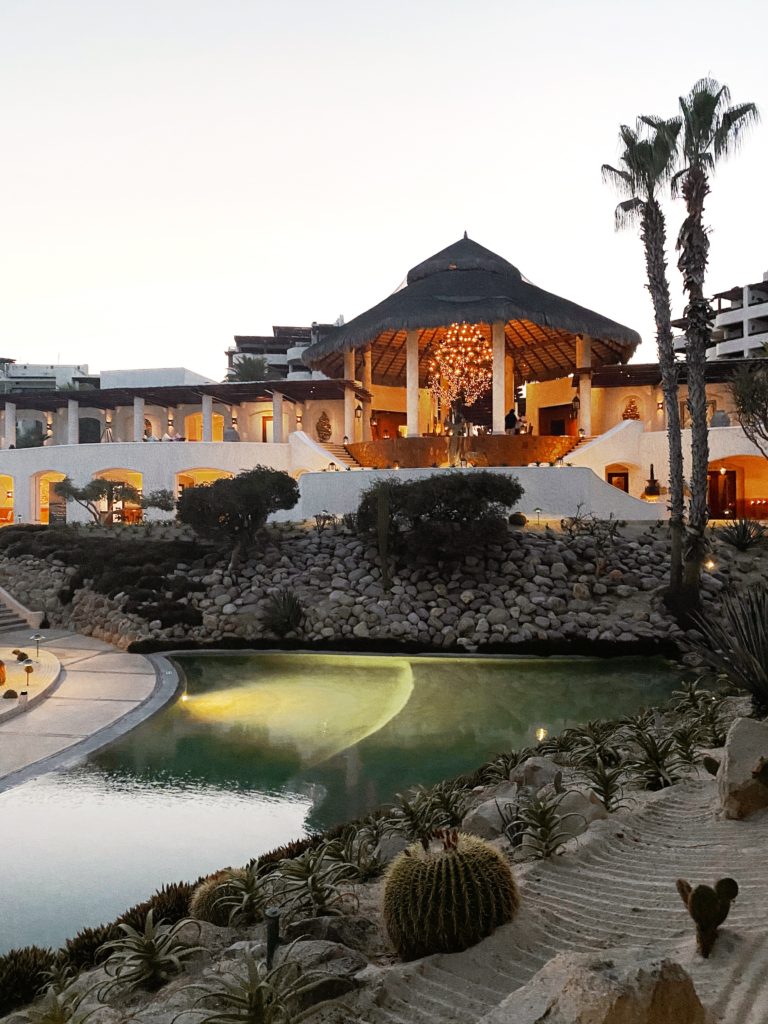 For this trip we chose to stay at Las Ventanas al Paraíso. We had some friends stay there earlier in the summer and they not only felt safe, but had an excellent experience. This resort has been on our list of places to visit so we took the chance and were not disappointed. I have to say, after so many glowing reviews from friends,  Las Ventanas not only met our expectations, but exceeded them.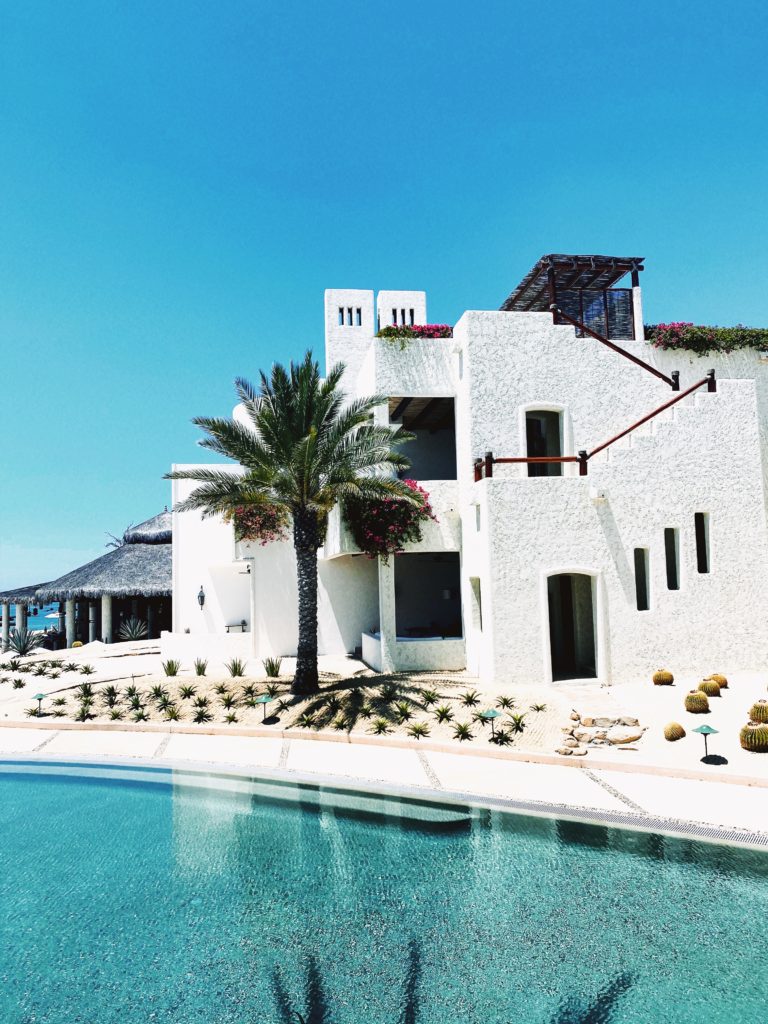 WHAT WE DID
Spa Day –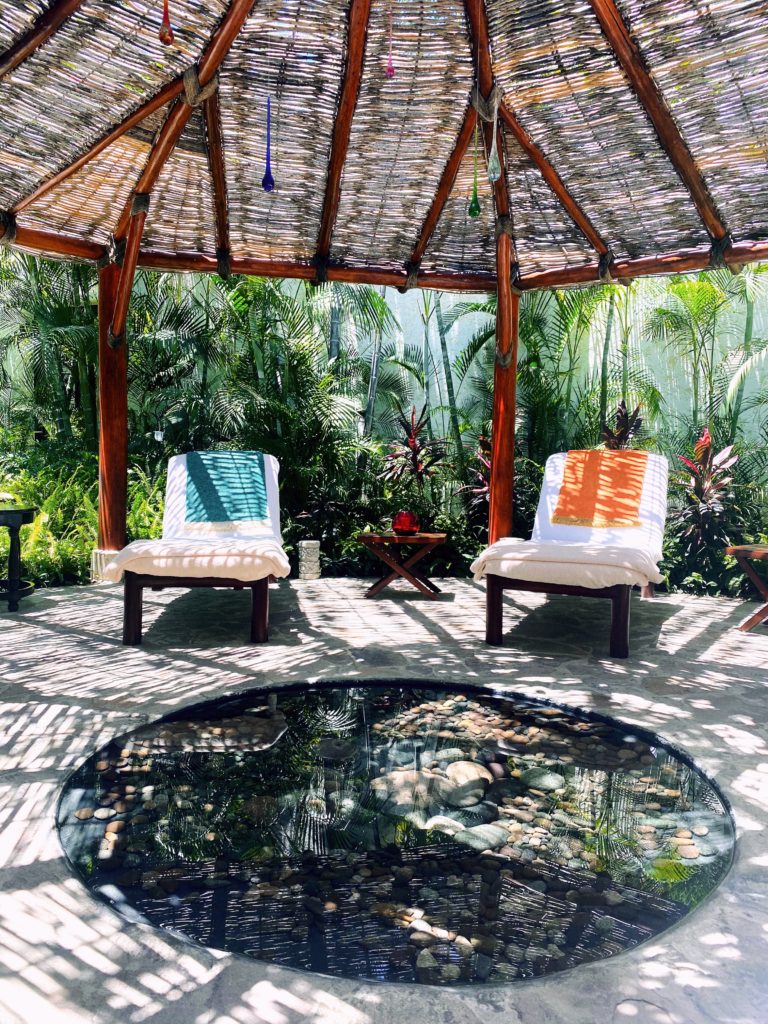 Las Ventanas is known for it's Spa. Although the facilities were closed due to Covid-19, we were able to have a couple's massage and I have to say it is one of the best massages we have ever had! I felt relaxed and rejuvenated, and my husband did as well. I was also able to get a few blowouts at their salon and loved feeling pampered and refreshed while on vacation.
Cabana Life –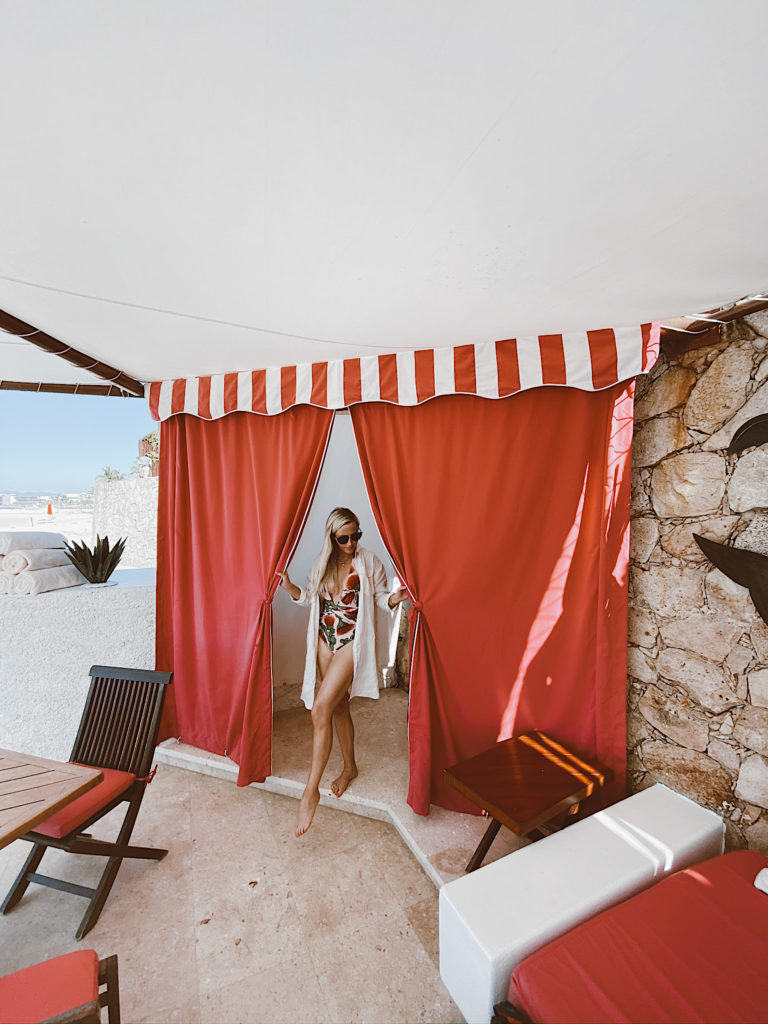 The resort has three cabanas for rent on the beach. Each has a dining area, refreshing plunge pool, large day beds and secluded beach chairs. We rented one for the day and loved it so much we did it for the remainder of the trip. Because August is warm in Cabo having the pool and personal shaded area really made it a perfect place to spend each day.
La Botica – 
If you are a cocktail enthusiast then Las Ventanas should be on your "must visit" list. Don't miss your chance to enjoy the Speakeasy at Las Ventanas. Not only is the ambiance and atmosphere at La Botica incredible, but the drinks were delicious. It was such a fun and unique experience.
WHERE WE ATE
Arbol –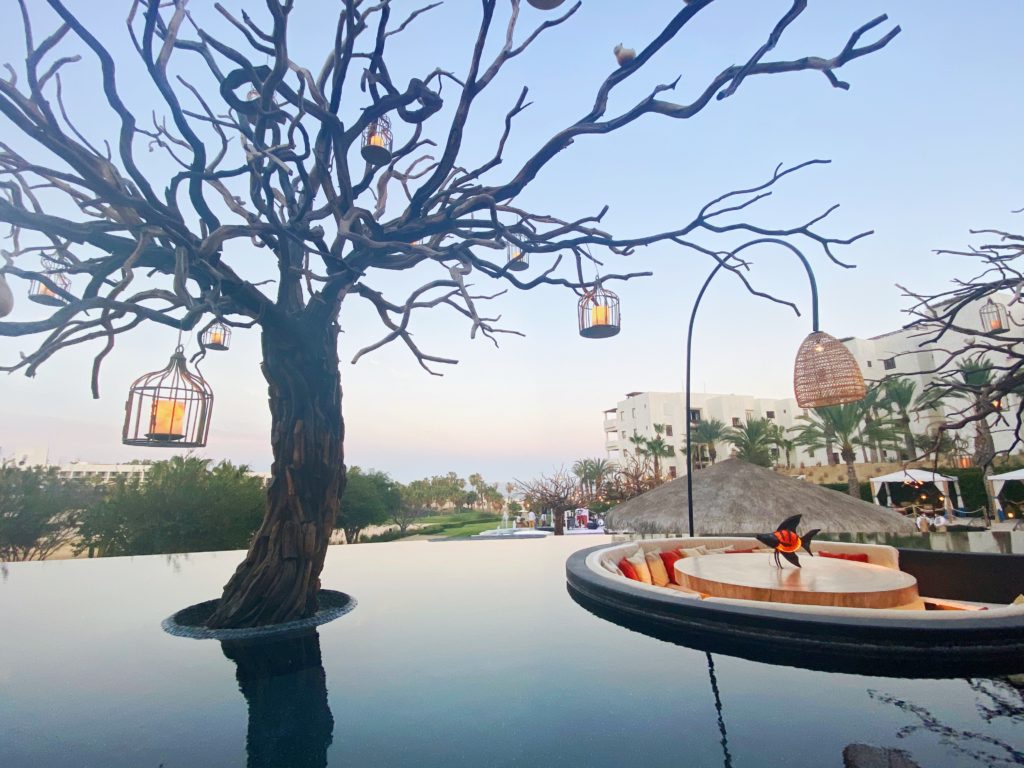 Arbol is located on the Las Ventanas property and combines Asian fusion with fresh coastal cuisine. It is one of the best meals I have had in Mexico. I am still dreaming about their truffle sushi. We enjoyed it so much that we ate there twice during our trip.
Acre –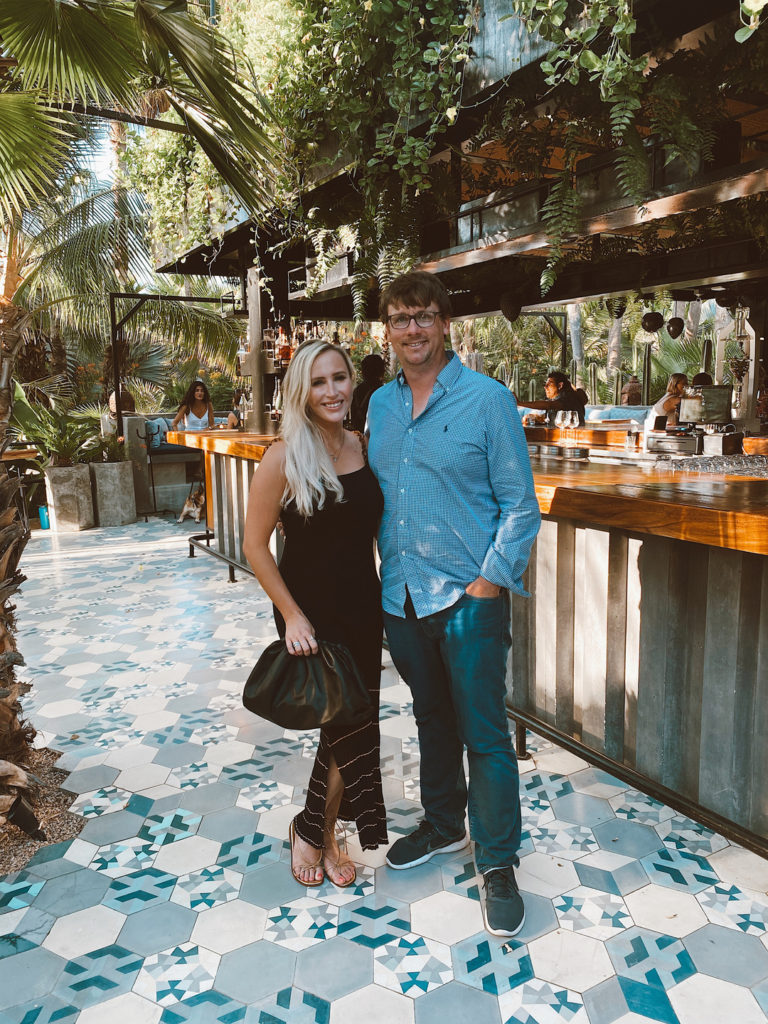 Acre is a treehouse hotel that began as a restaurant and bar. We never miss a chance to dine there when we are in Cabo. The food is incredible and the ambiance is relaxed yet sophisticated. It is a farm to table concept, but so much more than that. The property also has many other amazing features including an animal sanctuary, so if you are able to explore more it is definitely worthwhile!
Sea Grill-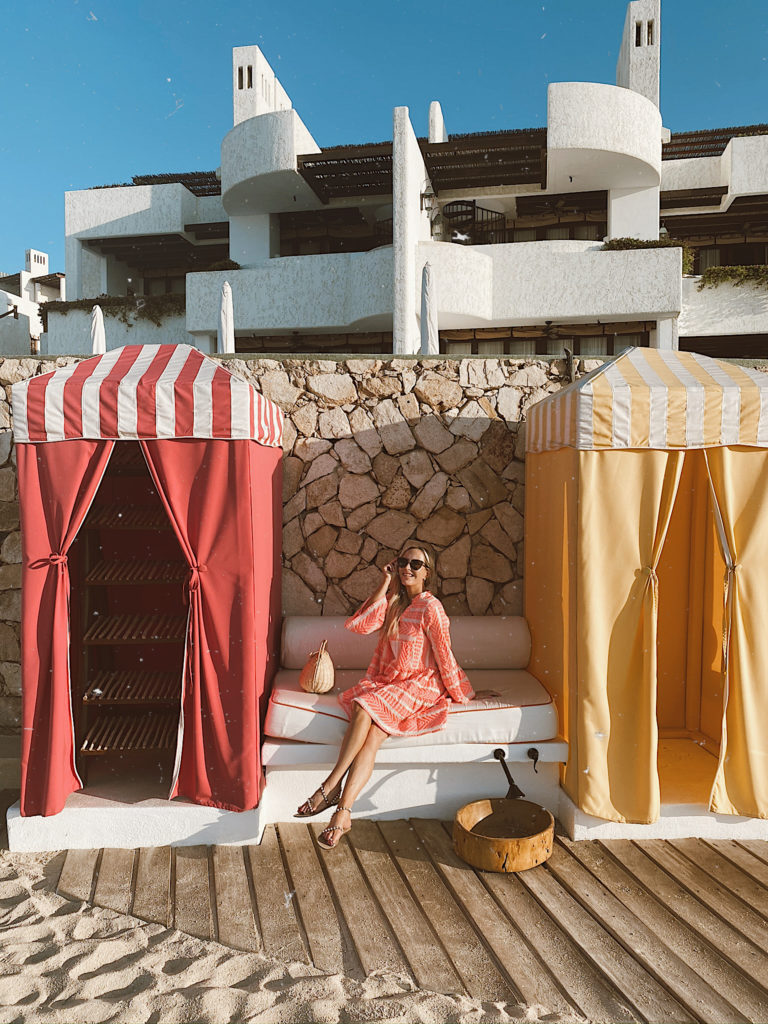 The Sea Grill is another restaurant on the Las Ventanas property. It is situated on the beach and serves fresh seafood as well as a variety of other dishes. It is a wonderful place to enjoy breakfast, lunch or dinner. I highly recommend the lobster.
Tequila and Sushi Bar-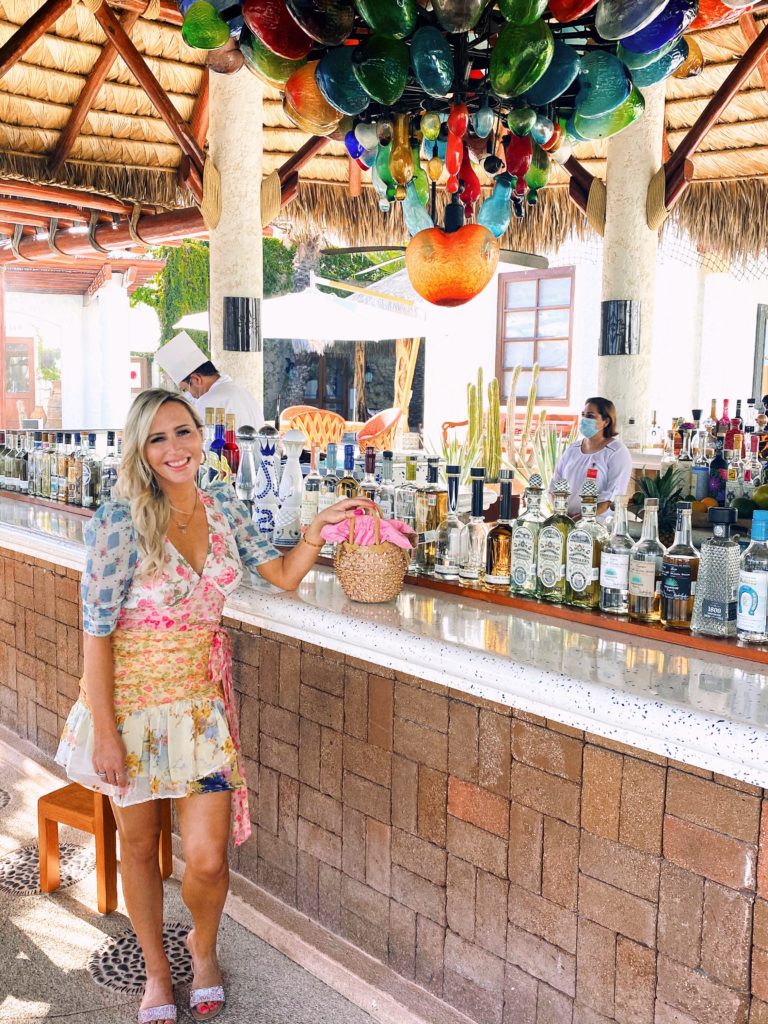 We enjoyed grabbing lunch and happy hour cocktails at the Tequila and Sushi Bar. The sushi was delicious and they served the best spicy margarita I have ever had!
THINGS TO KNOW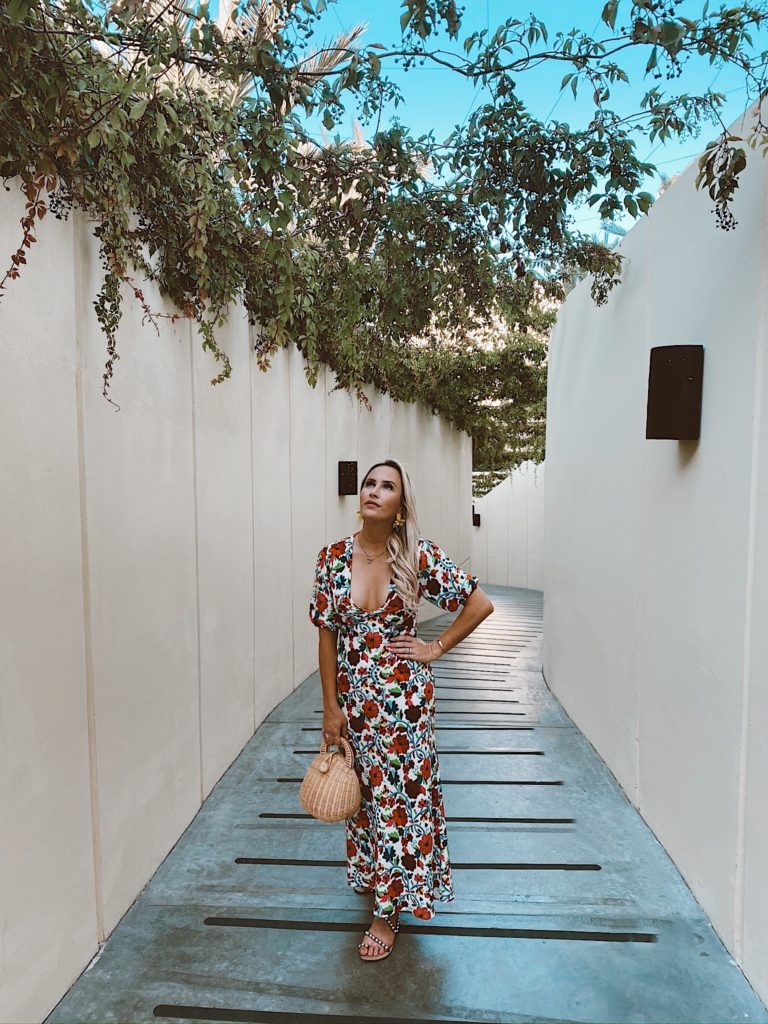 Currently, while the Covid-19 pandemic is still a concern, Mexico does not require a Covid test to enter. However, they do require a Covid health form/questionnaire to be filled out once you arrive. American Airlines provided us a QR code so that we were able to fill it out on the plane, but the Mexican customs authority also had paper copies for anyone who had not previously filled it out online. They also performed a temperature screen on arrival.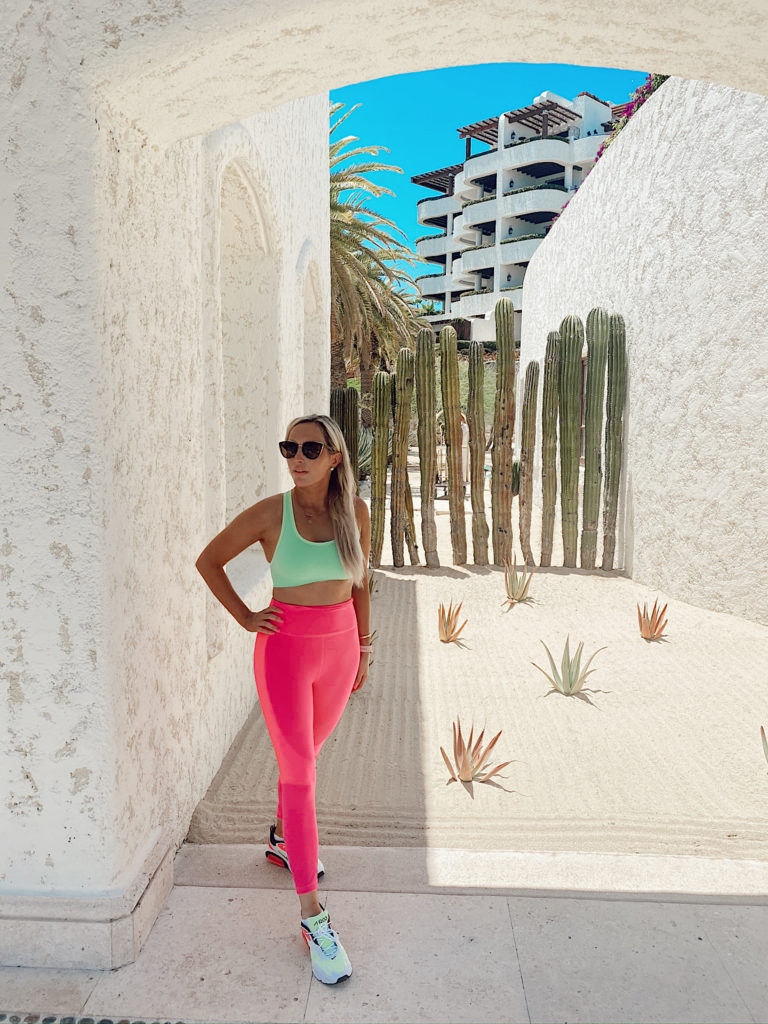 While this may not seem like the ideal time to travel, we felt that in Cabo (at least at the airport and the two resorts we visited on this trip) Las Ventanas was taking every necessary precaution to ensure our safety and the safety of their citizens and employees. There was hand sanitizer everywhere, and everyone wore masks and, when necessary, gloves. Everything was done with QR codes, and We felt 100% safe, and would go back without question!