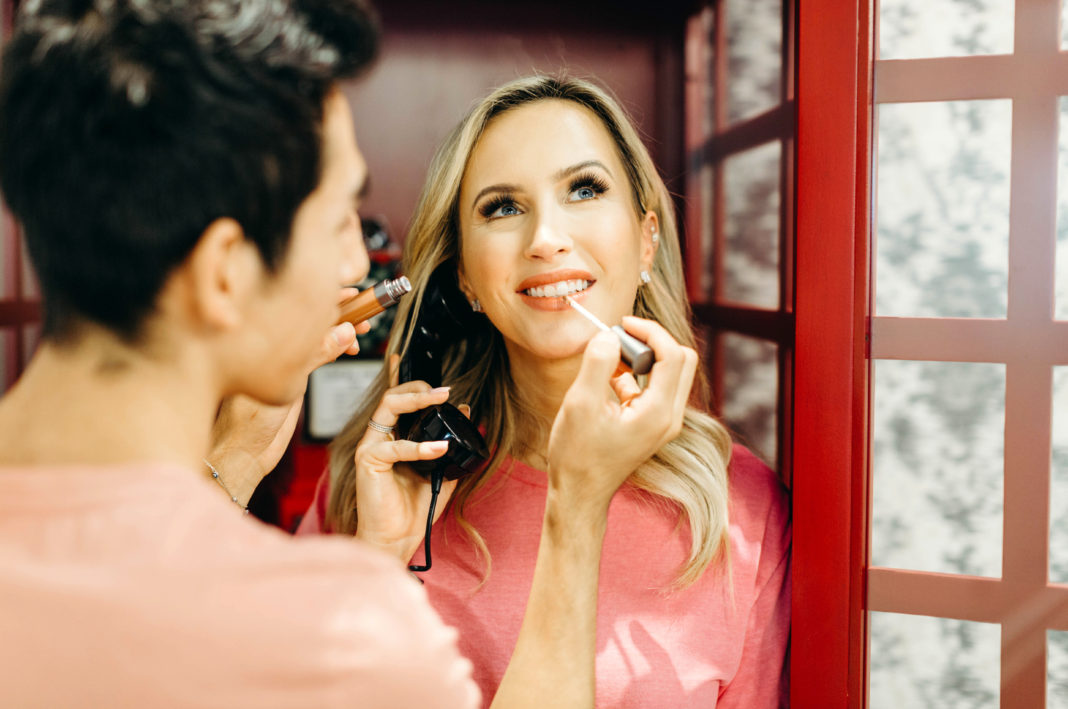 Pour your self a drink, put on some lipstick and pull yourself together. – Elizabeth Taylor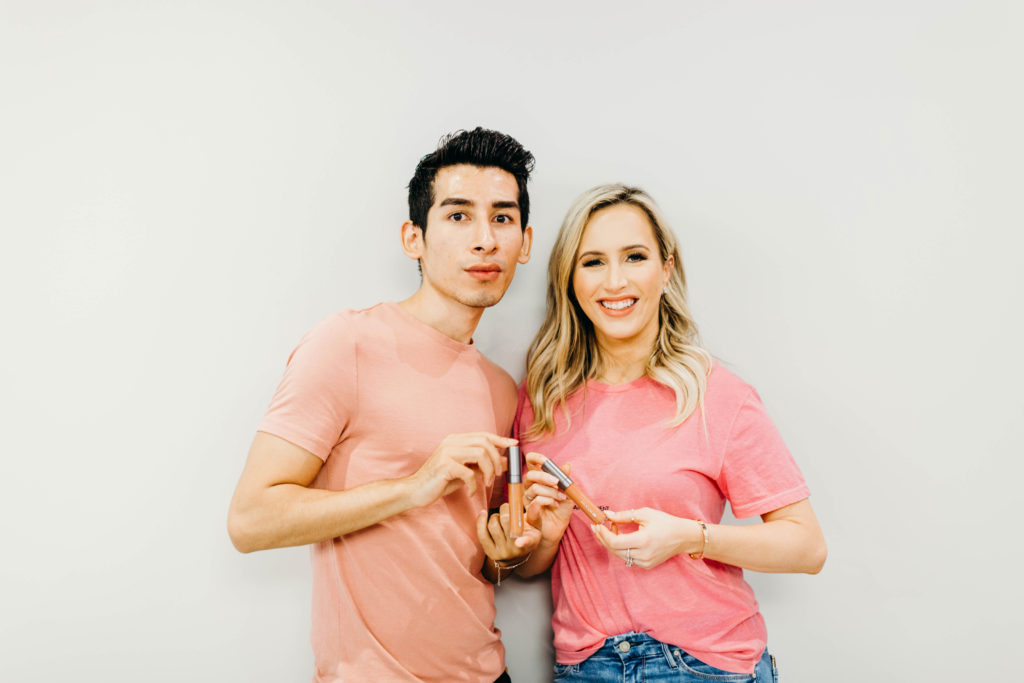 I love this Elizabeth Taylor quote because I have always seen lipstick as a kind of armor. There is something about putting it on that makes you feel stronger, and ready to face the world! And what better lipstick to wear out in the world than one created just for you, by you?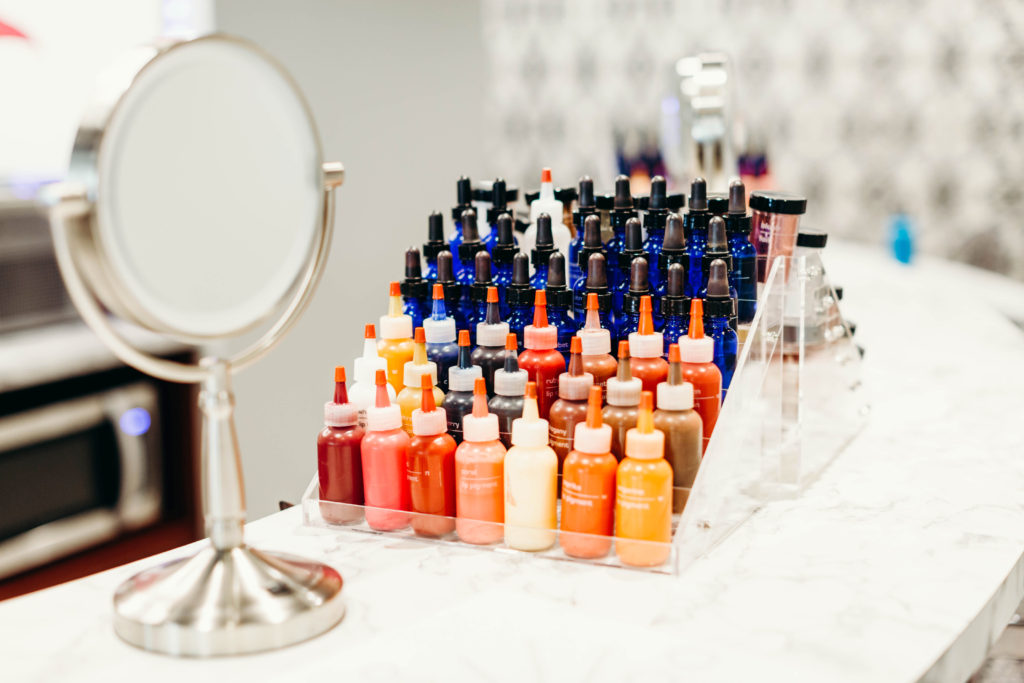 Making custom lipstick blends accessible to everyone is the idea behind Myx Blend Bar which opened this year in the West Village in Dallas. You are able to go in and have fun, all while creating the perfect color for you. I visited them at the beginning of this summer and fell in love with the concept so of course I had to come back and share the experience with a friend. Who better than my glam guru Alex? I was so excited to see what he would create!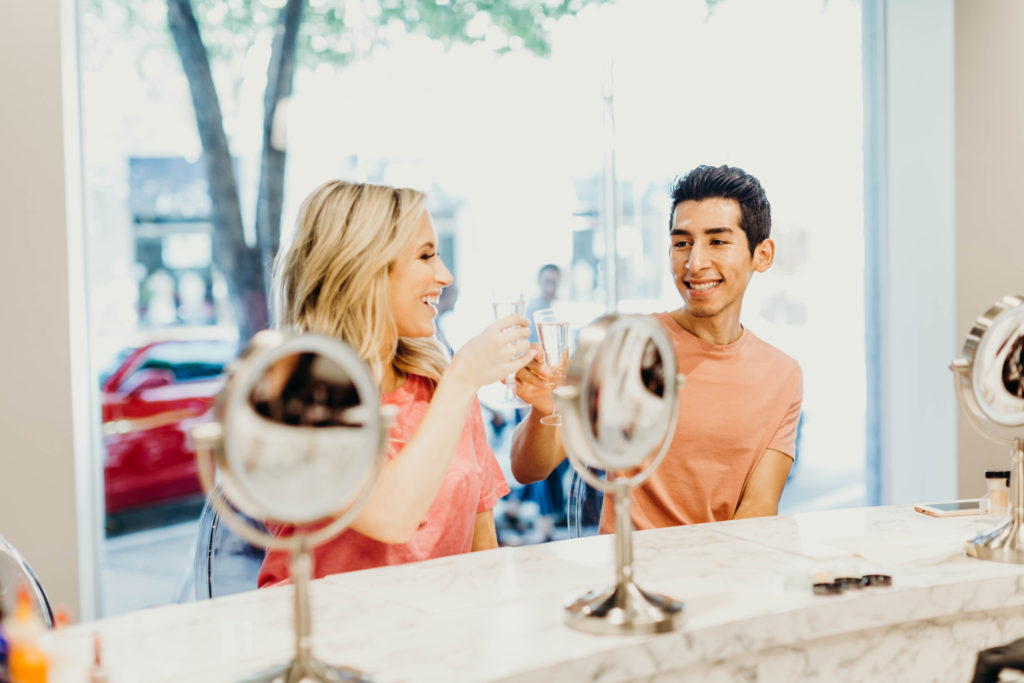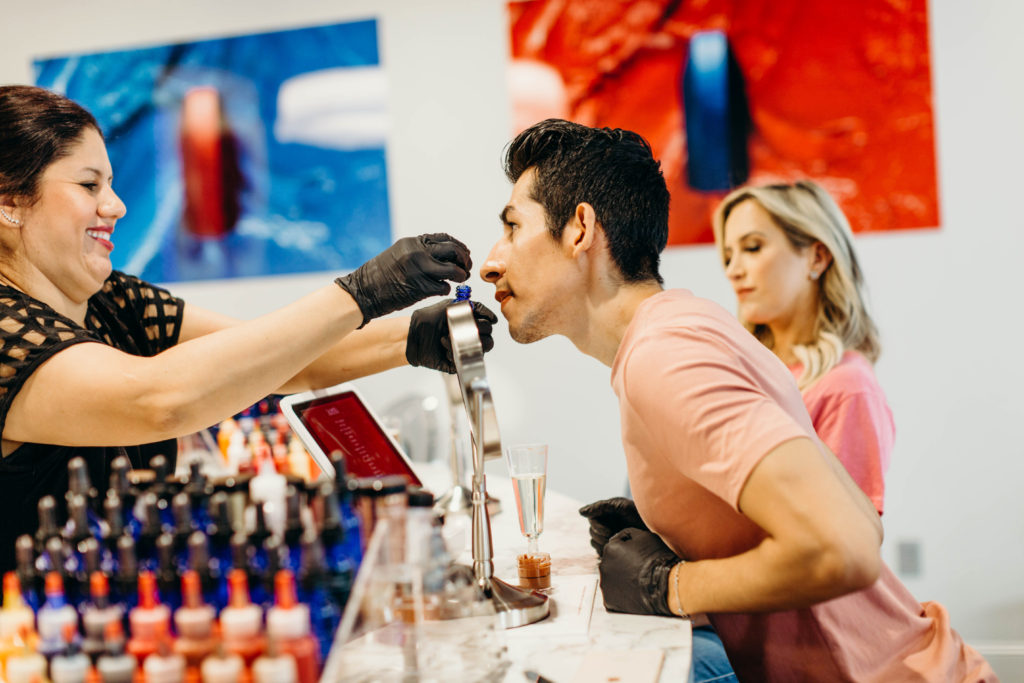 You start off your experience by choosing between the 8 styles of lipsticks and glosses they offer. I chose to make a liquid matte while Alex chose a gloss.
You can mix your base and then your custom blend to make your lipstick or gloss perfect for you. I love adding in SPF, and Alex made sure to add in some shimmer so that his gloss would really shine.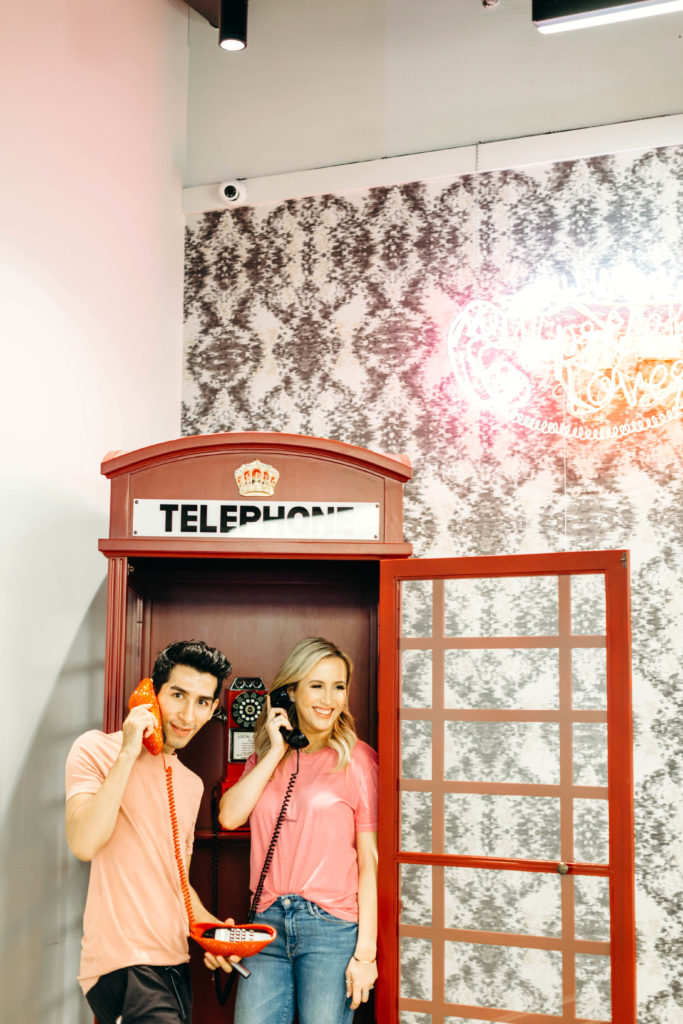 You are then able to choose a name for your lipstick. Because I had created "TheSeayside" shade earlier I decided to name my perfect nude color "Nude Beach". Alex decided to name his gorgeous gloss "Posh".  If you are in Dallas I highly suggest stopping in to Myx Blend Bar to create your custom shade. It is also an amazing place to keep in mind for Bachelorette Parties, Girls Night Out, or a fun day with friends!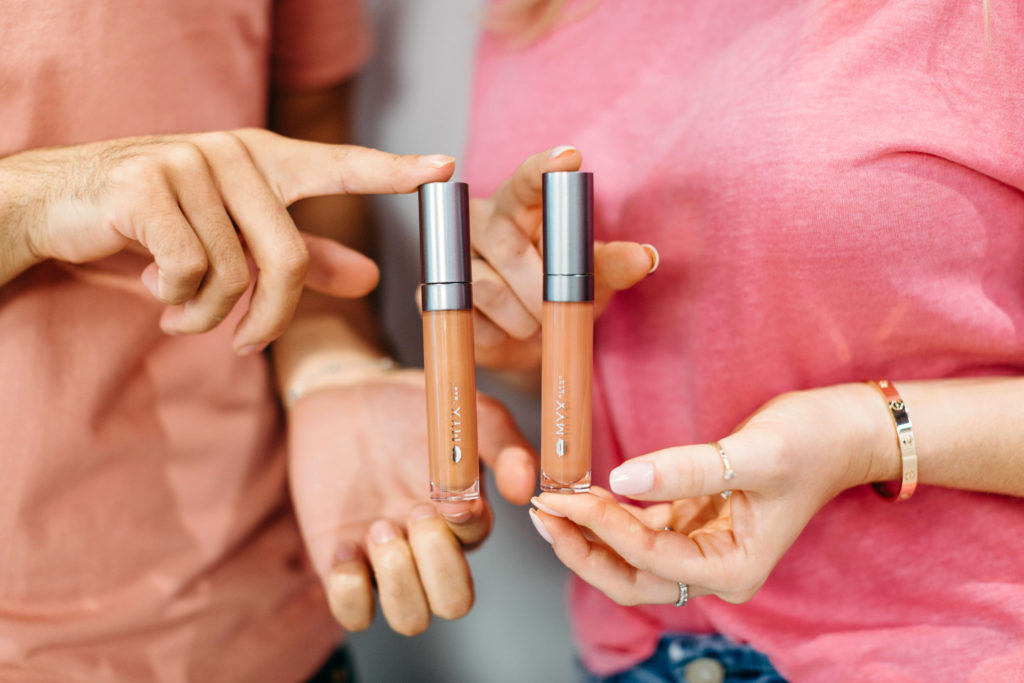 I am so happy with the color I created. It is my go to lipstick. If you want to give "Nude Beach" a try you can order it here. It looks good on everyone and lasts all day long!