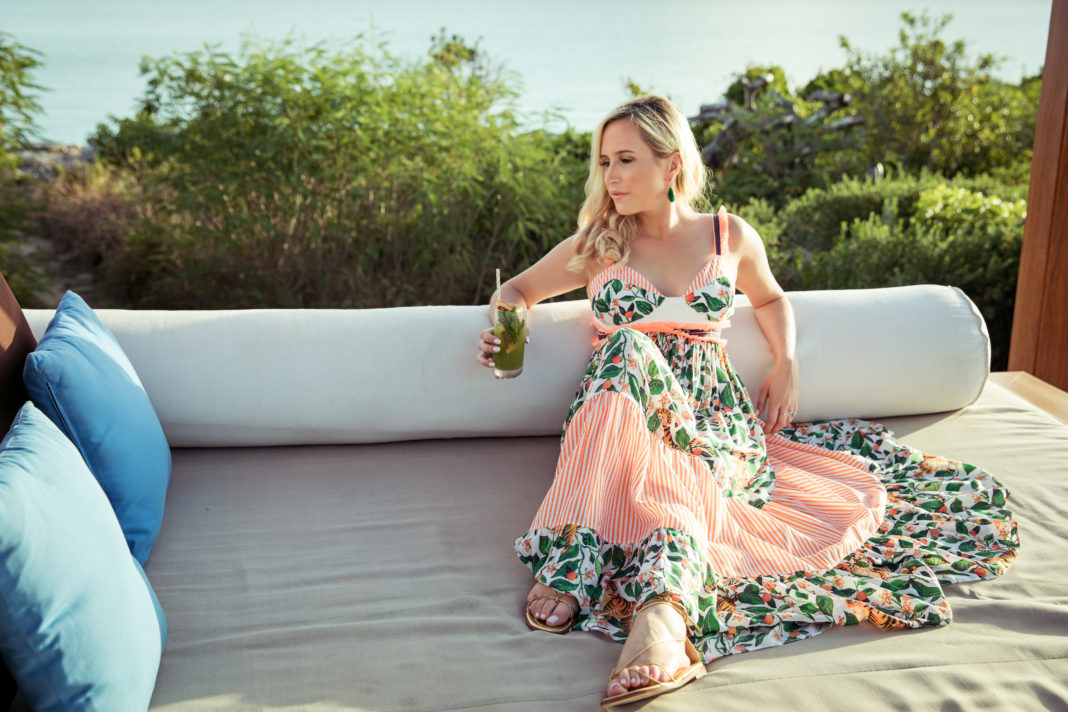 Nothing beats a cocktail on the beach in paradise, but something that comes pretty close is getting a bartender on demand, whenever you need it. As someone who is involved with a lot of events, I always have a need for help – whether its servers or bartenders – in order to make sure my guests are happy. But the process is always so difficult, and it can be hard to find people you trust, that's where Sasta comes in. You can find the help you need via app, and it's as easy as getting an Uber.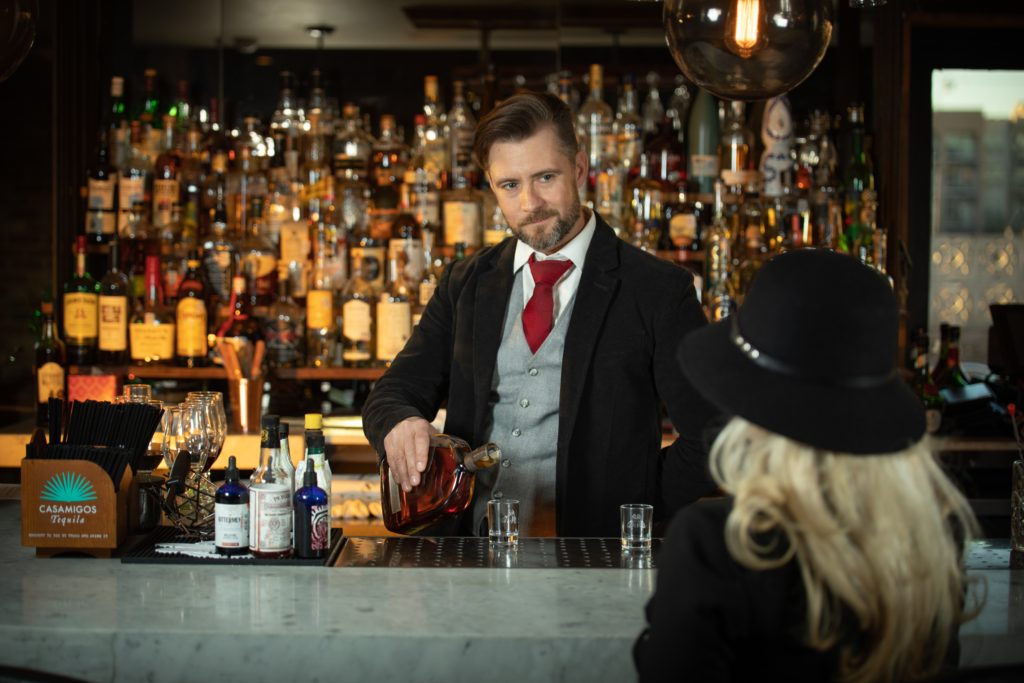 I was introduced to Sasta via a friend when we decided to plan a dinner party on New Year's Eve. She had the catering covered – she used Y's Kitchen which was delicious and perfect for a celebration. I was in charge of the drinks and, to be honest, I was a little panicked. I had waited a little bit too long before asking around to find a bartender, so my friend suggested Sasta. It was so easy! I downloaded the app, filled out their questionnaire, and they let me know how many servers they suggested and how long I would need them for prep and clean up. They were able to confirm the servers ASAP and we were good to go. The night of our event I was so pleased that they showed up on time, got everything ready before the guests arrived, and were courteous and on top of it the whole night. They even stayed late to help with extra clean up. I couldn't have had a better experience.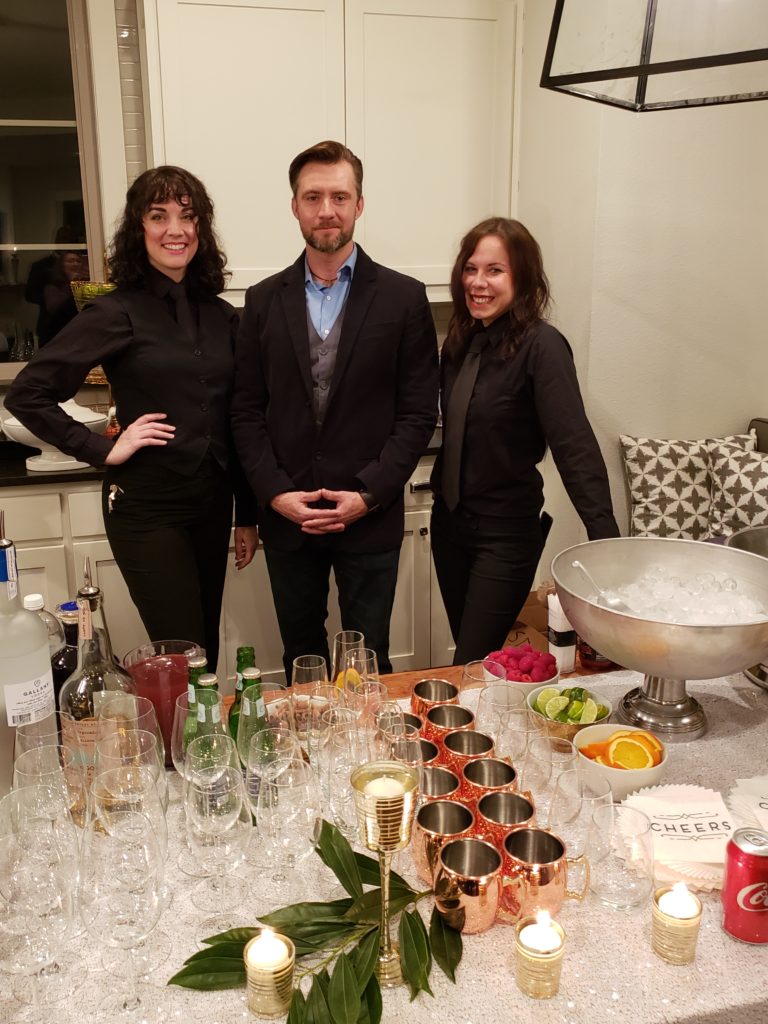 I wanted to talk about my experience and share this with all of you, because I know this is a service you can use, and one you will enjoy as much as I did! Cheers to more parties and more events with Sasta!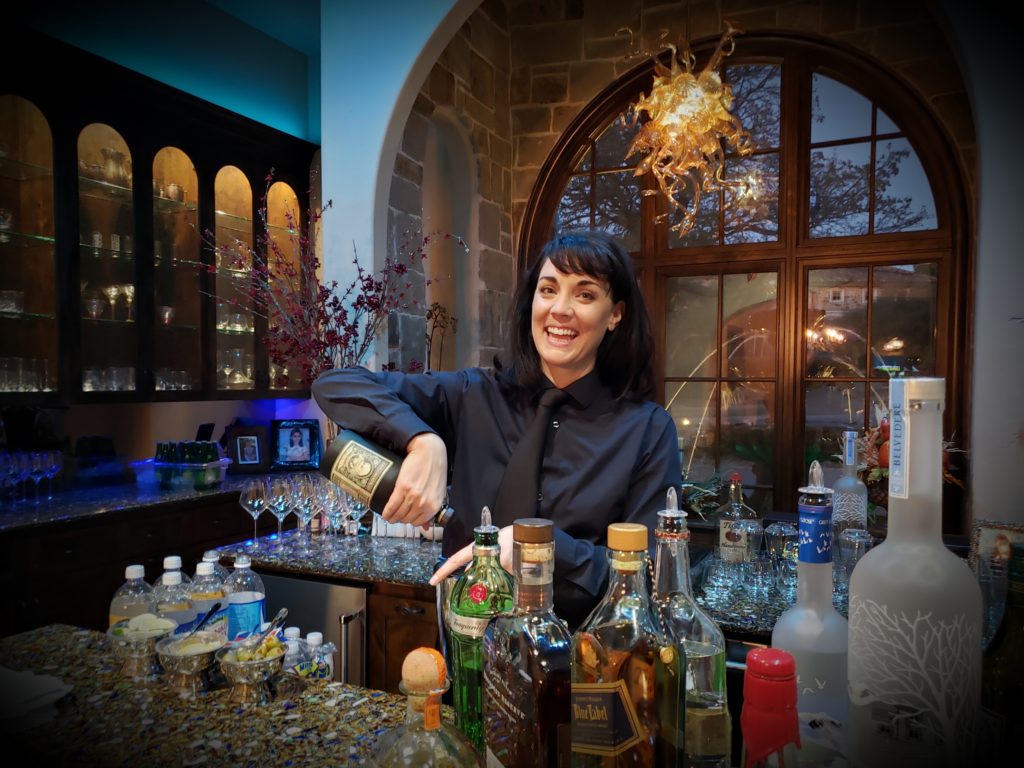 For more information visit their website: https://www.sasta.us